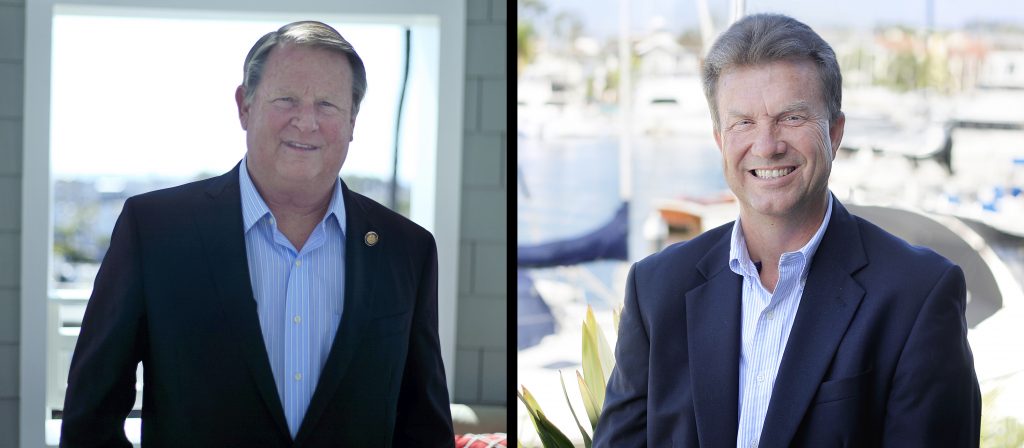 A state board this week again cleared two Newport Beach City Council members of any conflicts of interest related to a complaint filed about possible conflict of interest.
In a letter released on Tuesday, the Fair Political Practices Commission rejected to pursue any enforcement related to the most recent complaint filed by resident Susan Skinner about the business relationship between Mayor Marshall "Duffy" Duffield and Councilman Scott Peotter.
"Based on a review of the complaint and documentation provided, the Enforcement Division found insufficient evidence of a violation of the Political Reform Act, and will not pursue an enforcement action in this matter," FPPC Enforcement Division Chief Galena West wrote in the letter.
Peotter said in an email this week that Skinner is using the FPPC as a "political weapon" because she disagrees with his and Duffield's policies.
"The conflict of interest and political reform laws are there to make sure that your public officials are working for the people and not themselves," Peotter wrote. "Which is exactly what Duffy and I have been doing."
She has made numerous false claims, he added.
"Just because she makes an allegation doesn't make it true," Peotter said.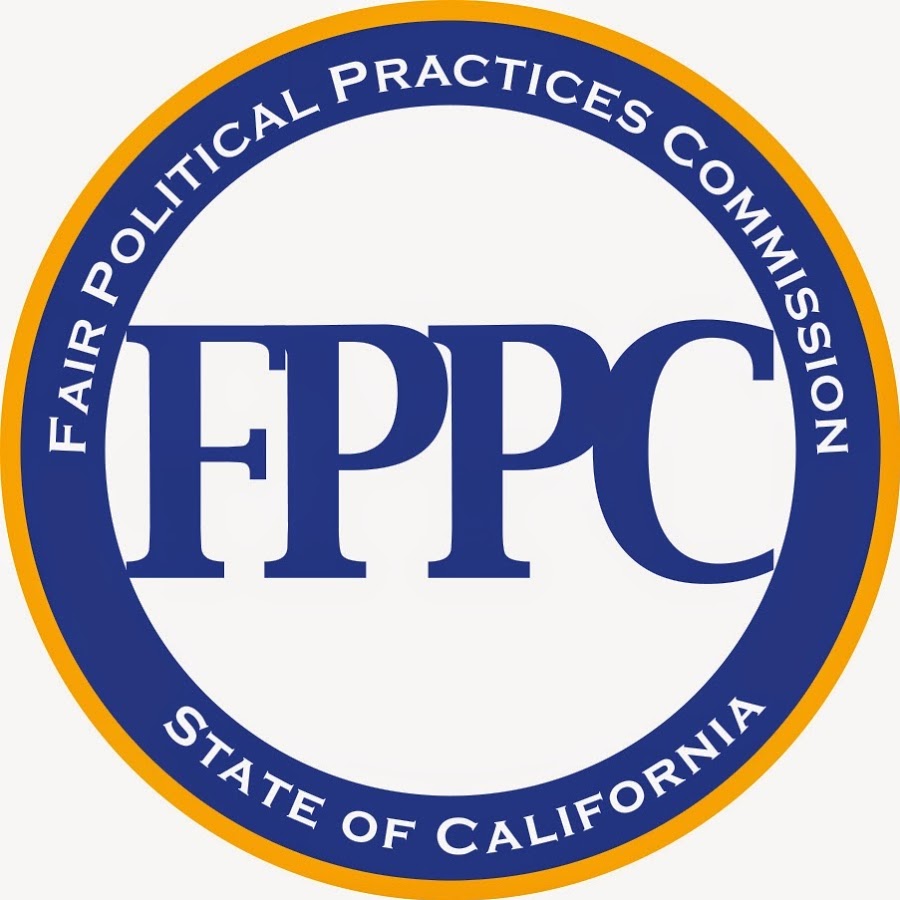 Skinner said she was disappointed in the FPPC, as well as Newport Beach City Attorney Aaron Harp, for failing to take action.
"The only recourse left for the residents is to use the power of their vote next Tuesday to restore ethics and integrity to our city government," Skinner explained in an email this week.
In October, the FPPC rejected complaints filed in June by Lauri Preedge, and in September and October by Skinner, about possible violations between Duffield and Peotter.
Skinner's latest complaint included the recently revealed details of the paid consulting work Peotter did for Duffield and his company, DC Developments, LLC, while parceling property in Adelanto.
"This complaint has the most powerful information as it has actual documentation of the conflict of interest, whereas the prior complaints had a concern raised about a possible conflict of interest," Skinner explained in an email at the time.
Peotter explained that although the information was new to Skinner and the public, it wasn't new to the FPPC. The board had all of the details when they first investigated it, he noted. And they cleared both Peotter and Duffield knowing the full extent of their business relationship.
"They had all the facts," Peotter said last week.
A joint statement previously released from Duffield and Peotter, called the complaints "unfounded."
The rejection of the "multiple complaints against us underscores how one misguided person can misuse the process," the statement reads. "The work done in Adelanto – 100 miles from Newport Beach – to prepare the Duffy Electric Boat property for sale has no relationship to any votes cast by us in Newport Beach. It never did and never will."