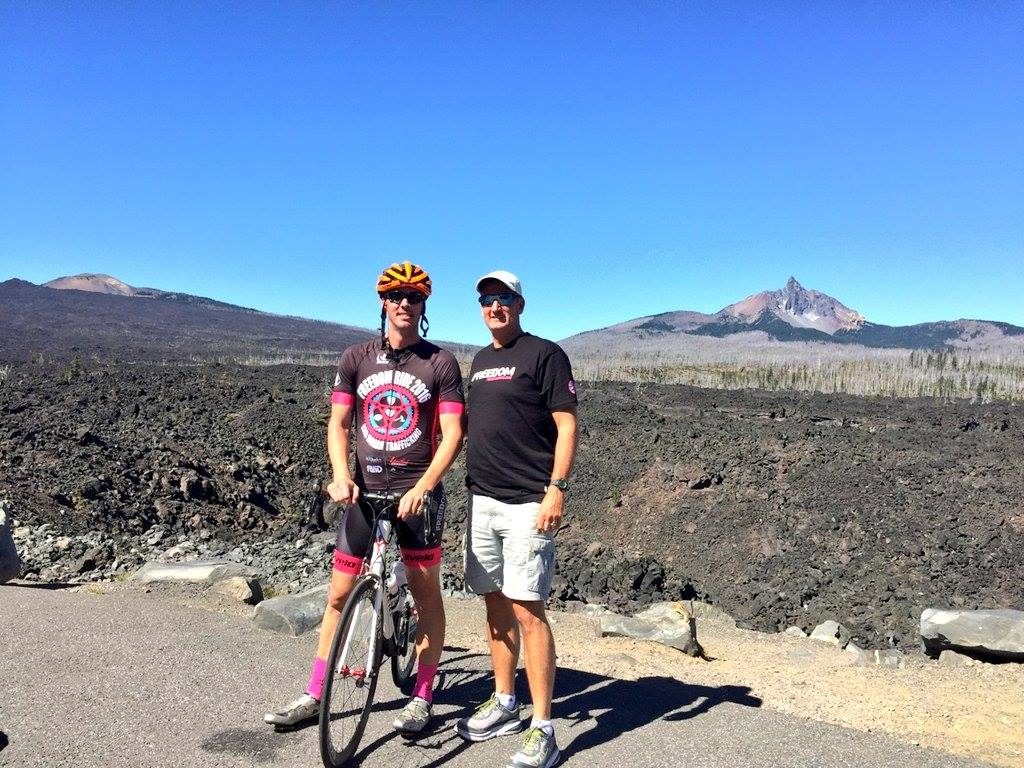 A group of cyclists are planning to ride into town Sunday in an effort to raise awareness and funds towards putting an end to human trafficking.
The Freedom Ride 2016 will began in Bend, Ore., on Sept. 9 and finishes in Newport Beach on Sunday.
The Freedom Ride 2016's Finish Line Celebration will be held at the Newport Dunes Waterfront Resort & Marina from 11 a.m. to 4 p.m. Parking will be free for all attendees.
Highlights for attendees include games, live music, food, displays, free bike tune-ups, BMX performances, inspiring speakers, and a Family Fun Freedom Ride on the resort grounds.
Cyclists are expected to arrive around 1 p.m. and the ceremony and speeches at about 2 p.m. During the presentation, the Newport Beach Police Department will officially announce that NBPD will be joining the Orange County Human Trafficking Task Force, assigning one police officer to work with the Task Force on a full-time basis.
The mission of the 1,500-mile, two-week ride is to raise awareness about human trafficking and move people to action in their own communities, said  Freedom Ride Founder and Director Elisabeth "Beth" Gegner.
Newport Beach is not immune to this type of crime, noted Newport Beach Police Department Deputy Chief David McGill, who has been riding (in a vehicle) alongside the group as part of the support team. McGill.
"Human trafficking is everywhere," said McGill, a Freedom Ride board member. "It happens in almost every town in the United States, including towns as wonderful as Newport Beach… This is happening in our own backyard."
Among the riders on the difficult journey is NBPD Detective Jason Prince.
"(The tough ride) is going to hurt, but it pales in comparison to the amount of pain and suffering and torture and mental manipulation and struggles that these victims go through on a daily basis," said Prince, a 37-year-old triathlete.
This is just a unique way of doing his job of battling crime, Prince said.
"Human Trafficking is a global human rights issue that affects local communities, although many people may not yet be aware of its presence or impact," NBPD spokeswoman Jennifer Manzella explains in a press release.
For more information, visit freedomride.bike, nbpd.org, and ochumantrafficking.com.