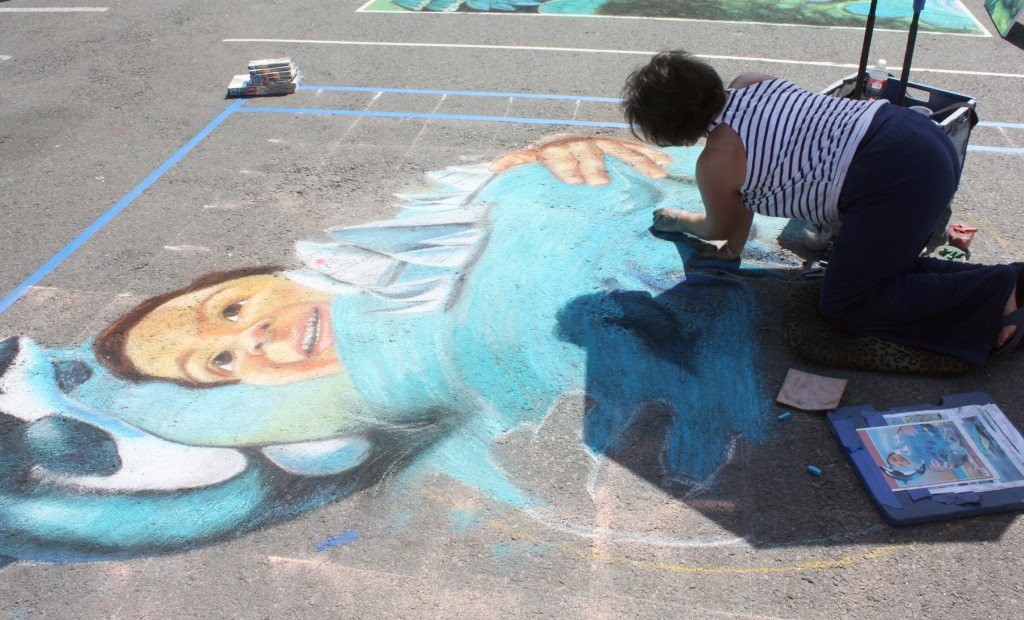 Hundreds of sailboats of all sizes and designs will be participating in the annual Newport to Ensenada Yacht Race that gets underway on April 25 off the Balboa Pier.
Dubbed the "world's largest international yacht race," the boats (and crews) compete for a variety of trophies and prizes as they sail down the coast to Ensenada.
But before the race comes a fiesta: The Newport to Ensenada Kickoff Fiesta on Sunday from 11 a.m. to 4 p.m. in and around the Fun Zone at Balboa Village.
This annual event is a family affair and includes live music, food tastings from local restaurants, face painting, and the unveiling of the official Newport to Ensenada race painting.
Several boats participating in the Newport to Ensenada race will be available for touring, and the boat crews will be demonstrating how they prepare for the race.
Children can build model boats at ExplorOcean, and interact with ocean-related science exhibits.
Professional chalk painting artists from La Strada dell'arte will once again transform Balboa Village sidewalks into works of art.
"The kickoff event is a way to get the community involved in the race," said Commodore Chuck Iverson. "We'll have sponsors from Ensenada and here at the event, the mayor will be there—it's a great event."
Most events are free. There is a nominal charge for food tastings.
The public is encouraged to bring a new, unwrapped toy to be donated to autistic children and orphans in Newport Beach's sister city, Ensenada, Mexico.
For more information, call (949) 644-1023 or visit newporttoensenada.com.