Sara Hall has been named the new managing editor of the Newport Beach Independent, replacing editor Christopher Trela, who was at the helm of the newspaper since Nov. 2012.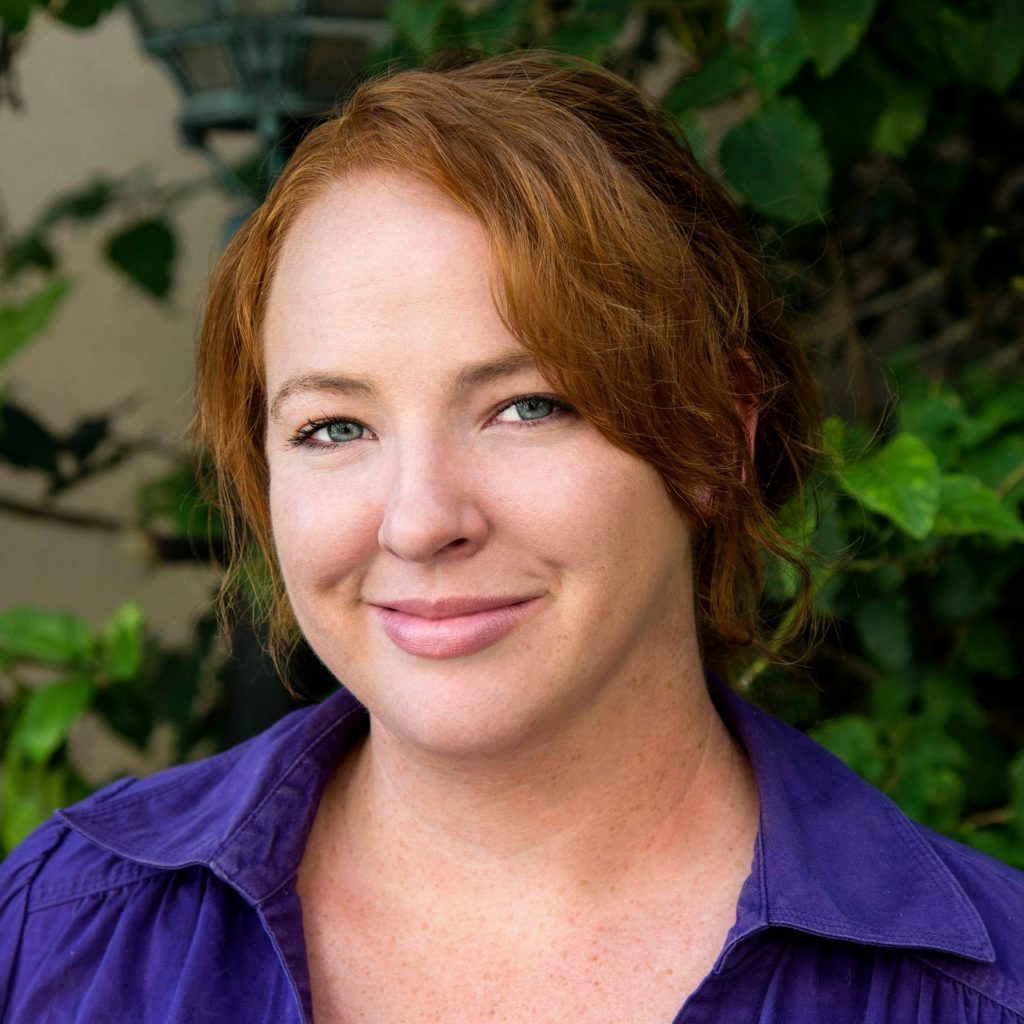 Hall has worked at the Indy since its debut issue in June 2010. She has covered city news, community issues, harbor-related stories, and more over the last nine years.
Prior to the Indy, she worked at the Record Searchlight in Redding, and the Daily Advocate in Greenville, Ohio. Hall also works as a freelance photographer in Orange County.
Trela will stay on board as the lifestyle editor and will continue to write his "Off the Menu" column for the Indy.
To reach Hall email [email protected], to reach Trela email [email protected], and for all other inquiries email [email protected].