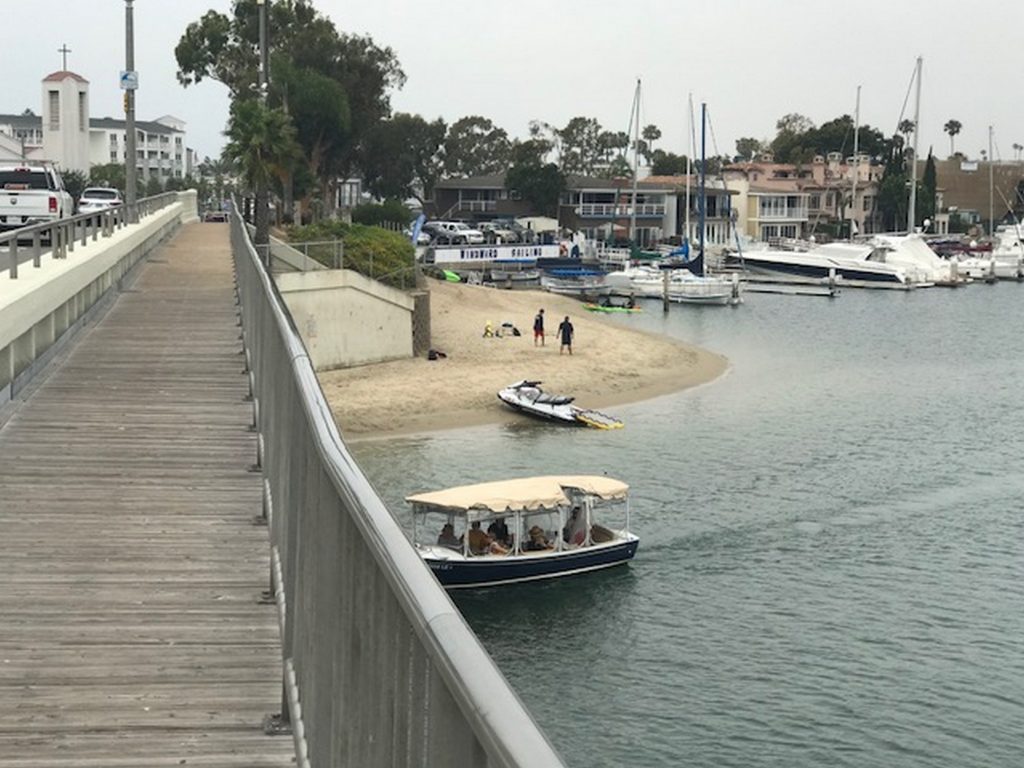 The Newport Beach Harbor Commission will discuss several topics of community interest at their meeting tonight.
During current business, city staff will present the steps the city is taking to prevent bridge jumping in the harbor and open up the item for discussion.
The item comes after a recent accident that involved a jumper landing on a passing boat and injuring a woman on board. The city posted lifeguards at Lido Bridge in response to the incident. A suspect was later arrested.
The Commission will also review proposed rents and fees for Marina Park slips and a fee study for various tasks the newly created, merged Harbor Department performs.
The meeting is scheduled to start at 6:30 p.m. in council chambers at the Newport Beach Civic Center.
For more information and to read the full agenda, visit newportbeachca.gov/