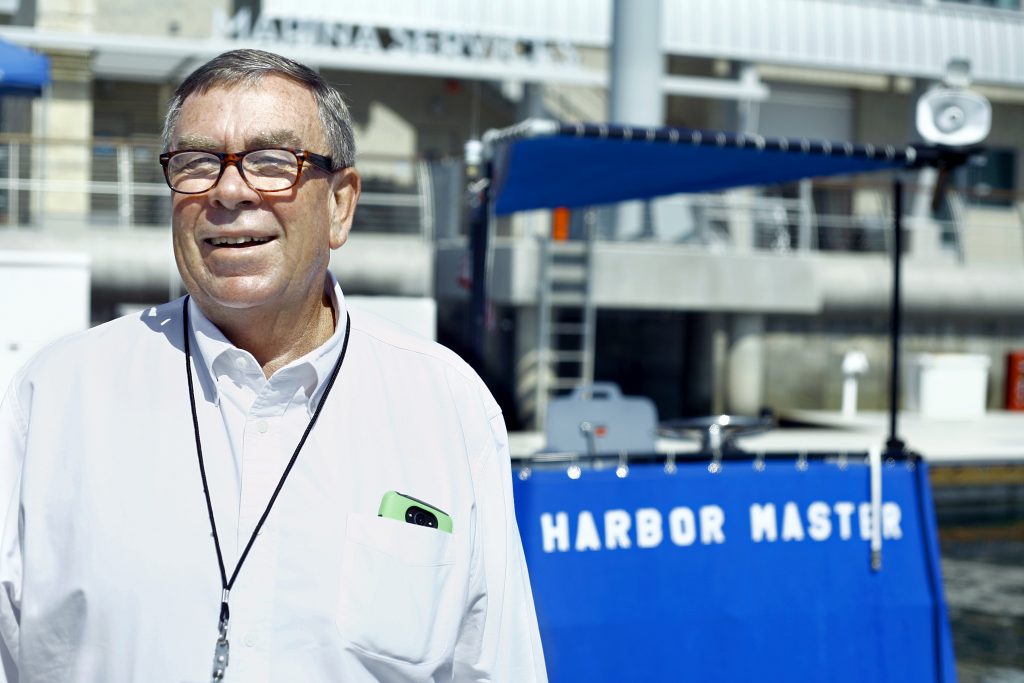 The newly created harbormaster department in the city is still figuring things out, but they are moving forward and progressing on their goals, according to officials.
Newport Beach Harbormaster Dennis Durgan updated a crowd of about 40 during a Speak Up Newport meeting Wednesday.
In July, Durgan and his team took over administration of the more than 1,200 on and off-shore moorings from the Orange County Sheriff's Department Harbor Patrol.
The new program is meant to be more customer service oriented, and – simply – make more sense to people (by having one contact number, assisting with multiple services, etc.) and, overall, be more user-friendly.
They also handle renting out moorings to visiting boaters.
"It's been a little bit of a challenge," figuring it all out, Durgan admitted.
As one improvement they are working on, Durgan suggested using one-buoy sandline moorings, which they have been testing out.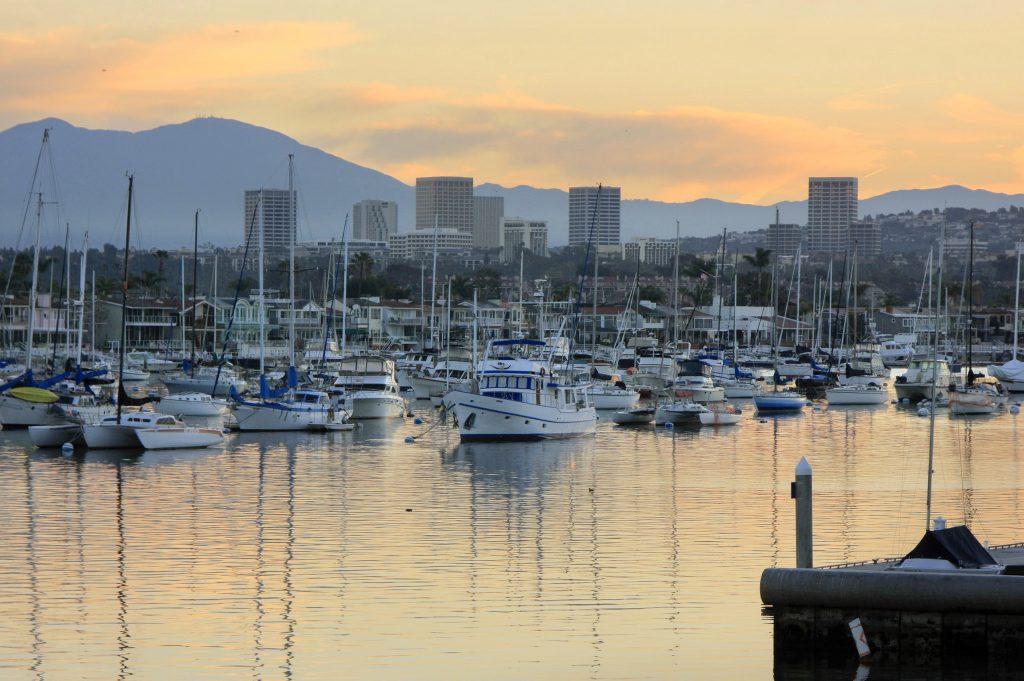 "So far it's been working great," he said.
If successful, they could reduce the number of buoys in the harbor by about half, Durgan explained. This would create more space and help boats not knock into each other while anchored.
Durgan is also focused on slowing vessels down and creating a no-wake harbor.
He has also been working on stand up paddle board regulations, sea lion abatement, and education. He also mentioned the number of people who illegally jump from bridges into the water as a problem that needs to be addressed.
In its fleet, the city has a 19-foot Boston Whaler powerboat (already owned by the city) and two 18-foot, low-wake catamaran coaches (rented and refurbished from Newport Aquatic Center). The boats, named Harbormaster 1, 2 and 3 respectively, make daily rounds in Newport Harbor.
The new department aims to provide information and education for boaters – both visiting and locals – and mooring permitees and renters, and watch for ordinance violations. The crews also answer noise complaints, from party boats to sea lions.
They aim to be "ambassadors on the bay."
They even have a trash can and a pool net on board to clean up debris floating in the water. So far Durgan and his team have picked up about 40 trash cans worth of debris.
For more information, visit speakupnewport.com.