Haskell & White, one of Southern California's largest independently-owned accounting, auditing and tax consulting films, has promoted four employees in the audit and business advisory services department and three in the tax department.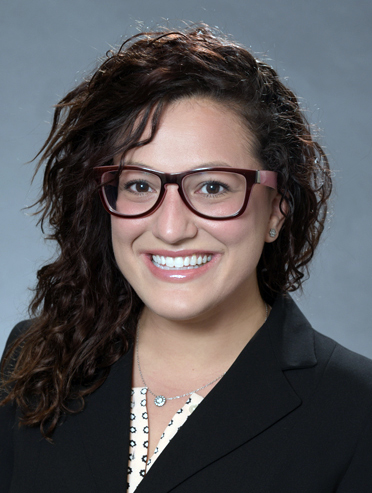 One of those is Newport Beach resident Miriam Notik, tax in-charge associate. She joined Haskell & White two years ago after graduating summa cum laude from the University of California, Irvine, with a bachelor's degree in economics. She also has an associate's degree in accounting from Santa Monica College.
Haskell & White, which has about 70 staff members in Irvine and San Diego, is a longtime proponent of promoting internally.
"The partners and management at Haskell & White strive to provide the appropriate education, training and opportunities that allow for professional and personal growth within the organization," said managing partner Wayne Pinnell. "In addition to improving employee morale and retention, this approach helps the firm to provide consistent, personalized and effective client services."
For more information, visit hwcpa.com.