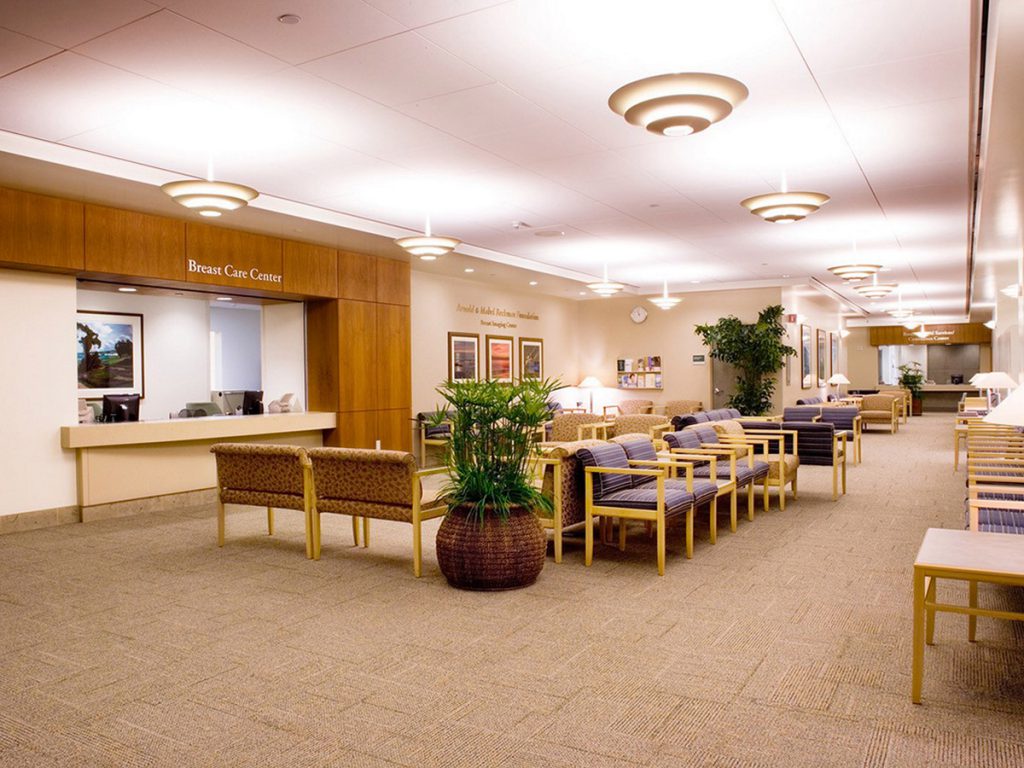 Hoag Memorial Hospital Presbyterian has been gathering accolades for both its quality of healthcare and doctors, according to several recent press releases.
According to hospital officials, Hoag Breast Center is the first and only hospital in Orange County to be named a Certified Quality Breast Center of Excellence — the highest level of accreditation — by the National Quality Measures for Breast Centers program.
The center first received this designation in 2013 and has earned it every year since. It is one of 57 facilities nationally to hold the "Center of Excellence" distinction, reinforcing Hoag's position as a national leader in the industry, the press release notes.
"This accreditation is truly a reflection of the comprehensive team at Hoag who are dedicated to providing our community with the highest quality breast cancer care each and every day," Dr. January Lopez, director of breast imaging for Hoag breast centers, said in a prepared statement.
In a separate press release, Hoag announced that Dr. Dipti Itchhaporia, the Eric & Sheila Samson endowed chair in cardiovascular health and director of disease management for the Jeffrey M. Carlton Heart & Vascular Institute at the hospital, has been appointed as the 2020-21 vice president for the American College of Cardiology.
She will likely move on to lead the college as president the following year. Itchhaporia will be the fifth female president in ACC's 70-year history.
"We are proud to congratulate Dr. Itchhaporia for her well-deserved recognition as the new ACC vice president," Hoag President and CEO Robert Braithwaite said in a prepared statement. "This position is considered one of the highest honors in the cardiology profession, and we are grateful to have a respected leader such as Dr. Itchhaporia providing care to our community here in Orange County."
And finally, Hoag announced in another press release that the Leapfrog Group has awarded the hospital straight As on the Leapfrog Hospital Safety Grade for its hospitals in Newport Beach and Irvine. Leapfrog rates how well hospitals protect patients from accidents, errors, injuries and infections.
For more information, visit Hoag.org.