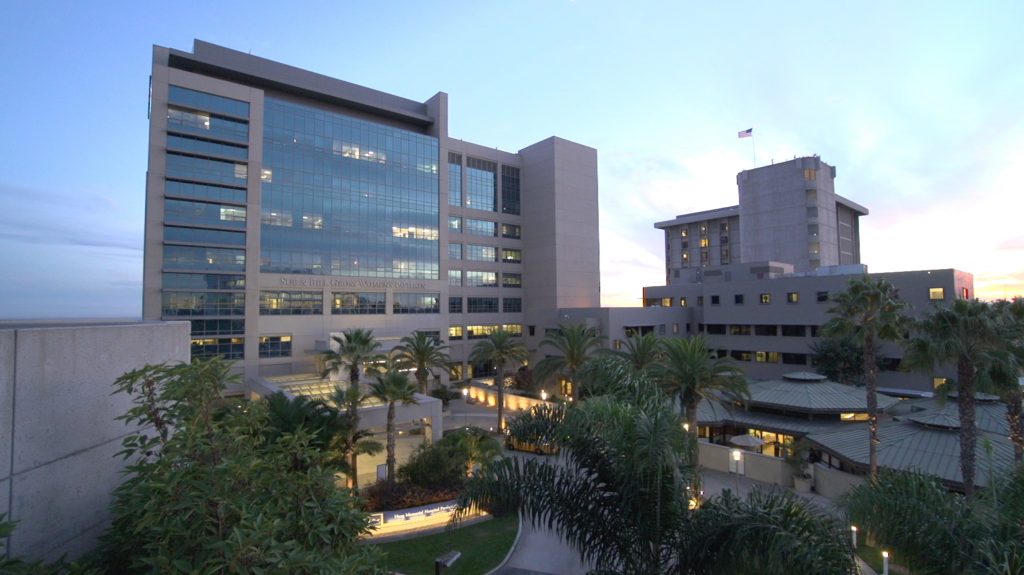 Hoag Memorial Hospital Presbyterian has again been recognized by Becker's Hospital Review as one of the "100 Great Hospitals in America."
This is the fourth year (2012, 2013, 2015 and 2016) Hoag has received this designation and is again the only hospital in Orange County to make the list.
The hospitals on this list are well-known for a multitude of reasons, such as having a strong history of medical innovation, providing top-notch care to patients, leading clinical advancement with forward-thinking research or holding an irreplaceable spot in their communities.
"We are proud to be recognized once again by Becker's Hospital Review as one of the '100 Great Hospitals in America'," said Robert T. Braithwaite, president and CEO of Hoag. "It's an honor to be included with the most prominent and forward-thinking hospitals across the nation and highlight our commitment to delivering the highest quality of care to this community."
To develop the list, the Becker's Hospital Review editorial team selected hospitals based on rankings and awards from reputable sources, including U.S. News & World Report, Truven Health Analytics, Healthgrades, the American Nurses Credentialing Center and The Leapfrog Group, among other resources.
The final result is a list of 100 hospitals considered overall healthcare leaders in their region, state or the nation.
Hoag is an approximately $1 billion nonprofit, regional health care delivery network in Orange County, California, that treats more than 25,000 inpatients and 369,000 outpatients annually. Hoag consists of two acute-care hospitals – Hoag Hospital Newport Beach, which opened in 1952, and Hoag Hospital Irvine, which opened in 2010 – in addition to six health centers and nine urgent care centers.
Hoag is a designated Magnet hospital by the American Nurses Credentialing Center. Hoag offers a comprehensive blend of health care services that includes five institutes providing specialized services in the following areas: cancer, heart and vascular, neurosciences, women's health, and orthopedics through Hoag's affiliate, Hoag Orthopedic Institute, which consists of an orthopedic hospital and two ambulatory surgical centers.
In 2013, Hoag entered into an alliance with St. Joseph Health to further expand health care services in the Orange County community, known as St. Joseph Hoag Health. Hoag has been named one of the Best Regional Hospitals in the U.S. News & World Report Metro Edition.
National Research Corporation has endorsed Hoag as Orange County's most preferred hospital for the past 20 consecutive years and.
For more information, visit hoag.org.