The Newport Heights, Balboa Island and Cliffhaven communities have experienced a "tree saving" effort the last several months. Because these older areas have more numerous and larger established trees than most of the other communities in Newport Beach, it did not come as much of a surprise that many residents spoke out in favor of saving them.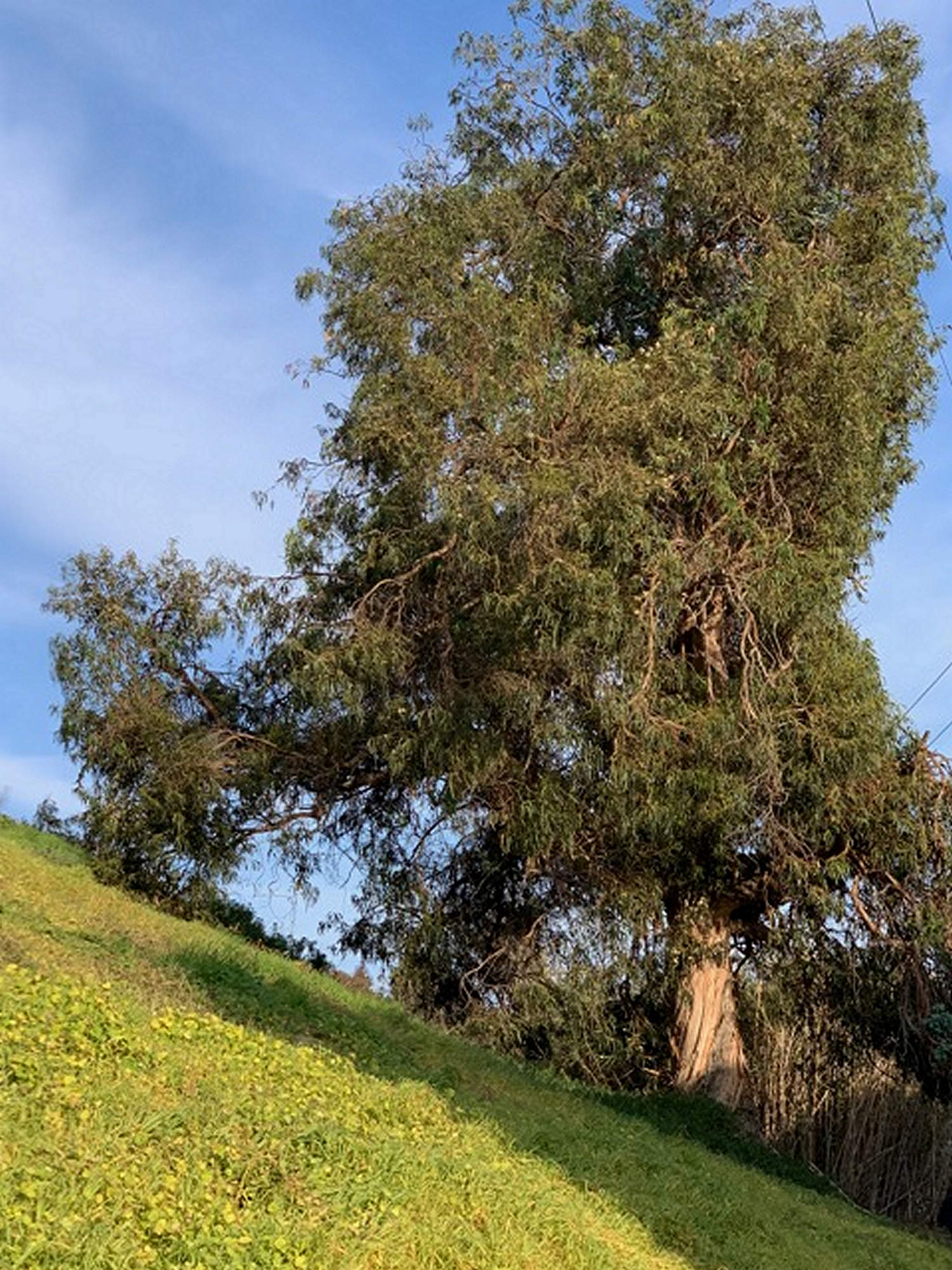 First the city and second the school district announced that the removal of foundation trees was necessary for safety and architectural reasons. Some in the communities charged back, that, for them, the trees were too important to remove because of aesthetic and biological reasons. Also, many of them failed to agree with the validity of the safety issue. In their defense, they point out that the trees provide the vital infrastructure for healthy ecosystems.
To give a little historical and literary perspective to the "save the trees" movement, we can turn to a nineteenth century poet and journalist, Walt Whitman, who mourned the loss of trees in his beloved Brooklyn. One of my neighbors foraged through literary works to find this inspiring excerpt printed in the Brooklyn Daily Eagle: "The beautiful large trees that stood long on Dr. Hunt's old place, corner of Concord and Fulton streets, were cut down the other day, to gain a few inches more room, to build brick and lime walls on. Now, though we hold to as little intermeddling as possible, by the press, with "private rights," we pity and denounce this work of death. Why don't they let the trees stand-and build their fine edifice a few feet farther in?"
It is difficult to find the proper balance between progress and nature. I have experienced this dichotomy on a personal level and have not always been consistent in my choice. I just know that in the long run, I find a lot more solace in green than grey.
Lynn Lorenz
Newport Beach