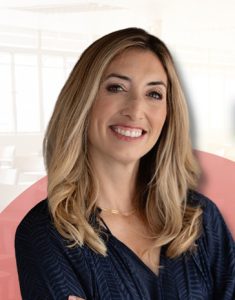 Local business owner and Newport Mesa Unified School District Trustee Michelle Barto has announced her candidacy for election to the Newport Beach City Council, District 2.
Current Newport Beach City Council Member Brad Avery, who represents District 2, is termed out in 2024.
Barto already has a list of endorsements from Newport Beach leaders, including Avery, Mayor Noah Blom, Mayor Pro Tem (and former Mayor) Will O'Neill, and Council Member Joe Stapleton.
Her fellow Trustees, Krista Weigand and Lisa Pearson, have also endorsed her. She is also supported early by State Senator Janet Nguyen and former Mayor Duffy Duffield.
According to Mayor Blom, "Michelle has worked closely with the City to ensure the safety of our kids, including advocacy for an additional School Resource Officer, a solid partnership for mental health and drug awareness campaigns, and whole-family awareness. We will be well-served by her leadership on the Newport Beach City Council."
"Serving Newport Beach has been a true honor and I look forward to asking residents for a chance to serve on City Council," said Barto. "We all share core values that focus on public safety, quality of life, strong infrastructure improvements, continuing efforts to decrease homelessness, and improving the jewel of Orange County that is our Harbor."
Barto is a mother of four NMUSD students, a small business owner, and Trustee for the NMUSD Board of Education. She served recently as Board President and championed campus safety, mental health, and strong education foundation.
Barto has been involved with the Assistance League of Newport-Mesa, Pretend City Children's Museum, Harbor Council PTA, Project Hope Alliance, the Newport Beach Foundation's Distinguished Citizens Program, and the Coastline Regional Occupational Program Board.