A Newport Beach man was convicted and sentenced to nine months in jail recently for animal cruelty and petty theft after killing his roommates' dog and removing the evidence from the scene, authorities reported.
Justin James Pope, 27, Pleaded guilty July 12 to felony animal cruelty and petty theft, as well as misdemeanors of destroying or concealing evidence and making a false report to officer.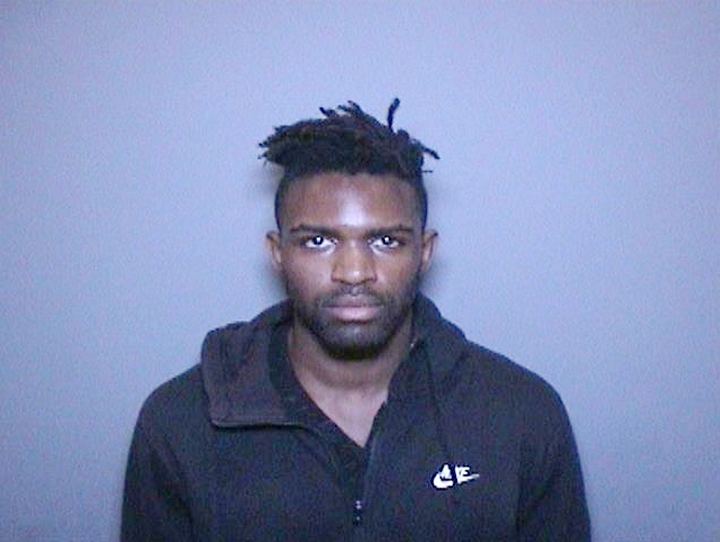 He was sentenced to nine months in Orange County Jail and five years of formal probation.
According to the Orange County District Attorney's office, Pope had been roommates with "Jane Doe" for approximately one month at the time of the crime.
Authorities explained that on Aug. 30, 2017, at approximately 4:30 p.m., Pope killed Jane Doe's dog in their home. He then called her to tell about the dog's death and contacted Newport Beach Police Department.
NBPD officers responded to the residence and found blood, urine, and feces were in "suspicious locations," according to an OCDA press release.
Police reported that no property was missing from the home at that time.
After officers left, Pope staged a burglary, removed evidence, and disposed of Jane Doe's television in a nearby apartment complex, the statement explains.
At approximately 10:22 p.m., Jane Doe called NBPD to report a residential burglary occurred at the residence. Her television, Pope's television and Xbox, and evidence previously in the home during the earlier investigation were missing.
NBPD located the missing television and Xbox in the trunk of Pope's vehicle and arrested Pope at the scene.