Longtime Newport Beach resident Theodore Robins Jr., owner of Theodore Robins Ford, passed away Monday morning after a long illness, reported Newport Beach Chamber of Commerce President Steve Rosansky in an email Monday.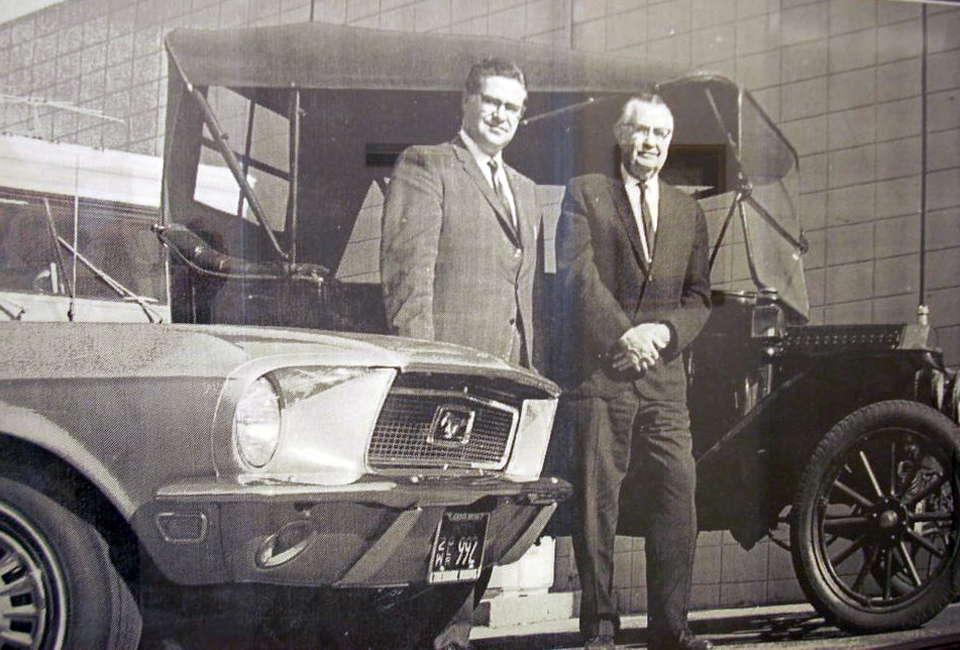 "Bob has been a fixture in the Chamber for decades and is part of the old guard," Rosansky said in the message. "Bob has been ill for a while and yesterday he took a turn for the worse.  They brought him home and he passed away surrounded by family and loved ones."
According to Rosansky, Bob's family business, Theodore Robins Ford, is probably one of the oldest members of the Chamber of Commerce.  
"I checked our records and it looks like they joined in 1917," said Rosansky. "I don't know how accurate that is but I know it has been a long, long time. Bob became a Chamber Commodore in 1977. Bob was also selected as Newport Beach Citizen of the Year in 1994 (his dad was citizen of the Year in 1966). Over the years he and his business have contributed greatly to the success of the Chamber. I personally considered him a friend."
Robins attended Newport Harbor High School while his father ran Theodore Robins Ford, which sold its first car in the early 1920s, and celebrates its 95th anniversary this year. Robins Jr. took over the business from his father after the elder Robins retired.
The dealership is in Costa Mesa on Harbor Blvd.