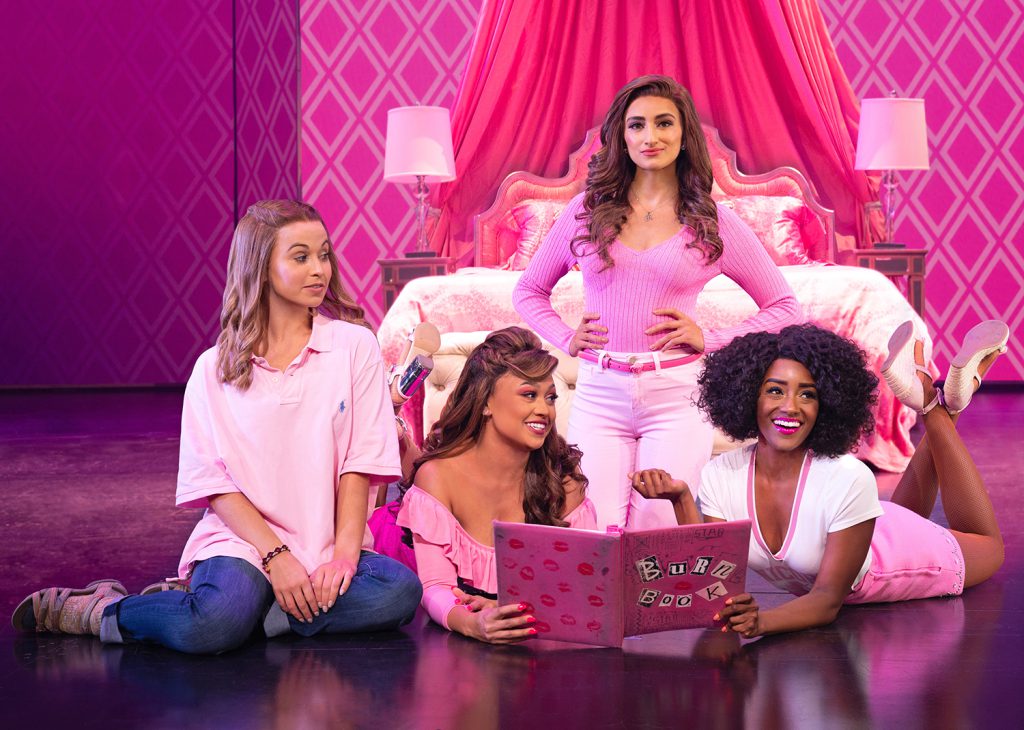 Actress-comedian-writer Tina Fey has a magic touch that turns her creative endeavors into artistic gold.
The nine-time Emmy Award winner came to prominence as a writer and cast member of Saturday Night Live frm 1997 to 2006. Among her many characters was an uncanny portrayal of vice-presidential candidate Sarah Palin.
After she left her late night gig, Fey created the popular NBC sitcom "30 Rock," which was loosely based on her years at SNL. She then followed that success with another: as the writer of the 2004 comedic film "Mean Girls" starring Lindsay Lohan, Rachel McAdams, Lacey Chabert, and Amanda Seyfried.
Her screenplay was based in part on Rosalind Wiseman's 2002 book "Queen Bees and Wannabes," which describes female high school social cliques, school bullying and the damaging effect they can have on teenagers. Fey also drew from her own high school experiences.
The plot centers on a naïve teenage girl navigating her way through the social hierarchy of a modern American high school after years of her parents homeschooling her while conducting research in Africa.
Fey also starred in "Mean Girls" along with fellow SNL alumni Amy Poehler and Tim Meadows. Saturday Night Live creator Lorne Michaels produced the film.
In 2018, Fey returned to her "Mean Girls" roots and wrote the book for a musical adaptation of "Mean Girls," with music by three-time Emmy Award winner Jeff Richmond and lyrics by two-time Tony Award nominee Nell Benjamin. Tony Award winner Casey Nicholaw directed and choreographed, and Lorne Michaels returned as one of the producers.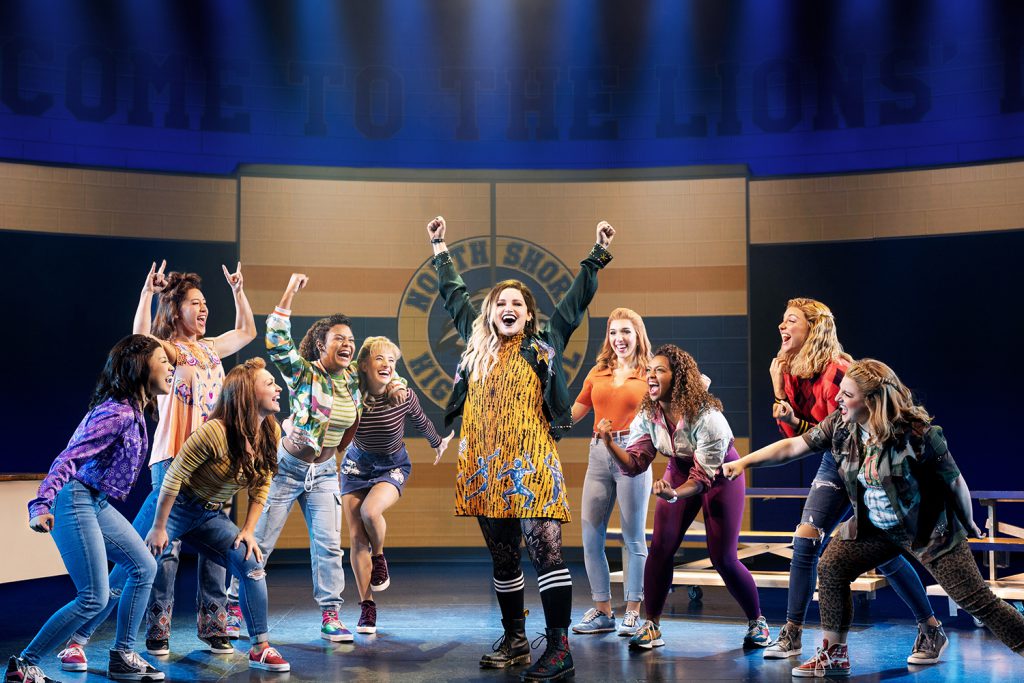 That show proved to be so popular that Fey recently announced a cinematic version of the musical will start filming this year.
But before you think about buying movie tickets, get over the Segerstrom Center for the Arts where the touring production of the "Mean Girls" musical runs March 7 through 19.
The tour cast features English Bernhardt as Cady Heron, Nadina Hassan as Regina George, Jasmine Rogers as Gretchen Wieners, Morgan Ashley Bryant as Karen Smith, Lindsay Heather Pearce as Janis Sarkisian, Eric Huffman as Damian Hubbard, Adante Carter as Aaron Samuels, Caleb Mathura as Kevin G., Heather Ayers as Mrs. Heron/Ms. Norbury/Mrs. George., Lawrence E. Street as Mr. Duvall and Adriana Scalice as Standby for Cady, Regina, and Janis.
When "Mean Girls" opened on Broadway, the reviews were glowing.
New York Magazine calls "Mean Girls" a "smart, splashy new musical that delivers with immense energy, a wicked sense of humor and joyful inside-jokery."
The Chicago Tribune lauded Fey by stating that "Tina Fey writes funnier, smarter sharper satire than anyone else in the business."
The New York Daily News raved that "'Mean Girls' tickles the ears, eyes and funny bone."
Tickets to "Mean Girls" start at $28 and are available at online at www.SCFTA.org, at the Box Office at 600 Town Center Dr. in Costa Mesa, or by calling (714) 556-2787.