Several candidates filed papers recently for the open city council seats in the upcoming 2014 election.
Joseph Stapleton for district one, Michael Toerge for district six, and Timothy Brown and Roy Englebrecht both vying for district four.
Council members Mike Henn (district one), Nancy Gardner (six) and Leslie Daigle (four), have all termed out.
Both and Stapleton and Toerge shared background statements this week. Brown and Englebrecht made announcements last week.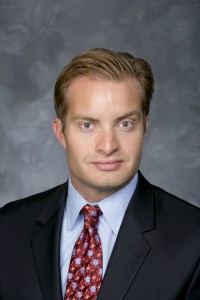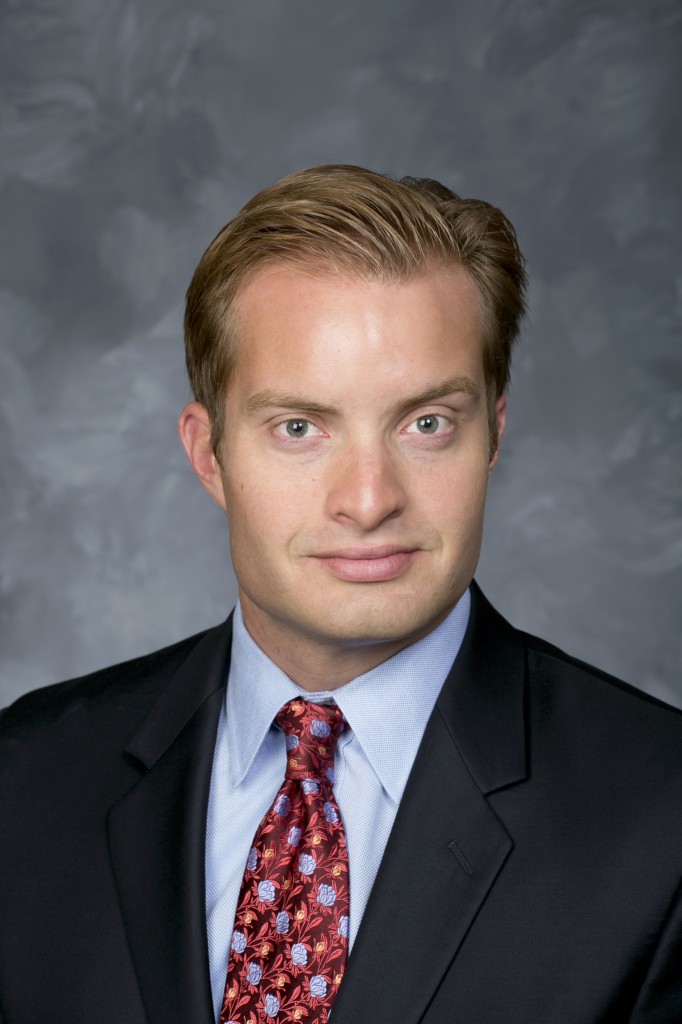 Stapleton, a senior associate for Signature Resources in Irvine, currently serves Newport Beach as a harbor commissioner and is the vice chairman of the Newport Beach Chamber of Commerce board of directors. He is also a member of the Commodores Club.
He has sat on various boards and been a member of a number of committees and community groups, including OC Marathon, Leadership Tomorrow, OC Young Republicans, Lobsterfest at Newport Beach, among others.
Stapleton also served on last year's Citizen Charter Update Committee for Measure EE.
In 2010, Stapleton founded The Elite OC, a non-profit organization created as a philanthropic group for young professionals.
"I am running for this seat in order to continue my mission of making a positive difference in the community," Stapleton said in the statement. "I have always had an entrepreneurial spirit and want to make an impact, bring about meaningful changes where necessary; while serving the concerns of the residents in Newport Beach."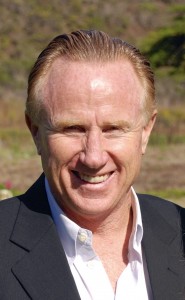 Toerge, a 30+ year resident of Corona del Mar, currently serves the city as a planning commissioner.
He is a current member and former president of the Corona del Mar Residents Association, and board member for the charitable organization, Catalina Marineros.
Toerge has also stayed involved with city activity and council meetings over the years. This helped him educate himself on the broader Newport Beach issues, he added.
He also graduated from Leadership Tomorrow  in 1995 and was chosen to speak at the commencement.
"I've never considered myself a politician, and I still don't," Toerge said. "I see myself as a community leader. I'm a listener. I consider issues on a greater good basis and I enjoy assisting my neighbors in their efforts to improve our community. I have the time, energy, desire and experience to serve my community and I look forward to the future."