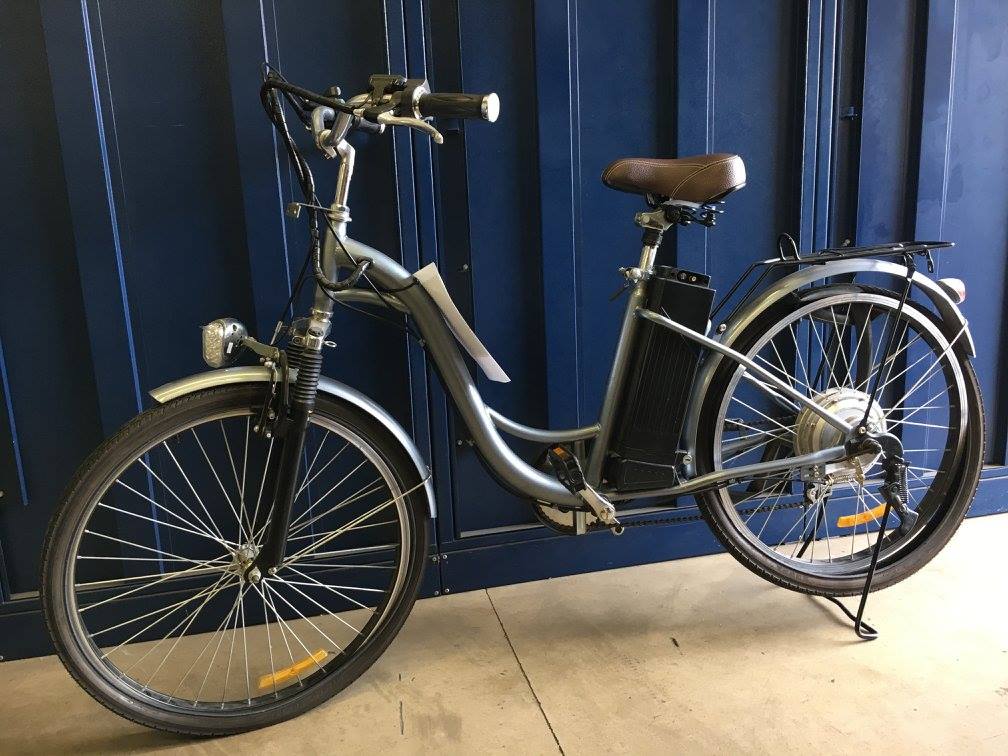 Newport Beach Police Department detectives served a search warrant on a Huntington Beach man and seized narcotics, cash and bicycles last week.
Matthew Donald Simpson, 41, was arrested after police searched his home in the 16700 block of Viewpoint Lane in HB at 9:45 a.m. Friday, NBPD spokeswoman Jennifer Manzella explained in a press release.
"We are very proud of the detectives' work on this case," Lieutenant Jay Short said in the prepared statement. "Thanks to their diligent efforts, we were able to safely apprehend the suspect, recover and return stolen property to its rightful owner, and remove dangerous narcotics from the street."
Detectives located and seized a number of narcotics, including nearly 1. Pounds of methamphetamine, 19.3 grams of marijuana, 30 milliliters of Lorazepam oral concentrate, 30 milliliters of Morphine sulfate oral solution, and 12 milliliters of Haloperidol oral solution; along with various other pills and prescription medications.
Police also collected a credit card skimmer, several pieces of mail belonging to other people (both items that are commonly used in identity theft), and $3,839 cash,
Authorities also recovered nine bicycles, once of which was identified as stolen from a Newport Beach garage burglary in July, Manzella explained. Detectives returned the bicycle to its rightful owner.
The remaining eight bicycles, which are also believed to have been stolen, are listed on the NBPD's Facebook page. Victims of recent bicycle thefts in the Orange County area are encouraged to review the photos and contact police at (949) 644-3791 if they believe that their bike is pictured.
This investigation is open and ongoing.  
Anyone with additional information in this case is encouraged to contact Detective Roland Stucken at (949) 644-3756 or [email protected] Photos of the bikes can be viewed on NBPD's facebook page at facebook.com/NewportBeachPolice