How do you pack suspense, intrigue and mystery into 100 seconds of scintillating cinema? Just ask the Newport Beach Film Festival.  
Every year, the festival creates a campaign to help promote interest and attendance. Last year, the Know New Art campaign featured a punkish skeet shooter whose bullets blew color onto a monochromatic sky.
This year, the Film Festival has gone in a different direction. They've managed to create a short suspenseful masterpiece called "We're Being Watched" that's a 21st century melding of "The Twilight Zone" and Alfred Hitchcock.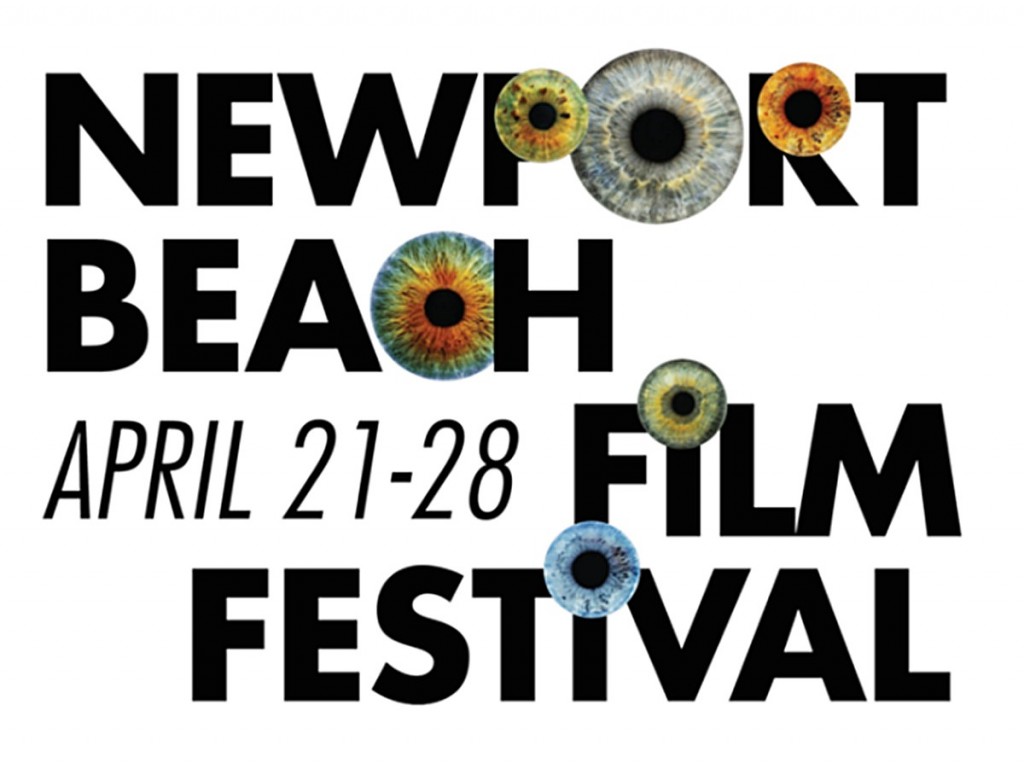 The campaign was created by RPA advertising agency, along with Jogger and Cut + Run.
"'We're Being Watched' communicates how real life informs what happens on screen and vice-versa, as film is an exercise in capturing the human experience and the boundaries of human imagination," said Film Festival Co-Founder and Director of Marketing Todd Quartararo. "There is a fantastic opportunity to reimagine how we perceive reality and our traditional expectation of the way it unfolds before us."
The 100 second movie has several simultaneous stories with changing perspectives and sizes, revealing worlds within worlds that all have a connection.
"Working with the Newport Beach Film Festival affords us the ability to stretch our creative muscles, get inspired by the amazing art form and bring out this brand's unique personality. The Festival's willingness to take risks and embrace the unexpected has allowed them to create a true distinction within the hundreds of festivals in America," said Scott McDonald, VP, creative director at RPA.
The Newport Beach Film Festival runs April 21 – 28. The "We're Being Watched" trailer will be shown prior to each film in the festival. It's also available on the Film Festival's Youtube page.
For more information, visit NewportBeachFilmFest.com.