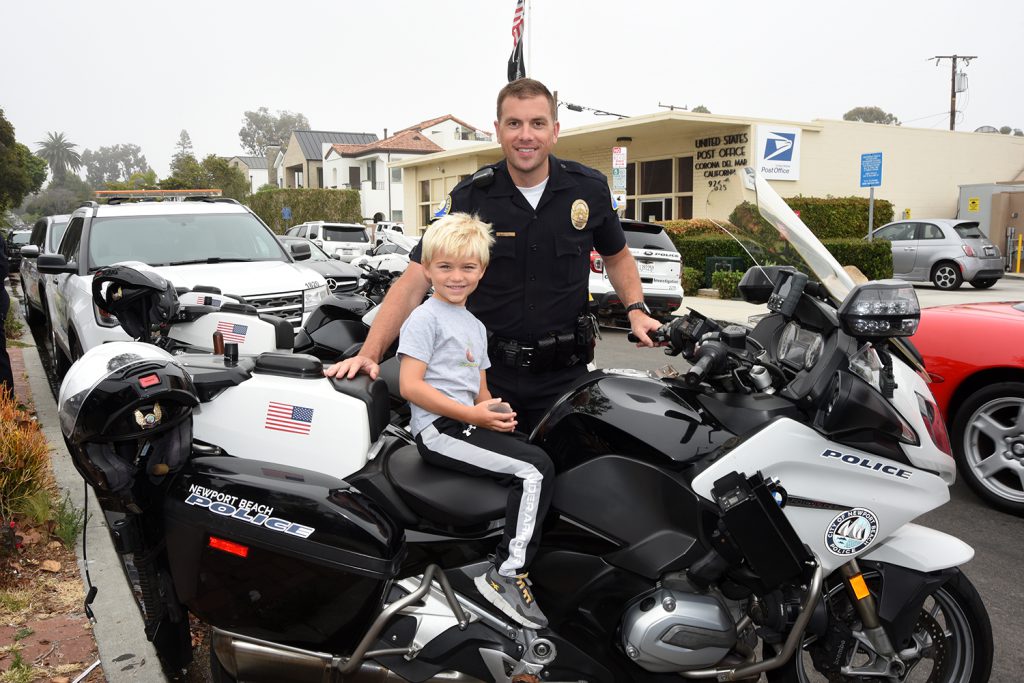 On Saturday, Feb. 4, 2023, from 9 to 11 a.m., the Newport Beach Police Department will host the next NBPD Mobile Café, allowing community members to come together in an informal space to discuss community issues and build relationships.
The majority of contacts law enforcement has with the public happen during emergencies or emotional situations. Unfortunately, those situations are not always the most effective times for relationship-building with the community.
The Newport Beach Police Department Mobile Café allows for relaxed, one-on-one interaction and a unique opportunity for community members to learn more about the Department's work. This is a comfortable setting for asking questions, bringing concerns, or simply getting to know our officers, as these interactions are the foundation of community partnerships.
This event will be hosted at Newport Coffee Company which is located at 104 McFadden Place. Please join us for coffee, pastries and conversation. We hope to see you there!
Any questions can be directed to Sergeant Steve Oberon at [email protected]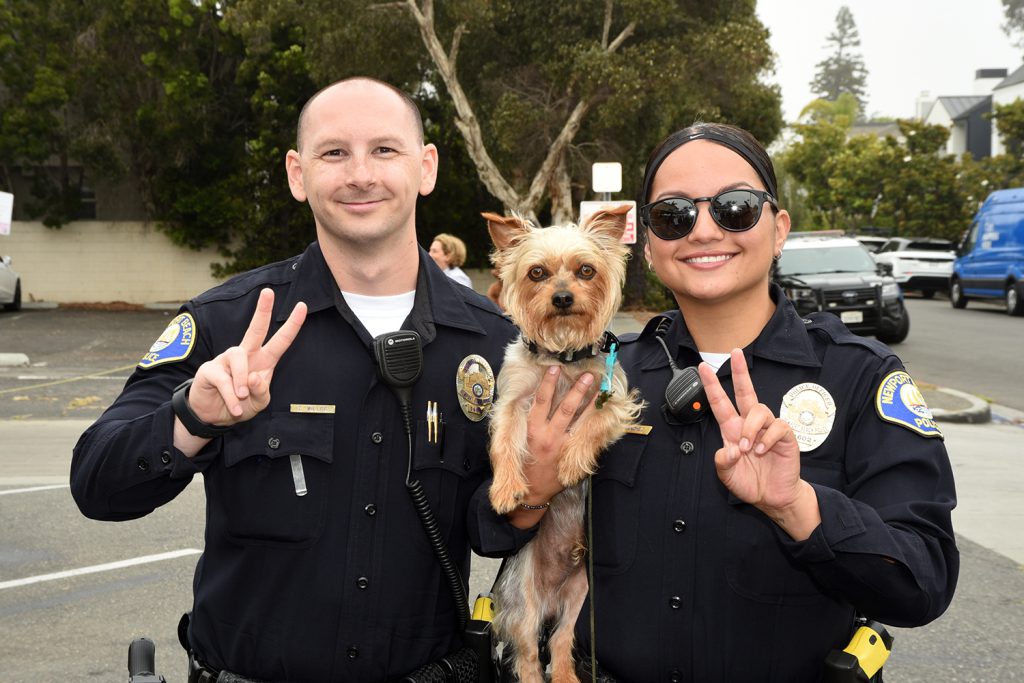 NBPD Secret Santa
As part of the 2022 Secret Santa program, the Trauma Intervention Program of OC (TIP) in conjunction with the Newport Beach Police Department nominated families and individuals suffering hardships within the Newport Beach community. In total, 32 individuals were selected to receive gifts.
On Thursday, Dec. 22, Homeless Liaison Officer Carter, Sergeant Kresge, and TIP staff distributed gifts to the recipients. The gifts included groceries, clothing, and gift cards for necessities. The generous donations from TIP brought smiles and relief to each and every person. Thank you TIP for giving us the opportunity to spread kindness and hope this holiday season.
Residential Burglary Suspects Caught Fleeing on Scooters
On January 17 at approximately 7:18 p.m., the Newport Beach PD dispatch center was notified of an alarm activated at a residence. Officers Hamilton and Abrahamyan, who were tasked with direct enforcement of residential burglaries in Newport Beach, immediately responded to the area of Pelican Point Drive and Shoreline, where they located two suspects fleeing the area on scooters with stolen property.
Officers quickly pursued the suspects, apprehending one. Additional officers and the law enforcement helicopter Duke arrived quickly to set up a perimeter. It was only a matter of time before the second suspect was taken into police custody.
Thank you to our law enforcement partners Irvine Police Department for assisting with their drone team.