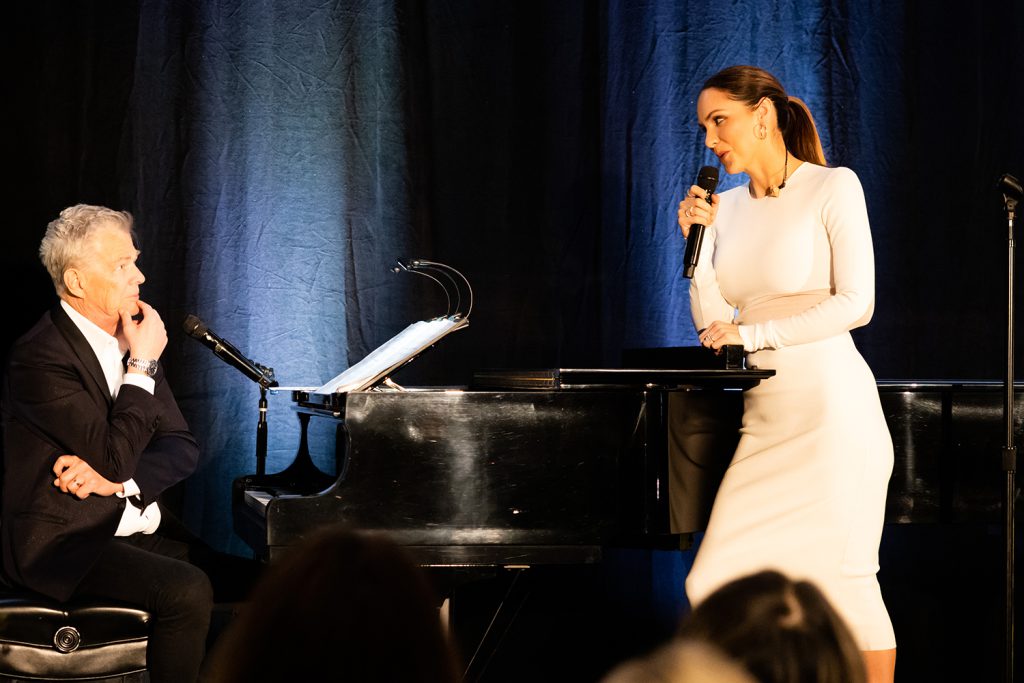 On Sunday, Dec. 11, The Gray Academy welcomed several hundred guests to the Hyatt Regency Newport Beach for a festive evening of giving in support of raising funds to bring the nonprofit, non-public K-5 Elementary School for children with special needs to Orange County.
Guests mixed and mingled over cocktails and light bites, and enjoyed a holiday shopping boutique with participating vendors such as Mama Bijoux, Naghedi Bags, Backhouse Fragrances, and Bluejay Electric Bikes.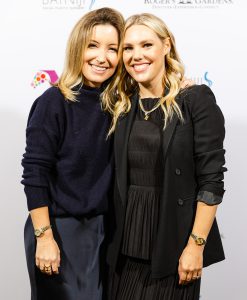 Following the holiday boutique, guests were treated to a fabulous, intimate indoor concert by David Foster and Katharine McPhee Foster singing holiday classics.
David Foster is a musician, composer, arranger, record producer and music executive who chaired Verve Records from 2012 to 2016. He has won 16 Grammy Awards from 47 nominations. His music career spans more than five decades. He's written songs for Michael Jackson, Celine Dion, Bette Midler, Chicago, and many other singers and musical grups.
Personal stories from mothers touched the hearts of all in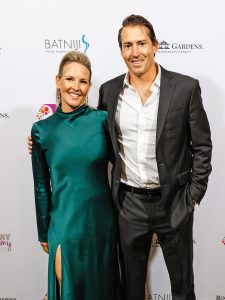 the audience, learning more about how beneficial the Gray Academy would be to their children with special needs. There was also a "Raise the Paddle" donation hosted by Million Dollar Listing Los Angeles' Tracy Tutor and Academy Award winning writer and producer, Brian Currie. Overall, it was a complete success and The Gray Academy is closer to opening in Orange County in the near future.
The event raised $385,000, which will be split between the Los Angeles school located in Santa Monica and the future Orange County branch (location to be determined).
Visit thegrayacademy.org for more information on the school.