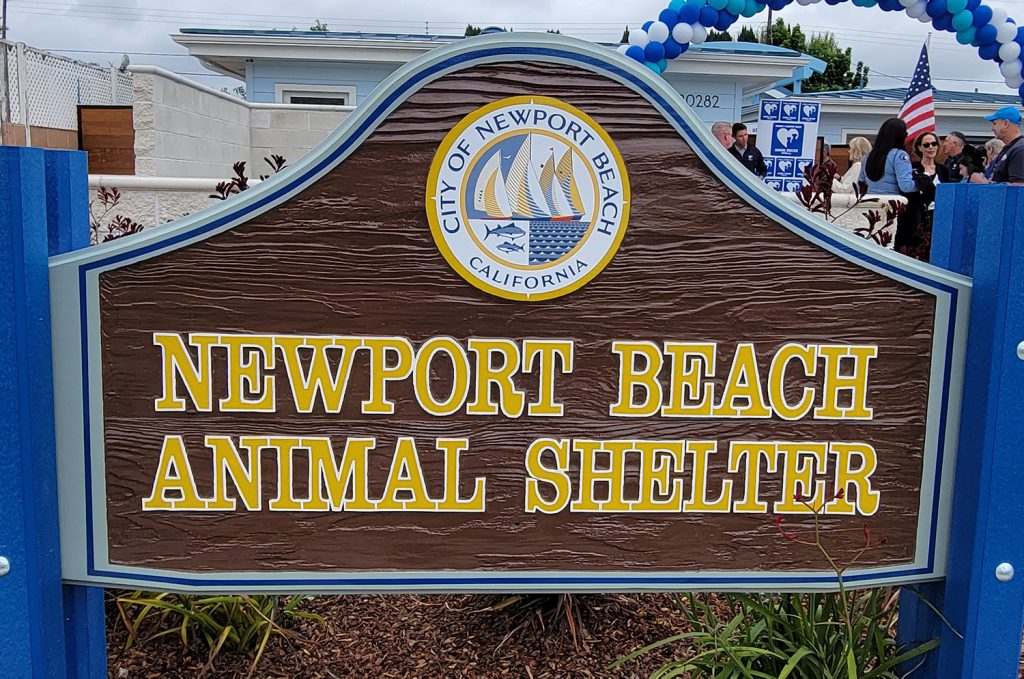 The Newport Beach Police Department was recently notified about residents who received calls from an individual claiming to be a Newport Beach Animal Shelter employee. The caller claimed their lost pet had been found then asked them for payment over the phone.
Residents who contacted the Animal Shelter directly were able to confirm that these calls did not come from their department. The Newport Beach Animal Shelter (and the Newport Beach Police Department) will not contact you to request money and does not accept any kind of payment for legitimate services over the phone. Any payments for legitimate services are handled directly through the Animal Shelter (949) 718-3454 or the NBPD Front Desk (949) 644-3681.
When you get a call from an unknown number, ask yourself… is the caller who you think it is? Scammers are good at pretending to be someone they're not. They can be convincing: sometimes manipulating Caller ID, using information from social media, or hacking into email accounts, to make it seem more real. They'll pressure you or play on your emotions to get personal information or money from you.
The Newport Beach Police Department has tips for dealing with a call from someone you don't know:
Check it out. For calls from alleged government agencies or utility companies: Do not give out any personal or financial information until you have verified the identity of the caller. Ask the caller for their name, department, business phone number and what they are requesting. Confirm that information by calling the organization directly at a phone number found on the internet or through official correspondence/billing statements. If the caller refuses to provide this information, terminate the call immediately.
Keep your information safe. Never give out personal identifying information, such as your social security number, bank account or credit card account numbers, to anyone you do not know.
Pass this information on to a friend. You may not have received one of these calls, but chances are that you know someone who will—if they haven't already.