Dr. Robert E. Anderson of Southern California Center for Reproductive Medicine in Newport Beach has started using Embryo Pre-implantation Genetic Screening, which is the study of the more measurable qualities of an embryo's development and health.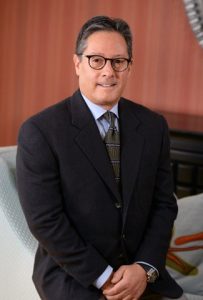 "We're essentially looking at the chromosomes in a way that ensures we are able to pick the absolute healthiest embryo out of a group for implantation. While this doesn't guarantee a live birth, it does increase the likelihood far beyond what we've had in the past. With this method, we can essentially get it right the first time. Where before we were reaching around 40 percent success rates, now we are able to reach 85 percent success rates."
Pre-Implantation Genetic Screening is a new methodology of picking an embryo that has the highest degree of becoming a full term pregnancy. The implications of this new methodology not only increases IVF live birth rates far beyond what is currently experienced by couples, it also brings the cost of IVF down significantly for patients due to the need for fewer IVF cycles.
For more information, visit socalfertility.com.