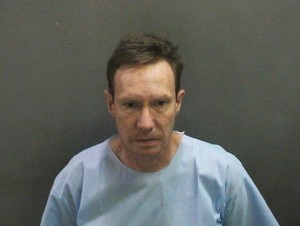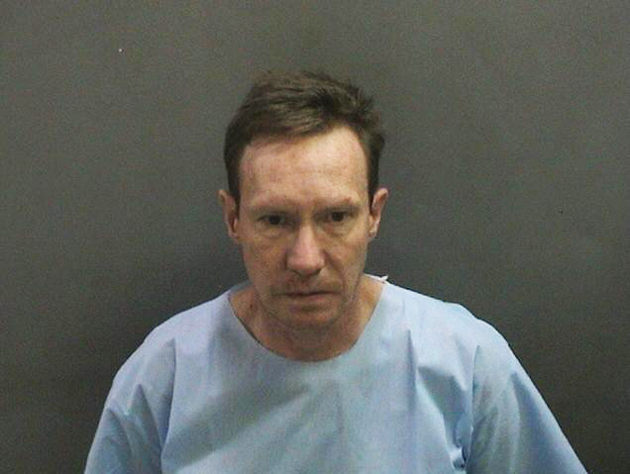 A Newport Beach man is wanted by law enforcement after failing to appear for a scheduled court hearing on Jan. 28 on a charge for murdering his wife in their Newport Beach home.
According to a press release from the Orange County District Attorney's office, Peter Gregory Chadwick, 50, is charged with one felony count of murder faces a maximum sentence of 25 years to life in state prison if convicted.
The defendant was out of custody after posting $1 million bail on Dec. 21, 2012, and failed to appear for a scheduled pre-trial hearing.
On the morning of Oct. 10, 2012, Chadwick is accused of murdering his wife, Quee Chadwick, in their Newport Beach home over a dispute regarding a possible divorce and related financial issues. He is accused of then disposing of the victim's body in an unknown location.
That afternoon, neither Chadwick nor the victim arrived to pick up their children from school. Another parent drove the children home and then requested a welfare check from the Newport Beach Police Department when the Chadwicks could not be located. A subsequent search of the home by NBPD revealed blood and signs of a struggle inside. NBPD began investigating the whereabouts of the couple.
Sometime between the morning of the murder and the morning of Oct. 11, 2012, Chadwick is accused of driving to San Diego near the border of Mexico and contacting the San Diego Police Department. The defendant was arrested by NBPD in San Diego on Oct. 11, 2012.
Anyone with information regarding the defendant's whereabouts is encouraged to Supervising District Attorney Investigator Anthony Sosnowski at (714) 347-8492.
Senior Deputy District Attorney Matt Murphy of the Homicide Unit is prosecuting this case.