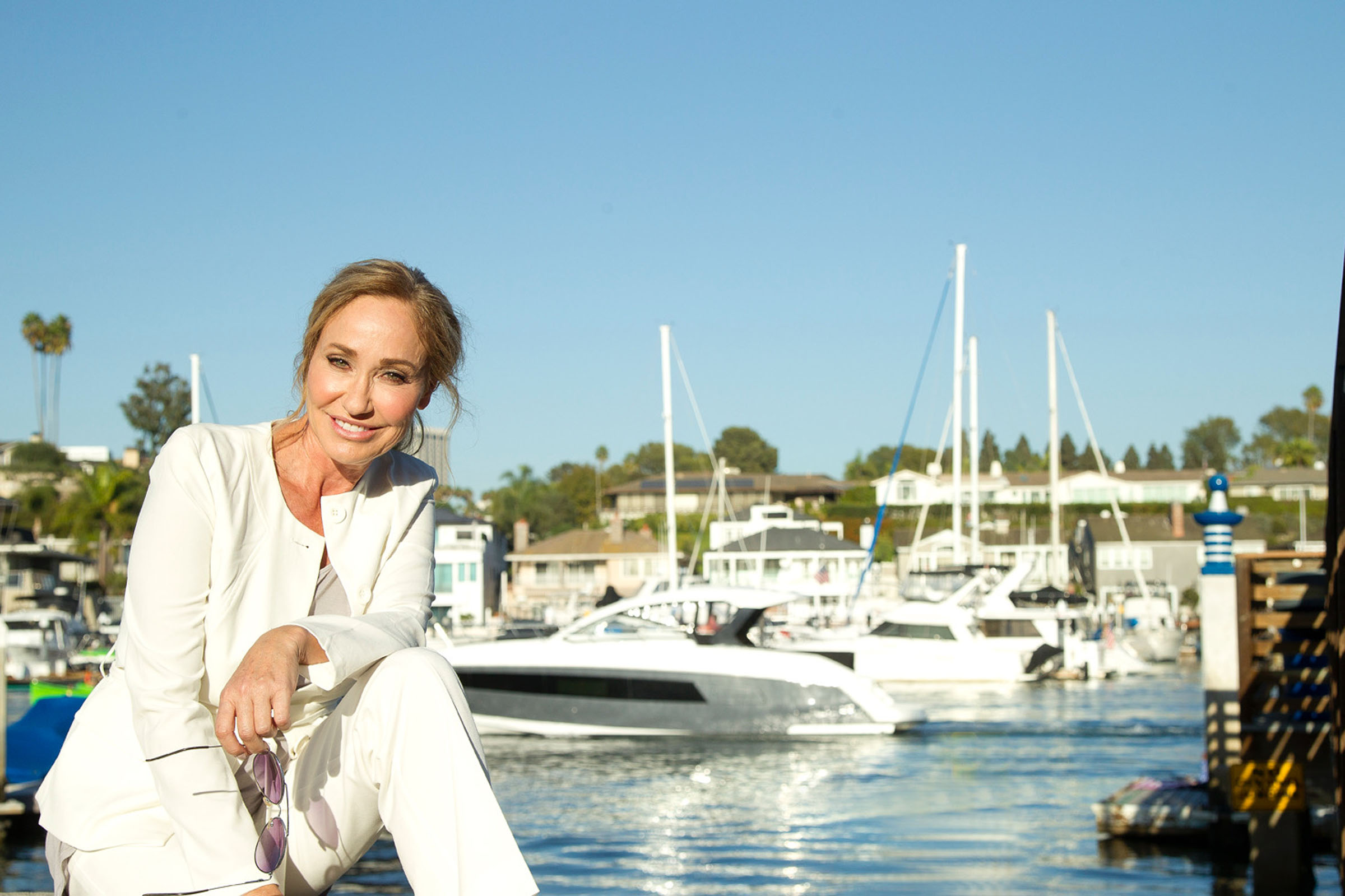 Beyond Regenerative Medicine & Aesthetics will hold a grand opening for its Newport Beach medical spa from 4 to 6 p.m. on Friday.
The event's proceeds will benefit the Orangewood Foundation, which supports current and former foster youth in Orange County.
Beyond Regenerative offers non-invasive regenerative, aesthetic and wellness treatments for both men and women. Dr. Allyson Berkey, a Newport Beach native who has practiced medicine for 26 years, provides advanced treatments in stem cells, platelet-rich plasma, exosomes, human growth hormone, lasers, injectables, and intravenous therapy.
For the month of January, customers can save up to 15 percent on any pre-booked treatment.
To book an appointment or RSVP, call (949) 270-6789 or email [email protected]
Beyond Regenerative Medicine & Aesthetics is located at 1501 Westcliff Dr., Suite 301.