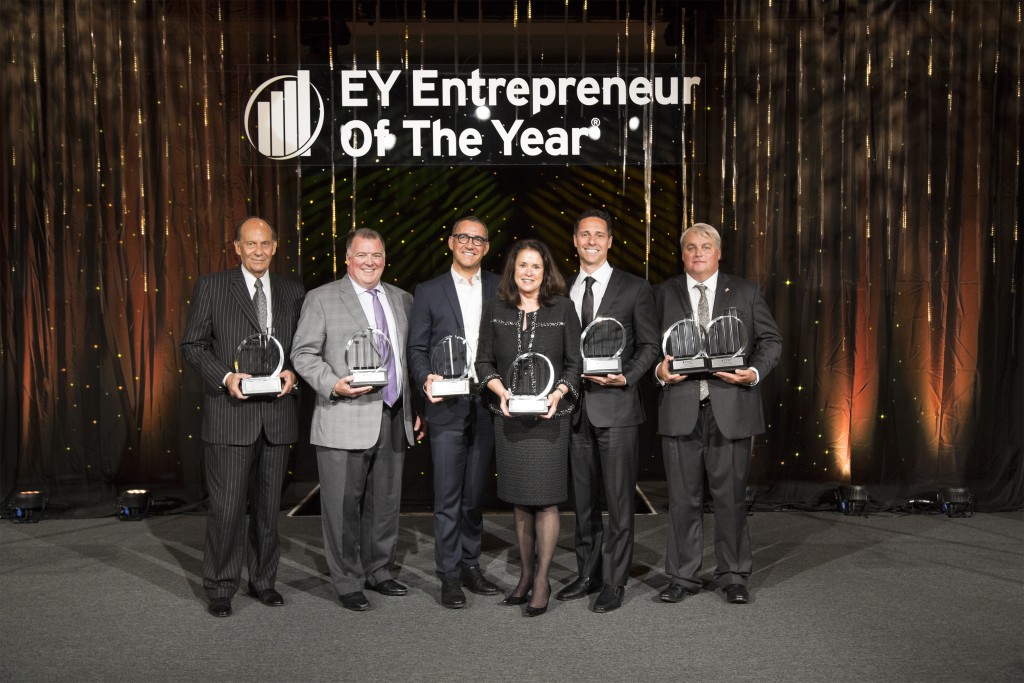 Joe Duran, the CEO of United Capital Financial Advisers of Newport Beach, was one of the winners of the EY Entrepreneur Of The Year 2015 Awards in Orange County and the Inland Empire.
The award winners were recognized at a gala event on June 11, 2015 at The St. Regis Monarch Beach hotel in Dana Point.
Hosted for the last 11 years by Emmy award-winning news anchor Christine Devine, the gala was attended by more than 500 of Orange County's elite business leaders and entrepreneurs.
Entrepreneur Of The Year is the world's most prestigious business award for entrepreneurs. The awards program recognizes entrepreneurs and business leaders who demonstrate excellence and extraordinary success in areas such as innovation, financial performance and commitment to their businesses and communities.
In previous years, Entrepreneur Of The Year has recognized the inspirational leadership of such entrepreneurs as Howard Schultz of Starbucks Coffee Company, Pierre Omidyar of eBay, Inc. and Mindy Grossman of HSN. Entrepreneur Of The Year Orange County past winners include leaders from companies such as YogurtLand, Zappos, Arbonne, Yard House Restaurants, SkyMall and Vizio.
Now in its 29th year, the EY Entrepreneur Of The Year program has expanded to recognize business leaders in more than 145 cities in 60 countries.
Regional award winners are eligible for consideration for the EY Entrepreneur Of The Year national program.  Award winners in several national categories, as well as the EY Entrepreneur Of The Year Overall National Award winner, will be announced at the annual awards gala in Palm Springs on Nov. 14, 2015.
The US Entrepreneur Of The Year Overall Award winner then moves on to compete for the World Entrepreneur Of The Year Award in Monaco in June 2016.
For more information, visit ey.com.