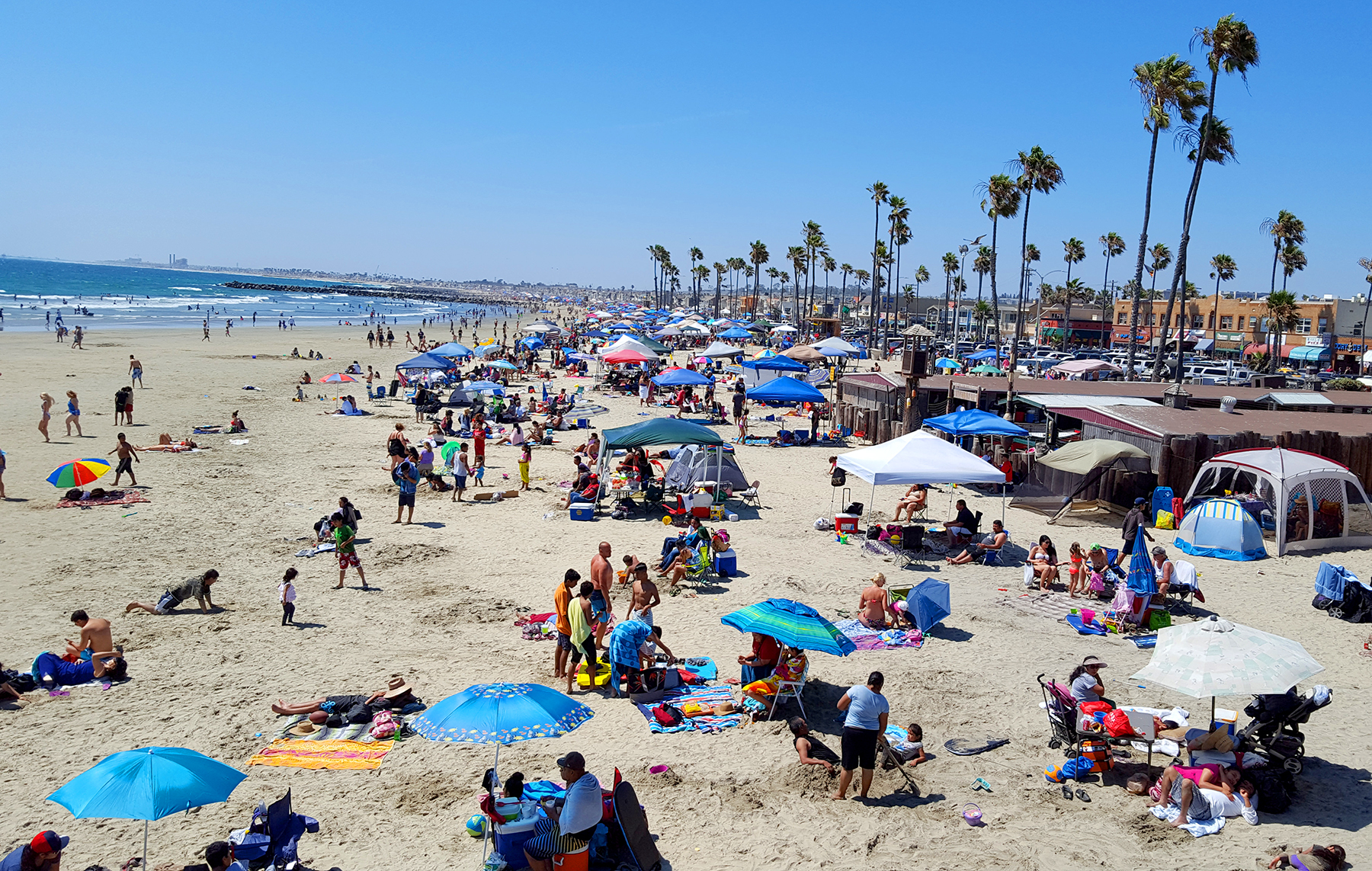 With miles of beaches, a picturesque harbor, and a bevy of fine shops and restaurants, Newport Beach is an indisputable luxury tourist destination.
But as former mayor Rush Hill set forth at last week's Chamber of Commerce Wake Up! Newport meeting, tourism doesn't simply happen by accident. Someone is spreading the word that Newport Beach is the place to be, and that someone is Gary Sherwin.
More accurately, it's Sherwin and his team at Newport Beach and Company, the destination marketing organization responsible for promoting the city domestically and worldwide.
It's like a visitors bureau on steroids, partnering with local business organizations and the city itself to create a uniform message of what Newport Beach offers.
The story that Sherwin, president and CEO of the company since 2006, tells is of an "aspirational lifestyle." Newport Beach has something for everyone and the best of everything: Beaches, boats, golf, shopping, and fine dining, but with a "quirky" coastal vibe that's open to interpretation.
In other words, Newport Beach is different. It's not Laguna Beach and it's not Huntington Beach.
"They come here, because this is a very, very special place. When people see us for the first time, they go 'Whoa, this is unlike any other place I've visited,'" Sherwin explained at the May 3 meeting. 
But to lure folks to the city, they're not merely blanketing the world with pretty pictures of Crystal Cove. Newport Beach and Co. operates like an ad agency, he said, but with only one customer: The city. It is a metrics-driven company that gathers data and uses it toward a very straightforward goal.
"We're…telling this phenomenal Newport Beach story, literally around the world and bringing people in, having them bring their wallets, having them open their wallets, shake them free of cash, closing their wallets, and going back home. And that's really what our business is designed to do," Sherwin stated.
It may sound blunt, but their strategy has been overwhelmingly successful. Last year, approximately 7.3 million people visited the city and spent $1.2 billion, resulting in $43 million of tax revenue. Take away the tourists, and each household would have to pay an additional $1,139 in taxes per year to keep governments services at the same level.
"It's important to understand that these visitors sustain the quality of life to year round residents," he pointed out.
Visitor spending is also responsible for about 16,000 jobs, Sherwin said, adding that a town of only 86,000 year round residents could never support the hundreds of restaurants and shops without those extra dollars. Well, they could, but Sherwin said each Newport Beach family would have to drop $43,922 more in local establishments to keep them running. Sherwin suggested, "Maybe we should thank a visitor."
Adding to the tax revenue is an additional three percent that the eight major hotels in town have assessed themselves. It brought in $4 million last year and is expected to explode with the opening and re-opening of three hotels. While Newport Beach doesn't have many hotels, 637,000 hotel nights (or rooms) were booked in 2017, of which 177,000 were for meeting groups or conventions.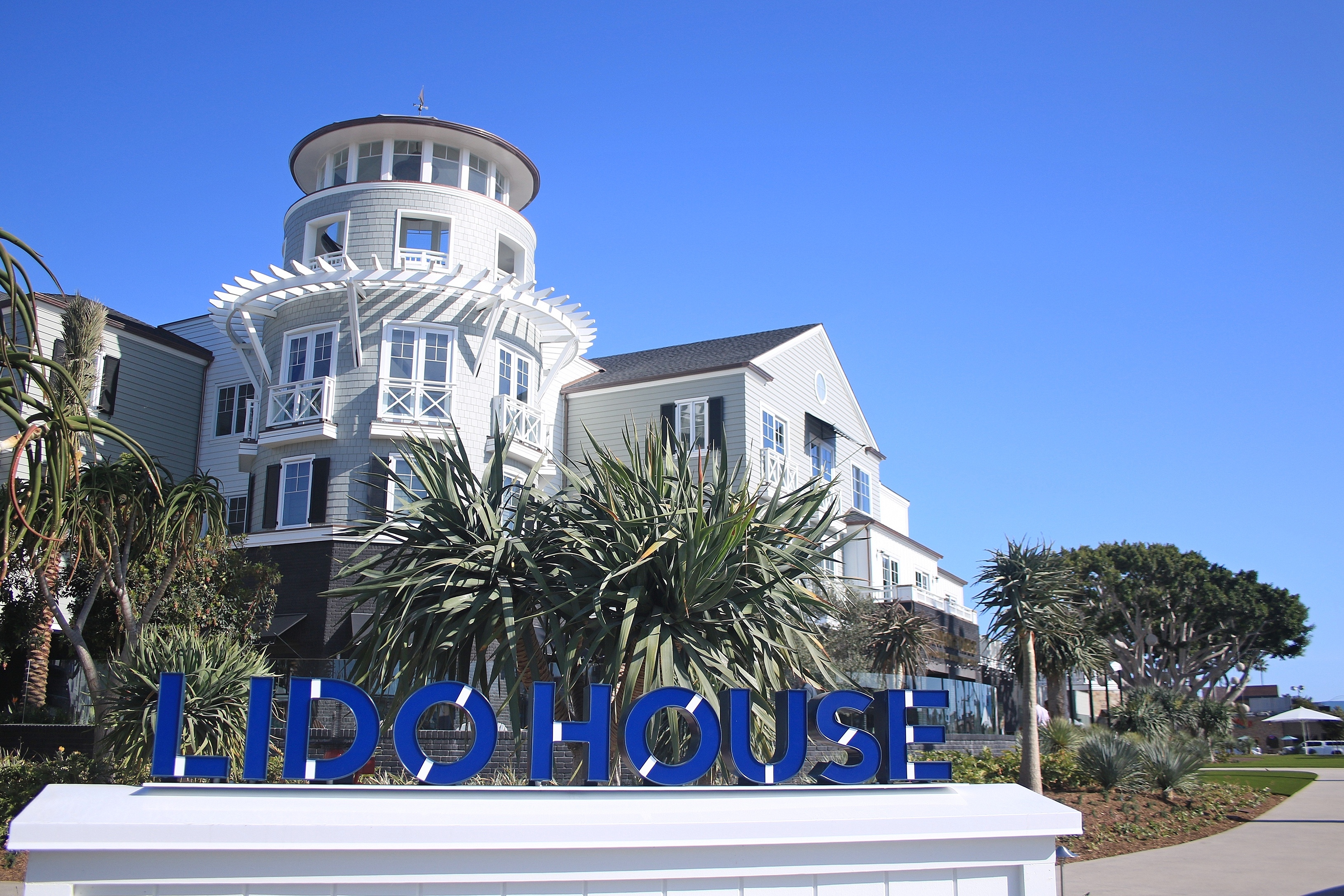 This month, Lido House Hotel on the Balboa Peninsula brings 130 new rooms to the table, and two airport-area hotels have reopened under new names as well. The old Radisson is now the Hyatt Regency John Wayne Airport Newport Beach and the old Fairmont is now the Renaissance Newport Beach.
"If you were in the old Fairmont, you will not recognize this hotel," Sherwin said of the rebranded 390-room, 54-suite Renaissance.
The new hotels are unique and yet they remain under the Newport umbrella message. Sherwin called it the "Disney model," referring to how Anaheim, home to the Disneyland Resort, and its numerous hotels focus on the theme parks.
"They're not off doing their own thing, they're under a coordinated Disney brand. They have specific messages for each of those entities, but they're coordinated under that unified Disney brand," Sherwin said. Newport Beach does the same.
And despite the city's success in tourism, it faces a lot of local competition.
"Even with all this great new product we have," Sherwin said, referring to the new and refurbished hotels, "we're in this competitive landscape that is somewhat unprecedented."
Anaheim, he said, is experiencing a hotel building boom. And the city to watch, he said to much surprise, is Dana Point.
"Dana Point is in the middle of a renaissance," he said.
The county of Orange, who owns Dana Point Harbor, is looking to refresh the area. Bob Olson, Balboa Island resident and creative mind behind the new Lido House and the new Marriott Irvine Spectrum, has been tapped to build two new hotels in the harbor area of Dana Point, one of which Sherwin described as "Lido House Lite." The other is a smaller, budget-conscious hotel.
"By 2025, Dana Point will be looking very different than it does right now," Sherwin warned. "These are all things we need to be careful about."
In the meantime, he said Newport Beach will continue their overseas outreach, particularly in China. Sherwin said China is the fastest growing international market, perhaps in world history, and already makes up for the largest visitor market in the state of California.
"They love coming to this part of the world because we have Disneyland nearby, we have quality shopping, we have the beaches, and we have safety," Sherwin said, adding a word of thanks to Newport Beach Police Department Chief Jon Lewis, who was in attendance.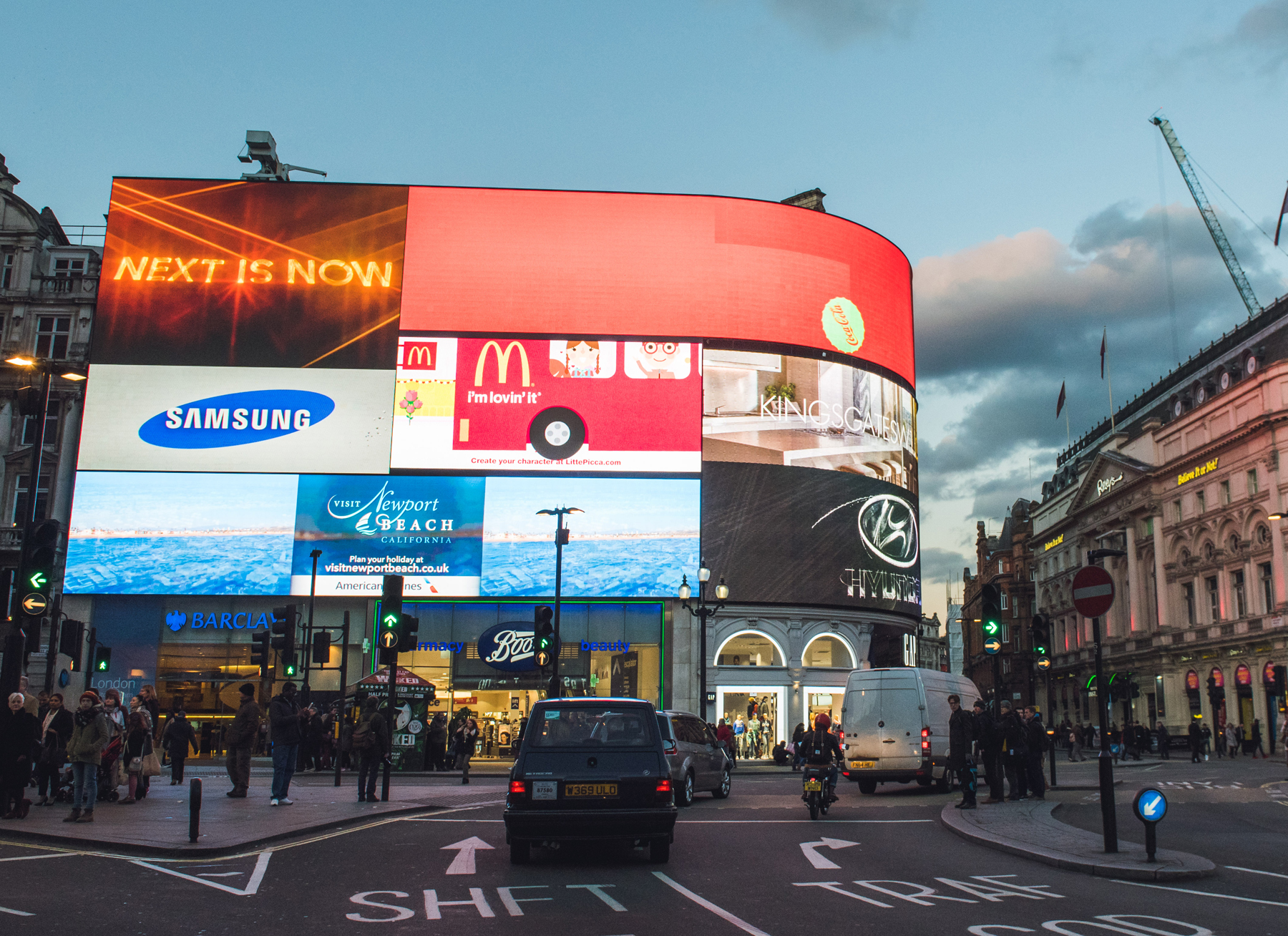 Newport Beach and Company has a presence in both Shanghai and Beijng, and in other high-income cities like London, New York, Chicago, and Dubai. Sherwin said their investment in the Middle East has paid off and that the Pelican Hill Resort in particular has benefited exponentially from them.
"The money that is spent is really off the charts," he said of Middle Eastern visitors. "They bring their extended families, their staff, and stay for 30 days or more."
Another target market is a little closer to home. 
"One of our new markets that we're going to be expanding into is Canada," he said. "Historically, they've always liked Orange County and they like Newport Beach."
Canadians aren't alone. Sherwin said that 95 percent of the city's visitors are highly satisfied with their visit and often make return visits.
"We deliver on the expectations," Sherwin said.
As Newport Beach and Company approaches their 30th anniversary, Sherwin is optimistic about the future of tourism in the city.
They continue to work with smaller, local organizations like the Balboa Village and Balboa Island Merchant Associations to bring people in, as well as the city's restaurant organizations. They've branched out to the Newport Beach Film Festival and leveraged their London office to partner with Variety Magazine and the "Ten Brits to Watch" event, honoring British actors and movies.
But it is also firmly rooted in the city's history, especially when it comes to the annual Christmas Boat Parade. Newport Beach and Company sponsor the parade each year with the chamber of commerce. Sherwin seeks to make it a "Rose Parade on the water."
It is, like the city itself, a destination.
"It is a very big business here," he said.
For more information, visit newportbeachandco.com, visitnewportbeach.com, and newportbeach.com