Newport Beach City Council unanimously agreed Tuesday to waive the attorney-client privilege relating to two emails between City Attorney Aaron Harp and Councilman Jeff Herdman.
The emails referred to the lawsuit local attorney Phil Greer filed against the city in April alleging campaign contribution violations.
The communication between Herdman and Harp had previously been shared with Greer, by Herdman, and prompted Council's action on Tuesday to reveal the emails to the public. The day after the vote, the city made a motion in court to disqualify Greer from the lawsuit.
Following Tuesday's 7-0 vote, Herdman promised that it would not happen again.
"I admit it and I apologize," he said.
He will use "a great deal more caution" in terms of using his city email versus his personal email address in the future.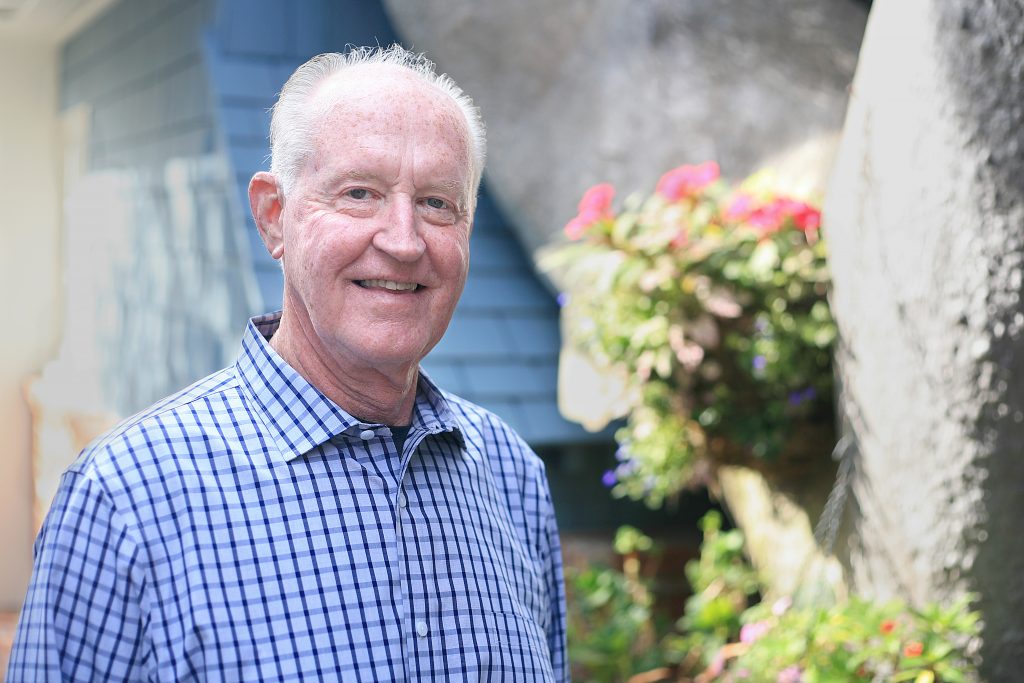 There was "one little piece" of the communication that should not have taken place, Herdman explained.
"I made a mistake," Herdman said. "I goofed."
Mayor Pro Tem Will O'Neill, also an attorney, said the Council's vote on Tuesday is "remarkably rare."
"I, honestly, have never heard of a lawyer, who's suing a city, inducing an attorney-client privilege breach," O'Neill said. "I have also never heard of a city council member actively undermining the finances of a city by working with and colluding with an attorney suing the city to ensure that that attorney can someday collect attorney fees."
Attorney-client privilege cannot be shared on any device or via any type of communication channel, whether it's private or public, O'Neill clarified.
"It's just remarkably disappointing and it's more than a 'goof,' it just is," O'Neill added.
The emails refer to the lawsuit which Greer filed on April 12 representing Newport Beach resident Martha Peyton. It alleges that Councilman Scott Peotter violated  the campaign contribution limit.
Greer explains in the suit that Mayor Marshall "Duffy" Duffield and his wife, Teresa, and Woody's Wharf co-owner Greg Pappas had already reached their maximum donation limit, as indicated by the mid-2017 public record filings, when they contributed goods and services to a fundraiser event for Peotter on Dec. 6 at Pappas' Balboa Peninsula restaurant and bar.
Pappas co-hosted the event, which included a "holiday harbor cruise" on Duffield's "private yacht."
Peotter's financial filings omitted the costs associated with the event, like the value of the food and beverages, valet parking, room rental, fuel, fair market value of the cruise, and other in-kind contributions donated to the event.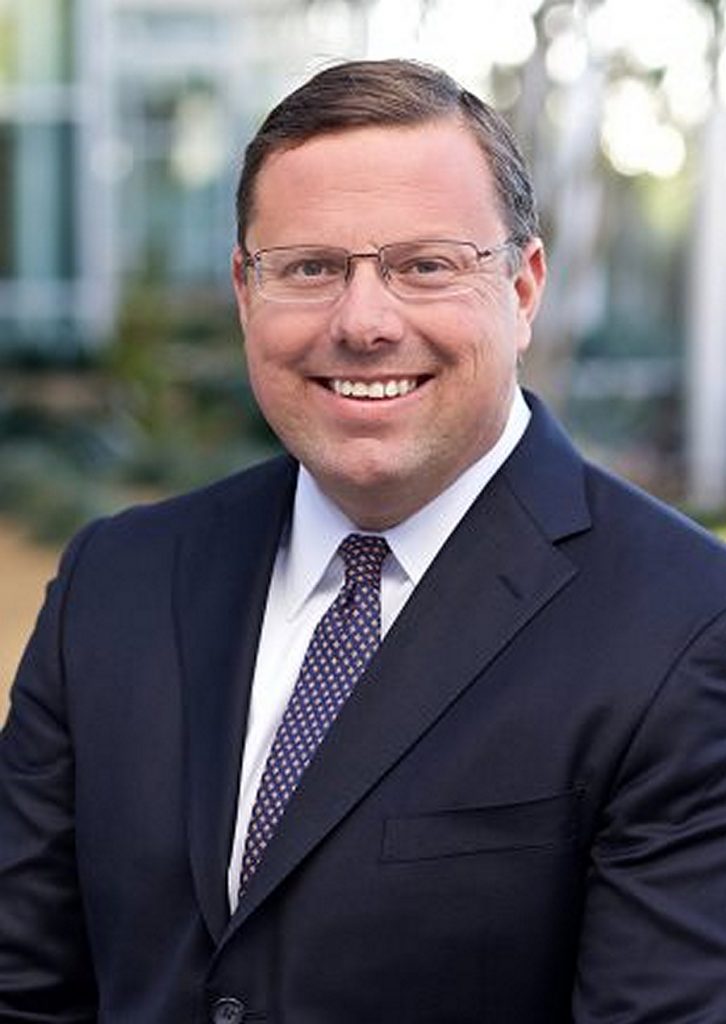 Greer also alleges that Harp has a conflict of interest, because his "client," the whole of City Council, includes Peotter and Duffield, who are part of the "Team Newport" majority.
He also points out in the lawsuit that the penalty for this type of violation, a misdemeanor, is removal from office upon conviction.
After Tuesday's vote, the emails were made public. The first email, dated April 16, shows Herdman blind-copying Greer in a message to Harp sharing an article titled "District Attorneys Can Deputize City Attorneys to Prosecute Misdemeanors."
"Sort of shoots holes in your argument that the City Charter does not permit you to enforce election laws and ordinances," Herdman wrote to Harp.
Herdman notes in the email that Harp previously stated his opinion on the merits of the lawsuit against the city regarding the alleged campaign violations. Herdman claims Harp is not in a position to do that, as he is "conflicted out."
"It will be up to the council to discuss and determine the merits of the claim because they have to do with campaign contribution," Herdman wrote.
It should be agendized for a closed session like any other lawsuit filed against the city or council member, Herdman argued.
In the second email, dated April 18, Herdman asks Harp if they would have sufficient time to respond to the lawsuit (the city has 30 days to respond) if it's not on the closed session agenda until May (since the next meeting the closed session agenda was already full). Herdman suggest calling for a special closed session to deal with the matter.
Harp responds that he has "retained outside counsel and we will be in position to respond."
A few hours later, Herdman forwards the email chain to Greer, stating: "Here's Aaron's response to the email I sent him tonight in front of you. Is this good?"
On Wednesday, the city filed a motion to disqualify Greer from the case for "improper contact with city council member."
Likening Greer to a "transgressing fox who tip-toes into the hen house," attorney Patrick Bobko, on behalf of the city, wrote in the motion that Greer violated communication rules.
The city attorney's ability to represent the council is "irremediably impaired" by Greer's involvement, Bobko claims.
Council members can no longer feel confident they are getting a clear picture of the facts and not a "watered down version" from the city attorney – in order to minimize potential damage if leaked, Bobko argues in the motion.
"Greer has improperly inserted himself at the DNA-level between the City Attorney and his client," Bobko wrote. "This is an unfixable problem."
It is a serious breach, Bobko comments in the motion.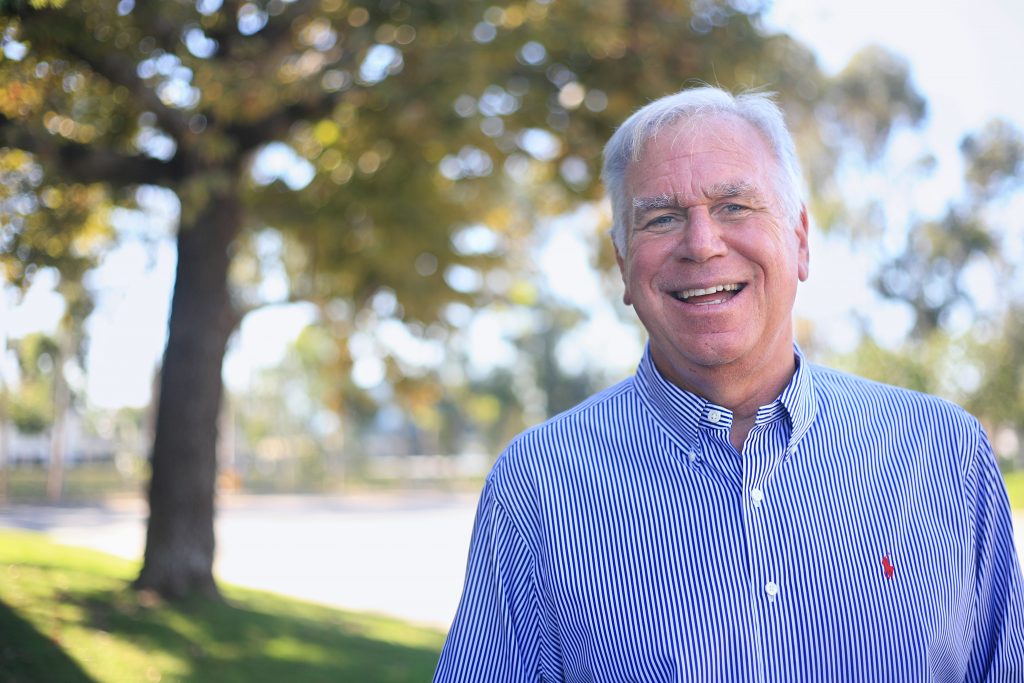 Although Greer disagrees.
"As to the motion to disqualify, the only question I have is 'Are they really that afraid of me?'" Greer wrote in an email on Thursday.
If the court doesn't disqualify Greer, the city is seeking to order Greer to preserve all evidence, including electronically stored information, related to any communication with Herdman, any indirect communication with Harp regarding the case, and any efforts to contact other Council members. He would have to produce a list of all such documents within 15 days, and produce the actual documents within 25 days.
On Tuesday, O'Neill also pointed out that the only monetary damages sought are cost of suit, which include attorneys' fees.
"The only person, frankly, who can financially profit from this lawsuit is Mr. Greer," he said.
Regarding the costs of suit, these are primarily the cost of filing the litigation, perhaps some motion fees and deposition costs, Greer explained in an email on Thursday.
"Attorney fees, in a case like this, are at the discretion of the court and we have not even decided if we are going to ask for attorney fees," Greer clarified. "Additionally, if I really wanted to secure fees, I would have filed a cause of action pursuant to the private attorney general statute."