The Newport Beach man charged with the murder of his former classmate pleaded not guilty on Feb. 2, according to court records.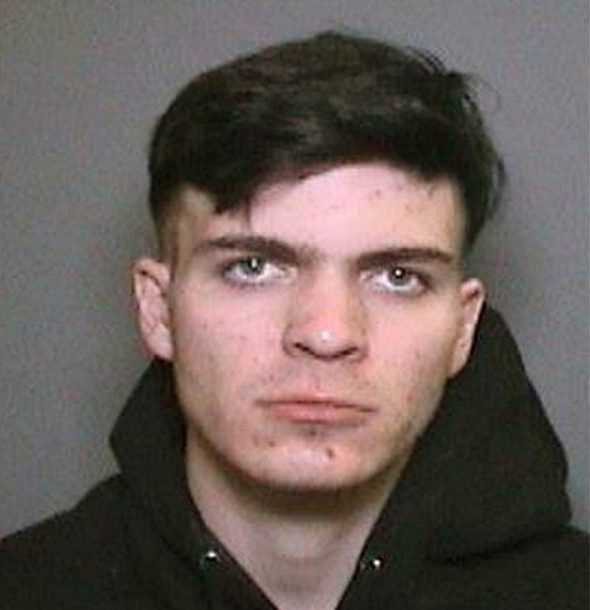 Samuel Lincoln Woodward, 20, was charged Jan. 17 with one felony count of murder, with a sentencing enhancement of personal use of a knife, according to the Orange County District Attorney's office.
Woodward is accused of murdering his former classmate Blaze Bernstein, 19, of Lake Forest and burying his body in a shallow grave in Borrego Park in Lake Forest.
He is being held on a $5 million bail. A pre-trial is scheduled for Mach 2. He faces up to 26 years to life in state prison. There have been unofficial reports calling the murder a hate crime against Bernstein, who was gay.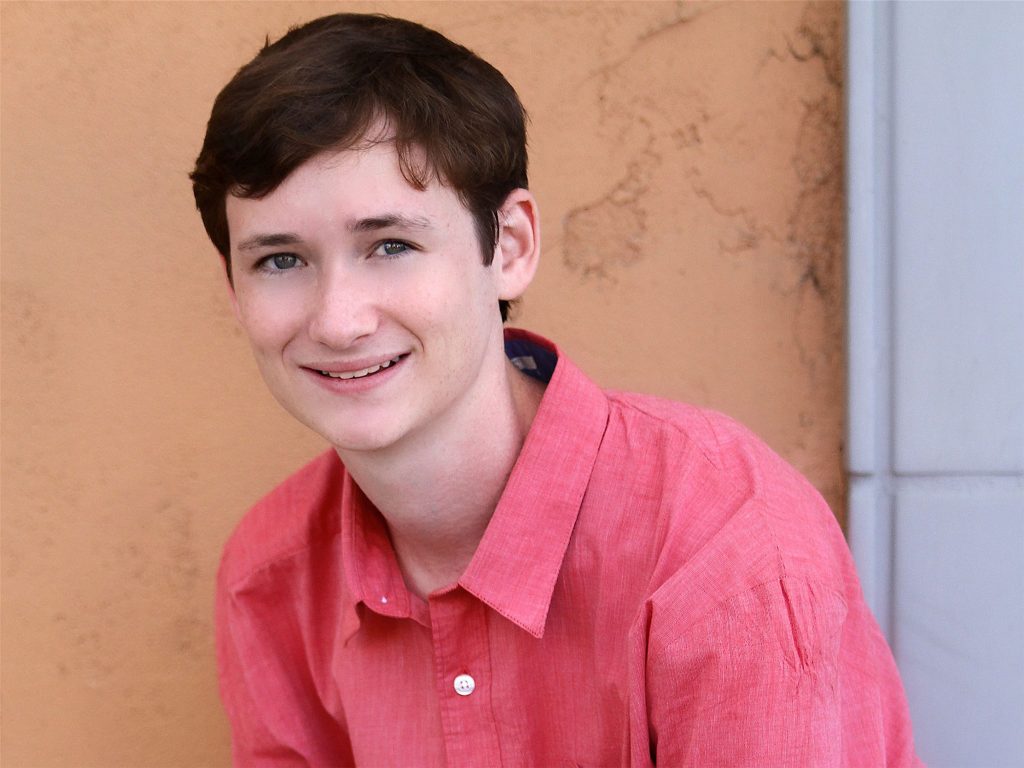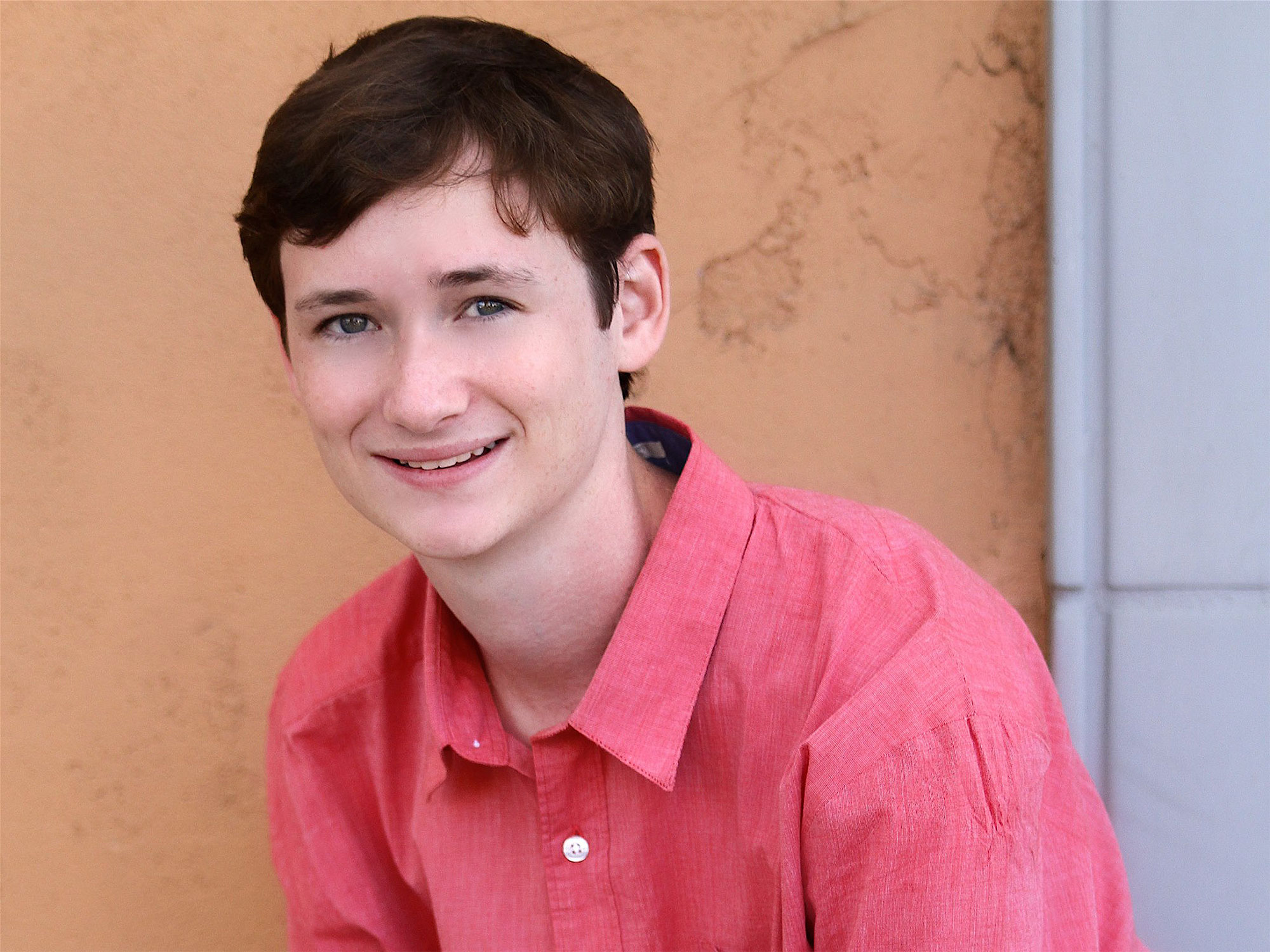 In a Feb. 2 press conference, OCDA Tony Rackauckas explained that the current language of special circumstances murder does not include "sexual orientation" and "gender."
"Over the last several weeks, we have discovered glaring omissions in our laws to protect all members of our community, especially the LGBTQ members," Rackauckas said. "This community is often targeted for persecution and prejudice."
If the law had allowed it, Woodward would have been charged with a special circumstance murder related to a hate crime. The OCDA said it was a consideration.