By Andrea Adelson | LB Indy
In the race for the state Assembly district that covers Newport Beach, the candidacy of Laguna Beach resident Cottie Petrie-Norris received a boost this week from the California Democratic Party, which endorsed her bid for office.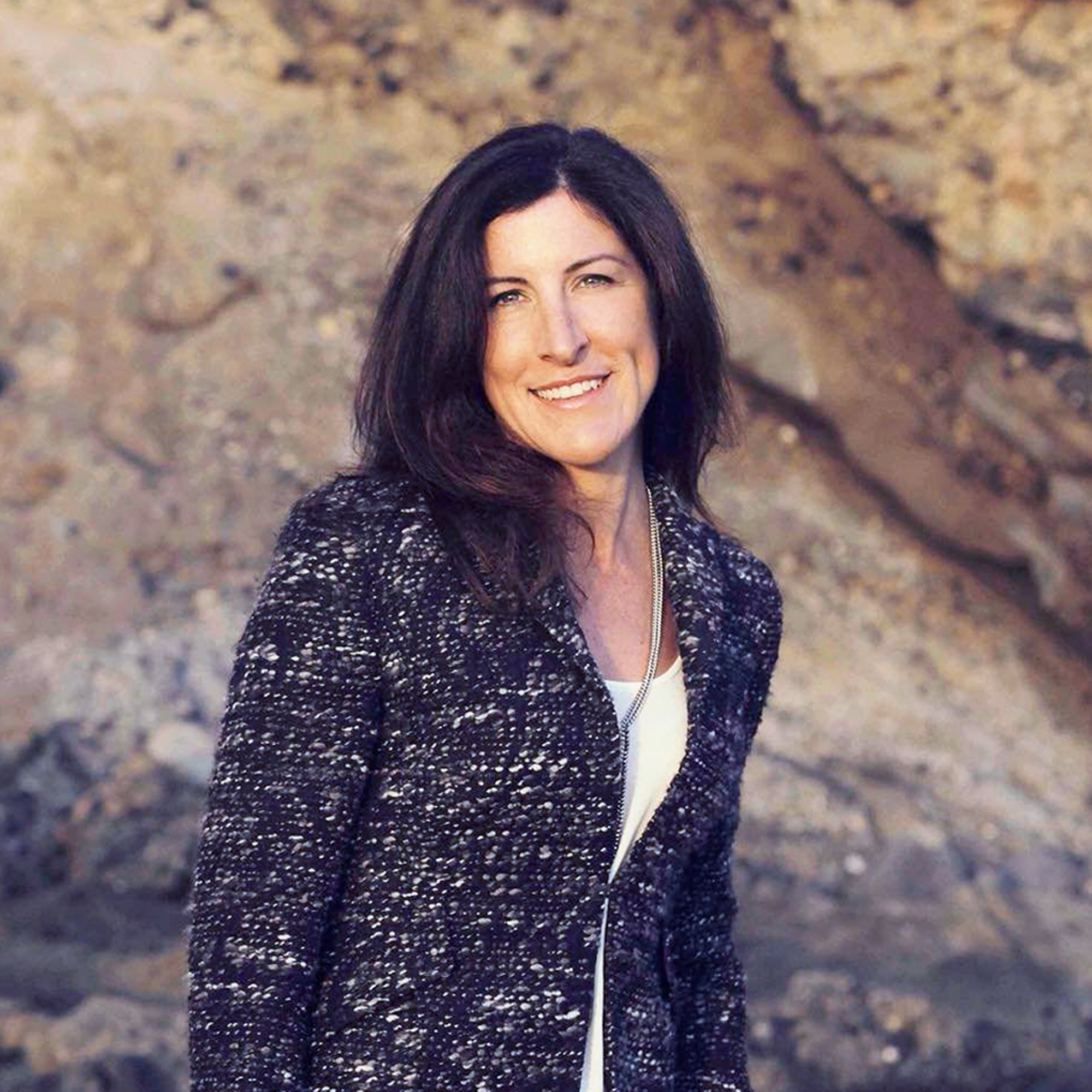 At several locations around the state, party insiders, elected officials and former candidates cast their votes internally to decide which candidate to endorse in races for statewide office and Congress prior to the state Democratic Party convention later this month in San Diego.
"Though I do believe I am the strongest Democrat in the field, I did not take the party endorsement for granted," Petrie-Norris commented. "I reached out to every delegate and representative – phone calls, letters, in-person meetings – to introduce myself, get their perspective on my race and to earn their support."
Petrie-Norris received the endorsement of all but a handful of the 68 party insiders casting ballots in the 74th Assembly district. Five cast votes for "no endorsement."
Party rules require a 70 percent margin to win the endorsement outright.
In another state race, candidate Harley Rouda, who is running in the 48th Congressional District, which also covers Newport Beach, recently fell short of securing the party endorsement. This week he blasted the process as "rigged."
Rouda criticized the process for allowing party insiders, rather than primary voters, dictate who becomes the Democratic nominee. With such decisions, he said, "they shut out the voice of grassroots activists who are key to taking our country back."
Two other Democrats have pulled initial papers to run in the district, though neither of them pursued the Democratic Party endorsement, Petrie-Norris said.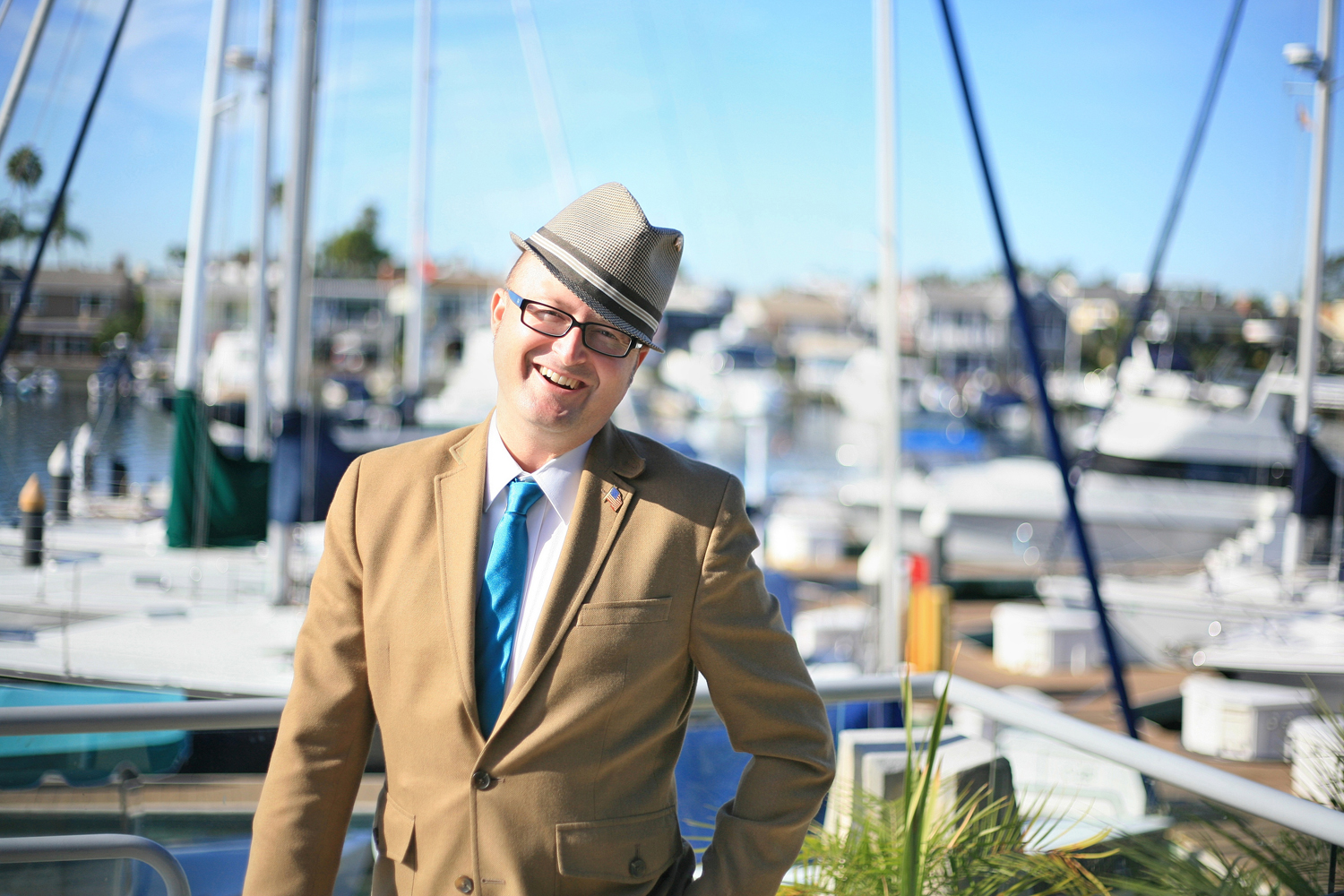 The district of 465,000 residents also includes Huntington Beach, Costa Mesa, Irvine and Laguna Woods. Incumbent Matthew Harper lives in Huntington.
The surfeit of candidates in local congressional races meant it was impossible for any one Democrat to win outright the party's coveted endorsement during voting on Feb. 3.
Party approval carries status and visibility, incalculable assets in California's "jungle" primary in June when the top vote-getters of either party win.
Democrats aiming to become the standard bearer to challenge Republican incumbents in the 45th, 48th and 49th congressional districts have a second chance to earn the party endorsement in balloting among 39 so-called super delegates that takes place at the convention.
In the race for contributions in the 48th District, Rouda for the first time pulled ahead of the longtime incumbent, Dana Rohrabacher.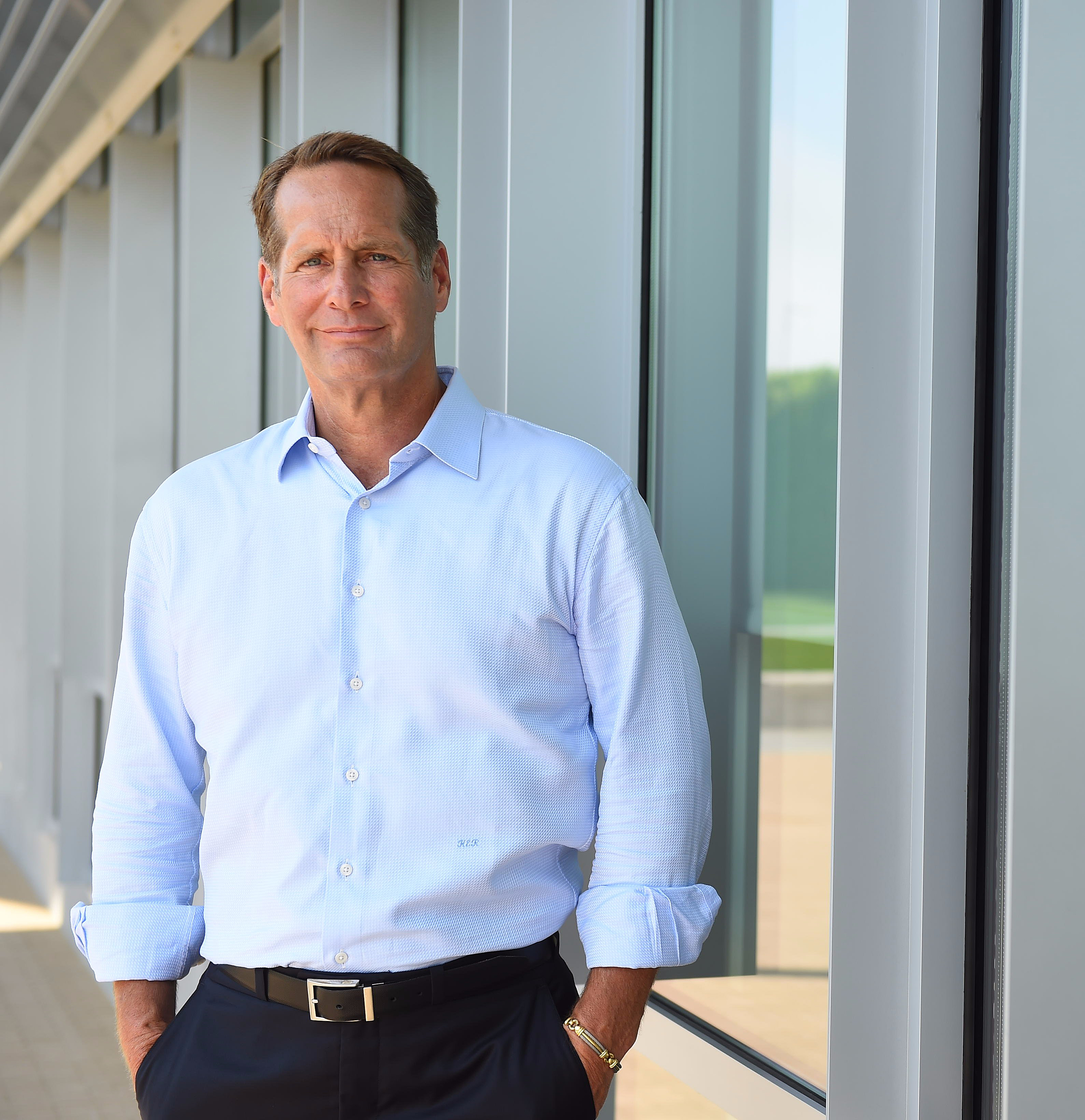 Rouda, of Laguna Beach, reported amassing the largest war chest with $833,687 on hand as of Dec. 31, Federal Election Commission reports show. That compares to the 15-term incumbent, who reported $713,144 in available campaign contributions.
Rohrabacher lives in Costa Mesa and represents a coastal district that reaches between Seal Beach and Laguna Niguel and takes in Garden Grove.
Two other Democrats have also raised significant sums.
Omar Siddiqui, a trial lawyer and FBI consultant from Costa Mesa, showed surprising strength with $540,251 in cash on hand followed by scientist Hans Keirstead, also of Laguna Beach, with $490,000.