City Manager Dave Kiff promoted Deputy Chief Jon Lewis to lead the Newport Beach Police Department as its next chief of police, noting the leadership and integrity he's demonstrated during his 25-year career with the department.
Chief Jay Johnson retired from the department in December but stayed on as an acting chief until his replacement was chosen.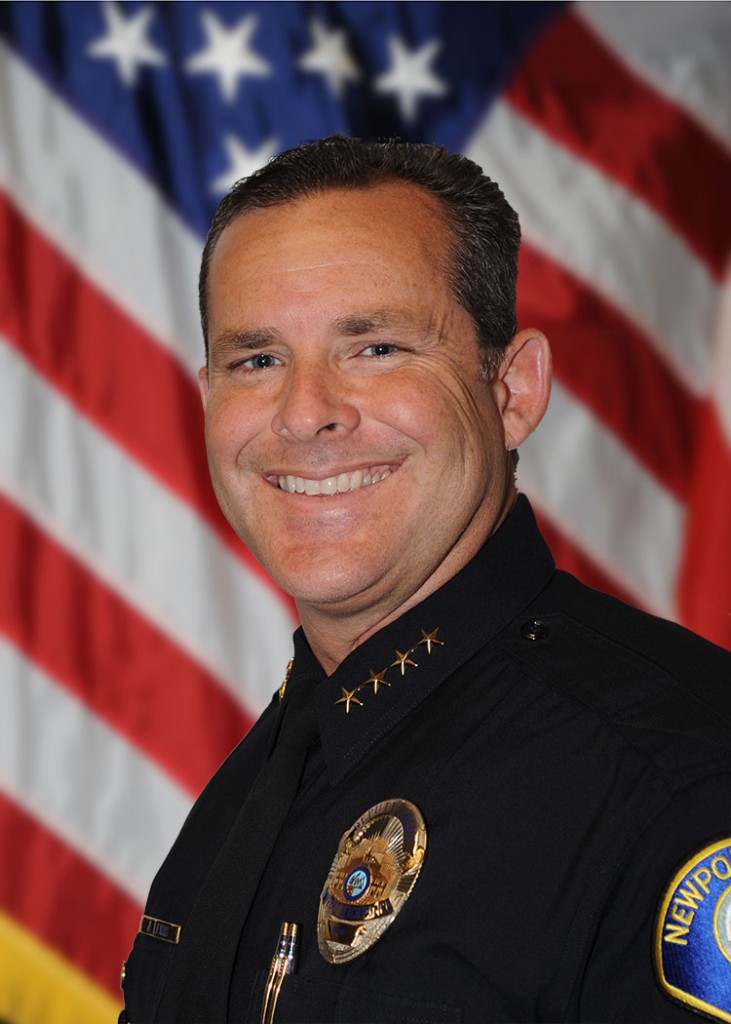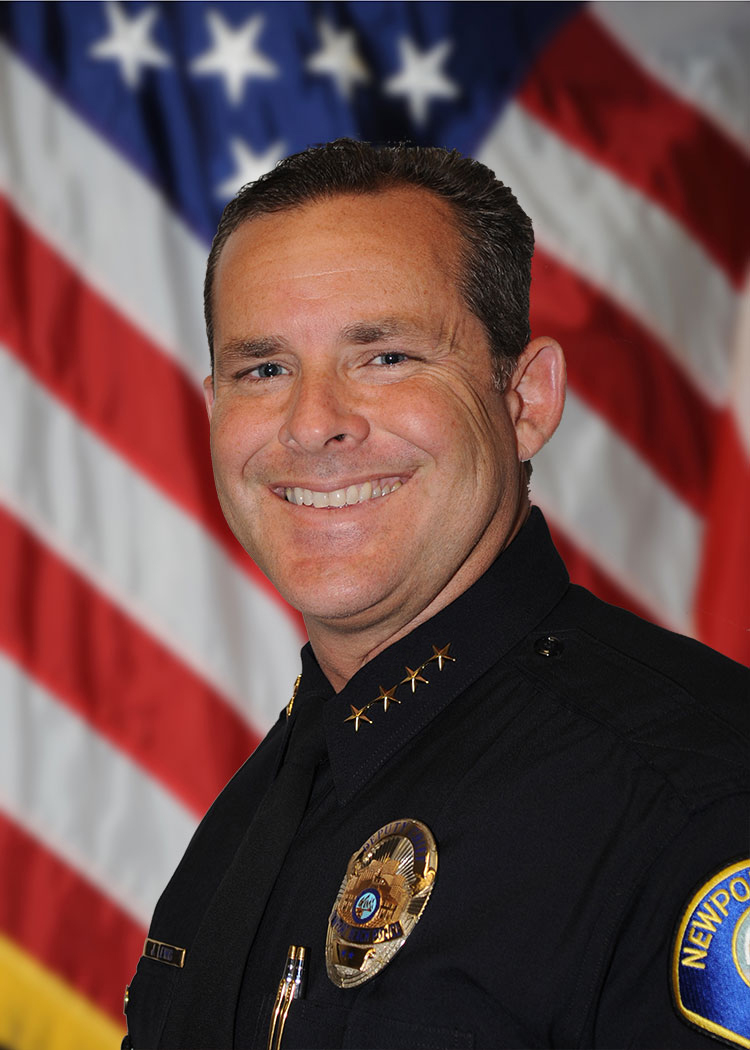 "During his police career here, Jon has shown a strong engagement with our community on critical issues, all for the betterment of Newport Beach," Kiff said. "I'm proud of the work Jon has accomplished for Newport Beach and am very pleased to promote him to the top job in our police department."
Lewis became a full-time officer with Newport Police in 1996 after working part-time for the department while studying for his undergraduate degree. He has since worked in its patrol, detectives and support services divisions.
"I've been privileged to spend my professional career in Newport Beach and am grateful for the many opportunities and relationships that have developed over the years," Lewis said. "This is an outstanding community and I'm incredibly honored to serve as its chief of police."
Johnson said that although the position was opened to candidates outside the department as required by law he was very proud to see Lewis ultimately selected. Lewis served on the department's command staff for six years, during which Johnson reinforced the importance of teamwork.
"We want to be leaders when it comes to customer service in the community," Johnson said.
Lewis also played an important role in improving the technology available to the department and making sure all of its employees were among the best trained in the county.
Lewis teaches as an adjunct professor at Golden West College's Criminal Justice Training Center and is a member of the International Association of Chiefs of Police and the Newport Beach Chamber of Commerce's Commodores Club. He is also chairman of Leadership Tomorrow, a non-profit cultivating and inspiring civic leaders in Newport Beach, Costa Mesa, Irvine and Tustin.
Johnson said his successor is a better people person because of his humbleness and knack for being a good listener.
"Whatever person he's talking to he's able to relate to them at their level," Johnson said.