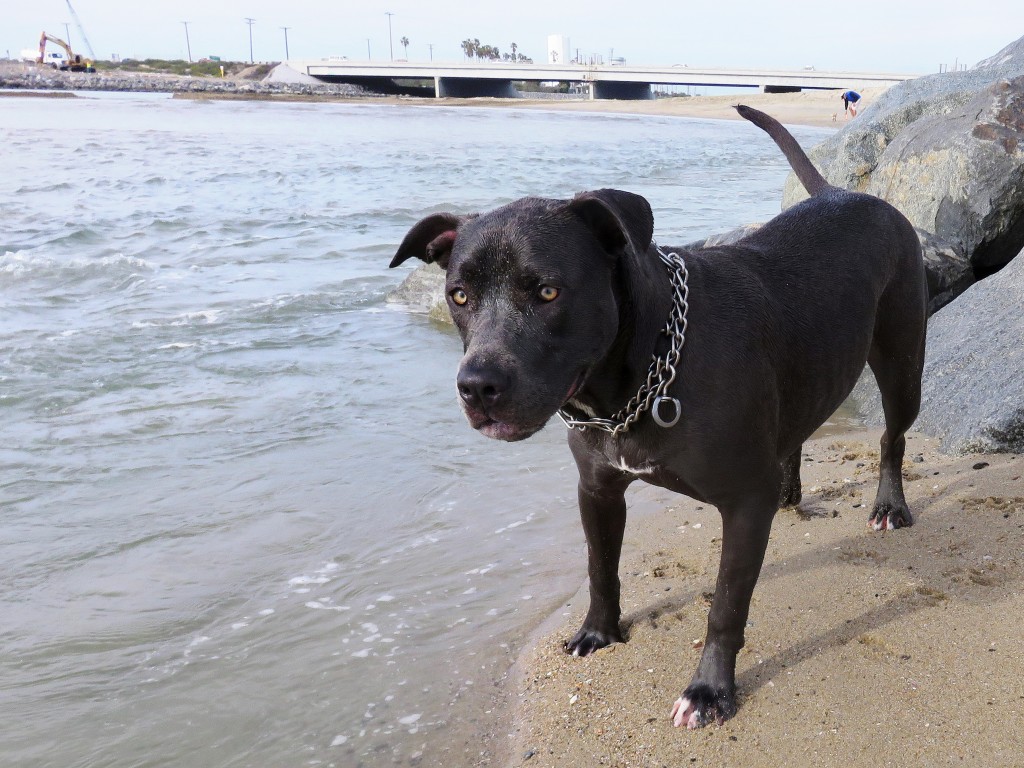 'Dog Beach' Closes for Dredging
Orange County Public Works announced Jan. 20 that the Santa Ana River outlet area in Newport Beach will be closed starting Monday for a dredging project.
The area around the river mouth is a de facto dog beach dubbed "Doggy Disneyland" and is in the process of becoming official.
The sand shoals at the east side of the ocean outlet will be closed to the public until about May.
County crews will remove and relocate approximately 25,000 cubic yards of excess sand from the riverbed area.
It's part of the county's required flood channel maintenance Santa Ana River Sand Management Project, which aims to remove accumulated sand to enhance flood channel water flow. Sand removed and screened through this project is being used to replenish other beach areas.
For more information, visit ocpublicworks.com/sandmanagement.
Museum House Petition Validated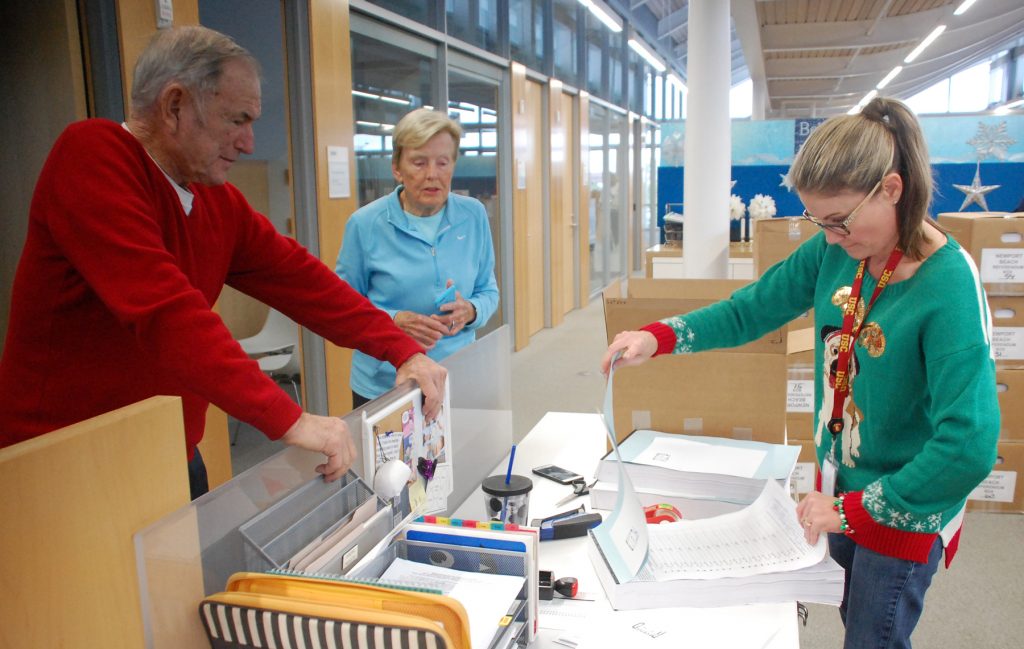 Line in the Sand political action committee announced Wednesday that the Orange County Registrar of Voters has reviewed and validated the referendum petition fighting the Newport Beach City Council's Nov. 29 approval of the controversial 25-story, 100-unit condominium tower in Newport Center known as Museum House.
The referendum petition, headed up by community group Line in the Sand, included more than 13,000 signatures.
In a decision harshly-criticized by petitioners, Council required that the petition include the extensive environmental analysis of the project and other supporting documents. The petition's proponents spent more than $46,500 to print 425 petitions, which each included about 1,100 pages.
Surterre Properties Hosts Drive-Thru eWaste Collection and Document Shredding
Instead of stumbling over an unused computer, printer, fax machine, or television, or hand-shredding important documents, Surterre Properties invites anyone with these and other unwanted electronics and paper to drive through Surterre's Newport Beach office at 1400 Newport Center Dr. on Feb. 4 from 9 a.m. to 1 p.m. and drop off these landfill "no-no's."
This is a free service with no forms to complete, and guests won't even need to get out of their car.
Surterre Properties' agents and volunteers will collect the eWaste and deliver it to a recycling center. In addition, ProShred will be at the event to take care of any paper shredding needs on-site, and they will recycle the final shredded materials.
"Our commitment to our environment and to local organizations that are trying to spread the word is unwavering," explained Paula Ansara-Wilhelm, Surterre's chief marketing officer. "Surterre Properties' agents have sought out ways that we can get more involved, and the eWaste Collection Day is one result."
Eco-friendly and recycled materials, including a reclaimed conference table and low emissions paint and finishes, were utilized in the creation of Surterre's office locations.
For more information, visit surterreproperties.com and proshred.com.