The Orange County District Attorney confiscated the petitions for the failed recall attempt of Newport Beach City Councilman Scott Peotter last week.
There are "potential irregularities," according to authorities.
Peotter addressed the matter in his recent newsletter, saying there may have been forged signatures. He also claimed that people circulating the petition lied to get signatures.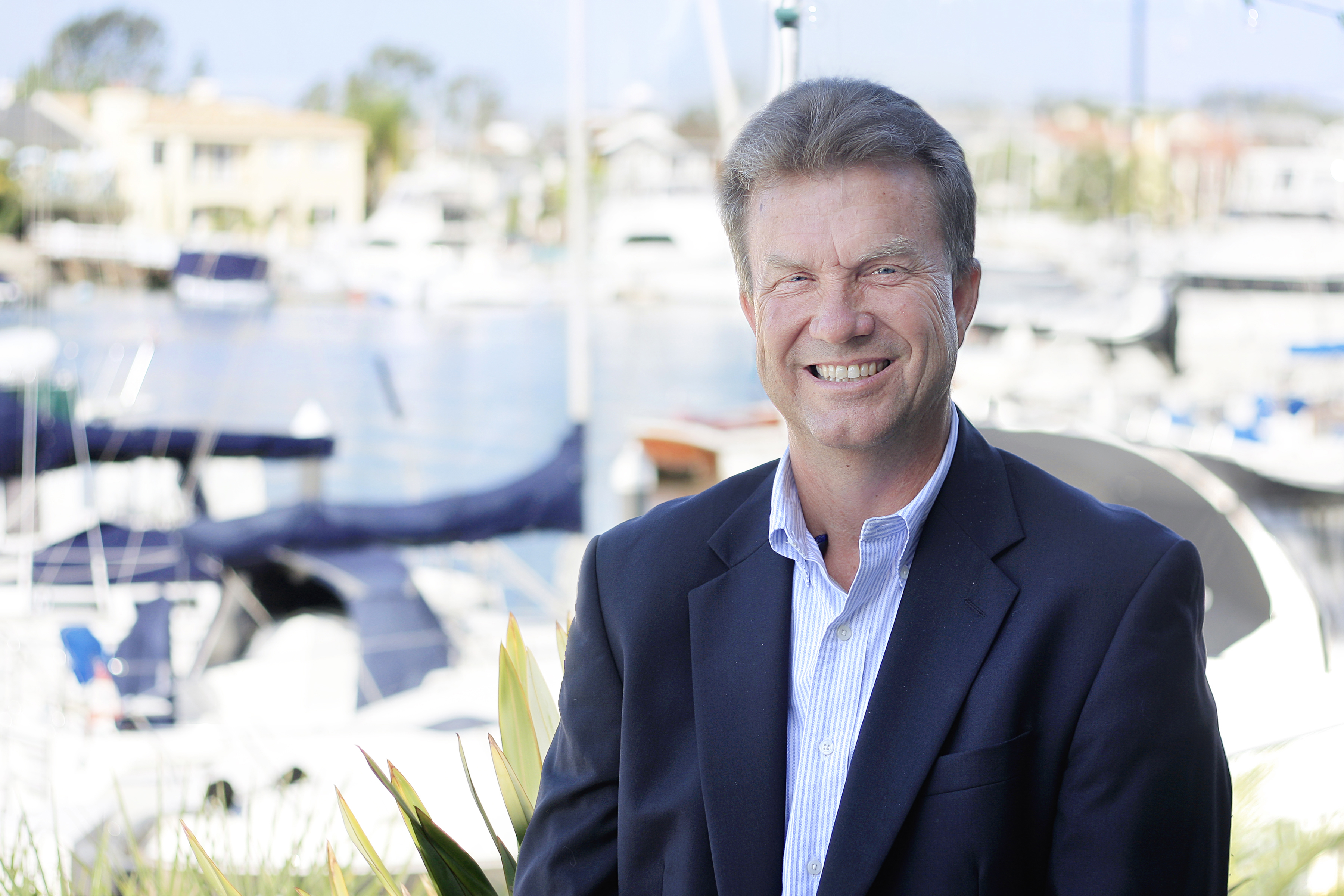 Officials from the group behind the recall effort said they were surprised to hear of the possible forgery and the OCDA investigation.
"The Committee to Recall Scott Peotter was shocked to learn that a paid professional circulator allegedly forged a small number of signatures on our petition," Committee member Susan Skinner wrote in an email this week.
They applauded OCDA Tony Rackauckas' decision to investigate the issue.
"We urge his office to also investigate if this activity was coordinated with any third party in an effort to undermine the petition process," she wrote.
Members of the Recall Committee served Peotter notice during an April council meeting.
For their reasoning, the recall group cited Peotter's support of the Museum House residential tower project and other development in Newport Beach, not conducting himself in a civil manner, not respecting the law, and insulting his colleagues, constituents, and other officials, among other issues.
The reasons for the recall were "fabrications and spin," Peotter said in his newsletter this week.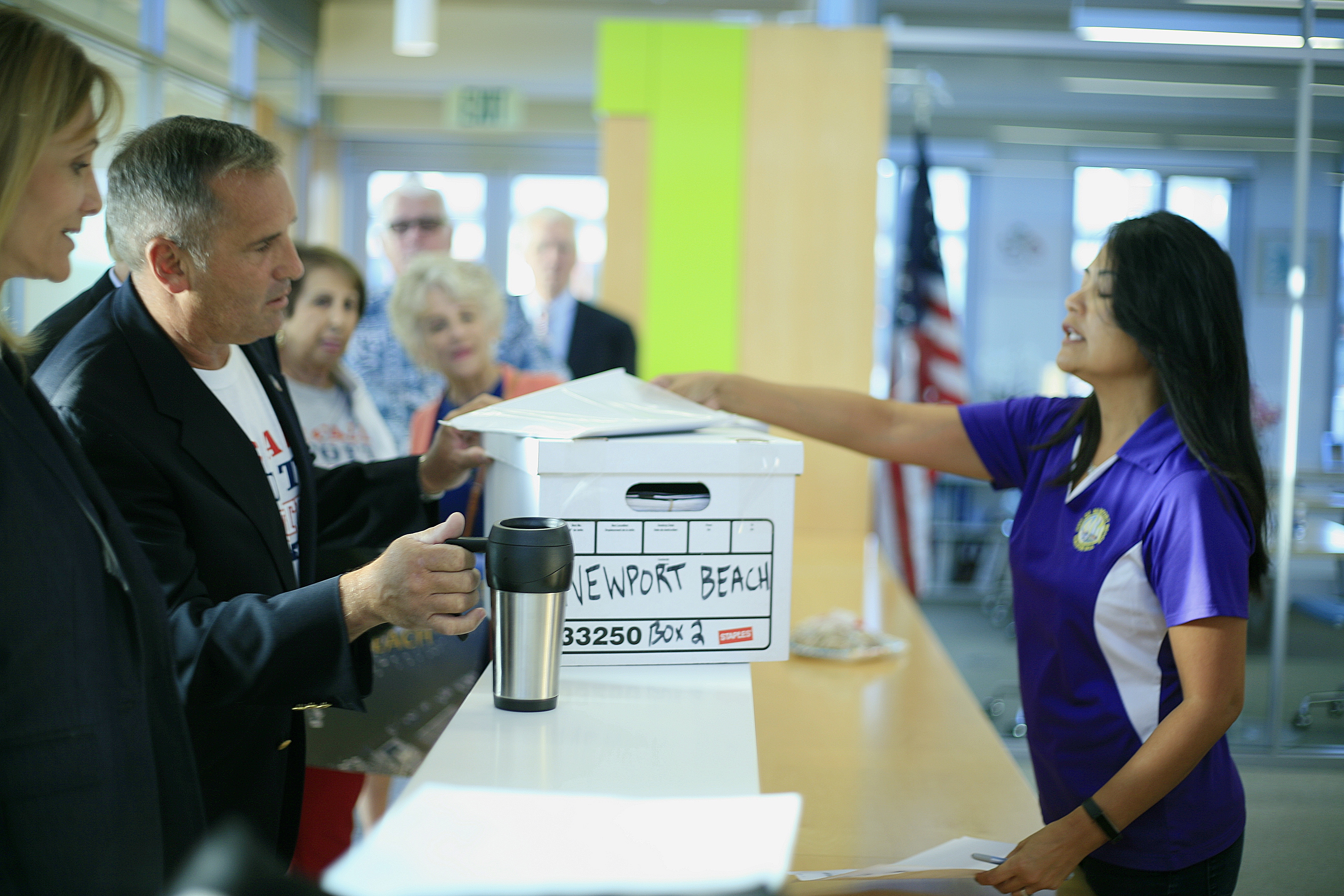 The group submitted their signed recall petition on Oct. 27. It took about two and half hours for city staff to count the 10,688 signatures.
In December, officials found the petition to be short by 106 valid signatures.
More than 2,100 signatures were found invalid for various reasons. About 200 of them were rescinding signatures from Peotter.
Recall proponents needed 15 percent of registered Newport Beach voters, or 8,445 valid signatures. The clerk verified 8,339.
Peotter was elected to City Council in 2014 to represent district 6, which covers Corona del Mar.