A Newport Beach man was charged with murder this week, authorities reported.
Samuel Lincoln Woodward, 20, was charged Wednesday with one felony count of murder, with a sentencing enhancement of personal use of a knife, according to the Orange County District Attorney's office.
Woodward is accused of murdering his former classmate Blaze Bernstein, 19, of Lake Forest and burying his body in a shallow grave in Borrego Park in Lake Forest.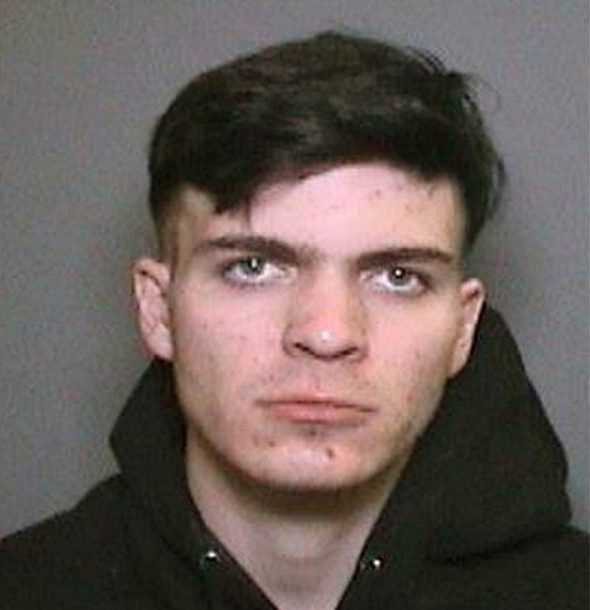 Orange County DA Tony Rackauckas announced the arrest during a press conference Wednesday.
"This is a senseless murder of a young man who possessed a combination of a high-caliber mind and the heart of a poet," he said.
Rackauckas went over the charges, although he could not share much about the crime, motive or evidence. He emphasized that it is an ongoing investigation and evidence is still being collected and reviewed.
They have a "ways to go" before determining an evidence-supported motive, he noted. At this point, claiming reasons for motive would be speculative, Rackauckas said.
There have been unofficial reports calling the murder a hate crime against Bernstein, who was gay.
No hate crime charges have been filed yet, although the charges can be amended later. They are still investigating, Rackauckas reiterated.
"We are looking through all matters of communication, all the things that were said and done, and working to try to determine that," he said.
There needs to be sufficient evidence beyond a reasonable doubt to prove a hate crime allegation, he added.
"We're looking for that evidence and if and when we find it, we will amend the charges," Rackauckas said.
Although Rackauckas confirmed that Bernstein's DNA was found on "property that was in the control" of Woodward.
The exact time and place of the murder is still under investigation.
The two knew each other from attending Orange County School of the Arts in Santa Ana.
According to the OCDA, Woodward communicated with Bernstein through the social media site Snapchat on Jan. 2.
Woodward then allegedly picked Bernstein up at his Lake Forest home around 11 p.m. that same day. Authorities believe Woodward drove to the parking lot of a shopping center on Portola Parkway in Foothill Ranch.
Later that evening, Woodward is accused of driving the victim to Borrego Park in Lake Forest. The OCDA claims Woodward stabbed Bernstein multiple times and then buried his body in the dirt perimeter of the park.
On Jan. 3, Bernstein's parents contacted the Orange County Sheriff's Department to report him as a missing person. Authorities used dogs, drones and helicopters to search for Bernstein.
Authorities have been working "around the clock" since Bernstein was reported missing, Rackauckas said.
As the search continued, family, friends, fellow Orange County residents, and tens of thousands of people around the world were all hoping there was an "innocent explanation" as to why Bernstein had not returned home,  Rackauckas said.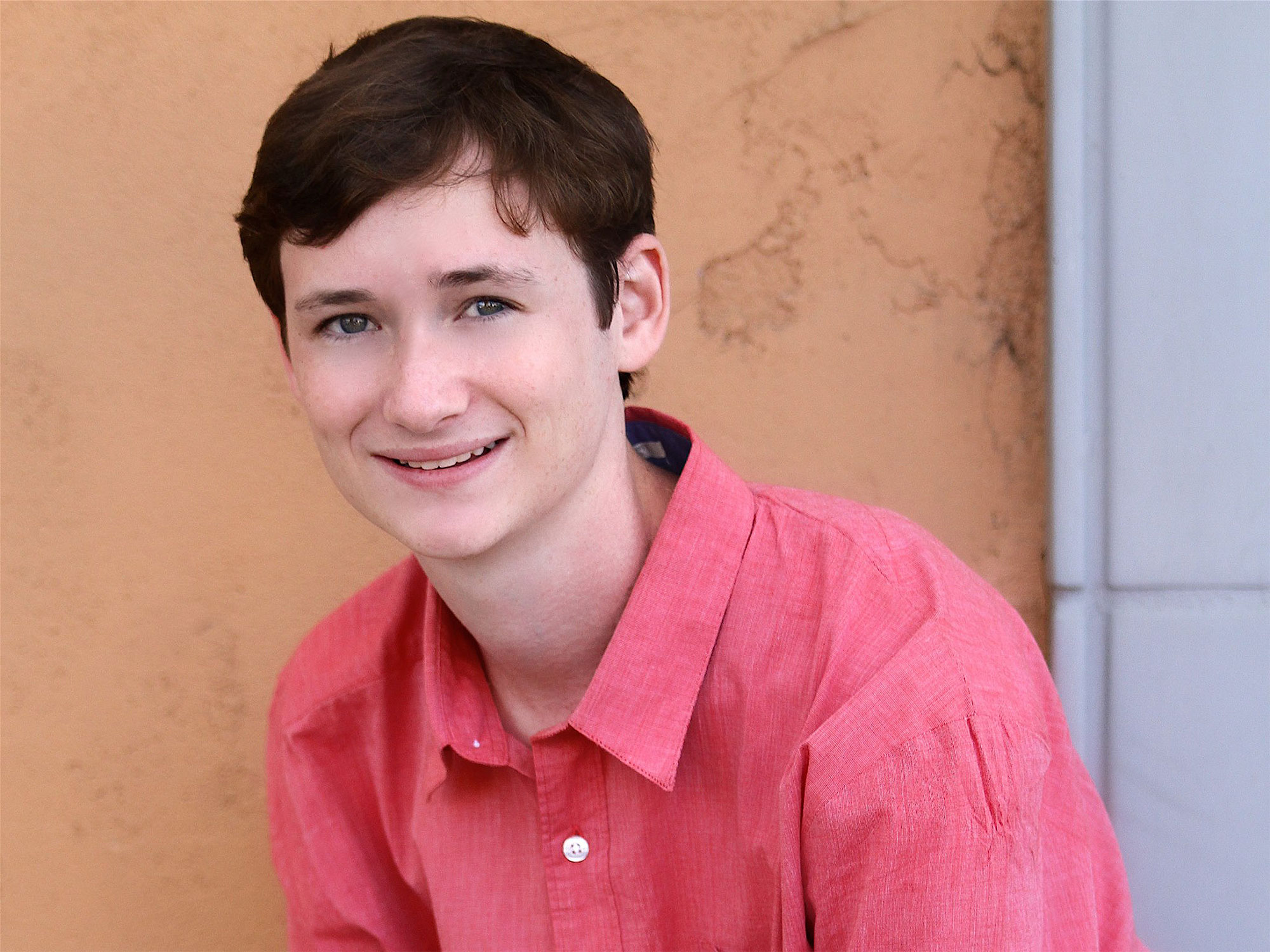 "We were all hopeful that he would show up and reunite with his family and friends and family life would resume as usual," he said during the press conference. "As we all became sadly aware last week, that was not the case."
After more than a week, OCSD investigators discovered the Bernstein's body on Jan. 9 in Borrego Park.
Sheriff's deputies arrested Woodward on Jan. 12 at his Newport Beach home.
"This case was solved through old-fashioned detective work and surveillance, as well as sophisticated examination of digital, physical, and DNA evidence," Rackauckas said.
The surveillance was a "big part" of the investigation, Rackauckas confirmed.
Woodward is accused of visiting the crime scene after the murder. Rackauckas declined to expand on what that entailed.
Woodward allegedly had abrasions on his arms and dirt and scratches on his hands, which he provided a false explanation about, according to the District Attorney's office.
"He is further accused of cleaning up his car [that he was driving when he picked up Bernstein] and acting in a manner which would avoid leaving his DNA to law enforcement," the OCDA press release reads.
They are still working on the reason why Woodward picked him up late that night, Rackauckas said.
Unfortunately in this case, there have been many reports and speculation, many from unattributed sources, Rackauckas said.
"Our priority on this brutal murder of a 19-year-old Ivy League student is to make sure that Woodward is brought to justice and held accountable," Rackauckas said. "As a community, we hope that this case might serve as an opportunity for tolerance and understanding."
Bernstein, a University of Pennsylvania student who was home visiting family, was described as caring, colorful, and charismatic.
"This was a treasured young man," Rackauckas said. "He should be back at college right now, doing what college kids do, going to class, organizing study notes, hanging out with his friends, and dreaming about who they were going to become."
Woodward's arraignment was continued until Feb. 2, according to Orange County Superior Court records. He faces up to 26 years to life in state prison
It is an ongoing investigation.
Anyone with additional information is encouraged to contact OCDA Homicide Unit Supervising Investigator Kory Degraffenreid at (714) 347-8492.