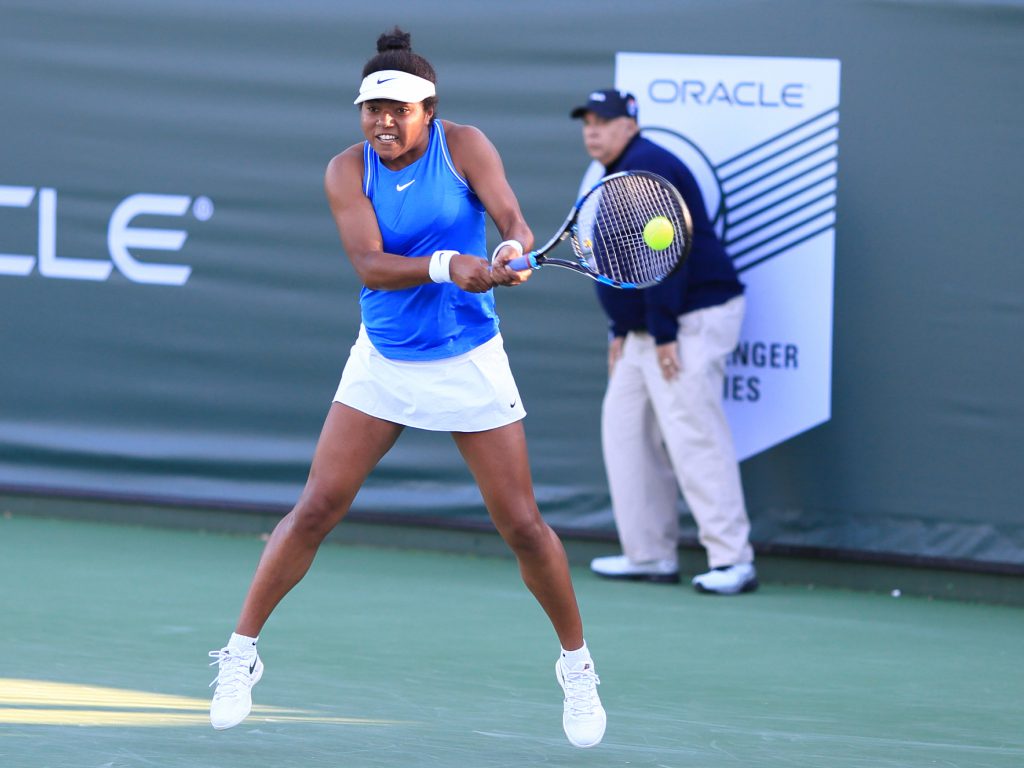 The Oracle Challenger Series returned to the Newport Beach Tennis Club this week. Dubbed the "Road to Indian Wells," matches kicked off on Monday at the Eastbluff club.
In the first match of the series, which kicked off on Monday and will run for a week in Newport Beach, Christina McHale (ranked 149 by the Women's Tennis Association) beat out fellow American Robin Anderson in straight sets of 6-2, 6-0.
Among some of the other noteworthy matches on Monday, Canadian Katherine Sebov defeated U.S. player Haley Giavara 2-0, with sets of 6-2 and 6-4. Dennis Novikov of the U.S. defeated Ante Pavic of Croatia 2-0, with sets of 6-1 and 7-5.
Launched in late 2017, the Oracle Challenger Series was established to support up-and-coming American tennis players secure both ranking points and prize money, according to the Oracle Challenger website.
Each tournament in the Series is classified as WTA 125 and ATP World Tour Challenger events, with prize money allocated equally at $150,000 per Tour per event, officials explain on the website. Both the men's and women's events consist of 32-player singles and 16-team doubles draws. The top two American women's and men's points-getters over the course of the Series receive wildcards into their respective singles main draws at the BNP Paribas Open in Indian Wells, one of the most prestigious events in professional tennis, the site reads.
All Oracle Challenger Series tournaments are free and open to the public.
For more information, visit oraclechallengerseries.com.