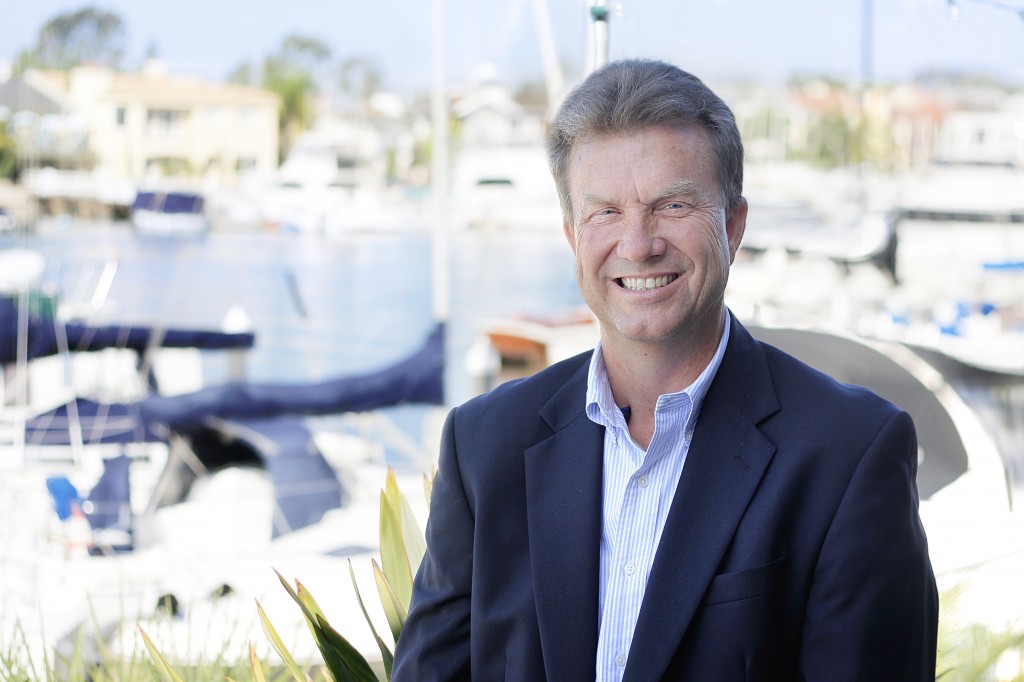 According to a press release from Newport Beach City Councilman Scott Peotter, the Orange County Republican Party has passed a resolution opposing the recall filed against him.
"The OCGOP stands firmly with Councilman Scott Peotter in opposition to the proposed recall. Scott has a right to his opinions and the First Amendment. We believe this recall is an attempt to overturn the 2014 elections that Scott won on a platform of reduced spending, debt reduction, and shrinking the size of Newport's city government," said Hon. Fred Whitaker, Chairman, Republican Party of Orange County, in the press release.
Peotter stated in his press release that the proposed recall could cost $500,000 for a special election, and that "recalls should be used for malfeasance, not policy disagreements or worse, fulfilling campaign promises."
Other politicians listed in the press release as being opposed to the recall include Senator John Moorlach, Assemblyman Matthew Harper, Assemblyman Travis Allen, Assemblyman Dr. Steven Choi, and Supervisor Michelle Steel.