One of the most important jobs law enforcement undertakes is to earn the confidence of the communities they serve.
Since its inception in 1905, Newport's Police Department has earned the respect and gratitude of its citizens through its selfless dedication to public safety and service.
According to the latest performance statistics shared by Chief Jon Lewis at a recent City Council study session, his department has extended that cause of celebration, for 2018 has proven a historic year in terms of "downs."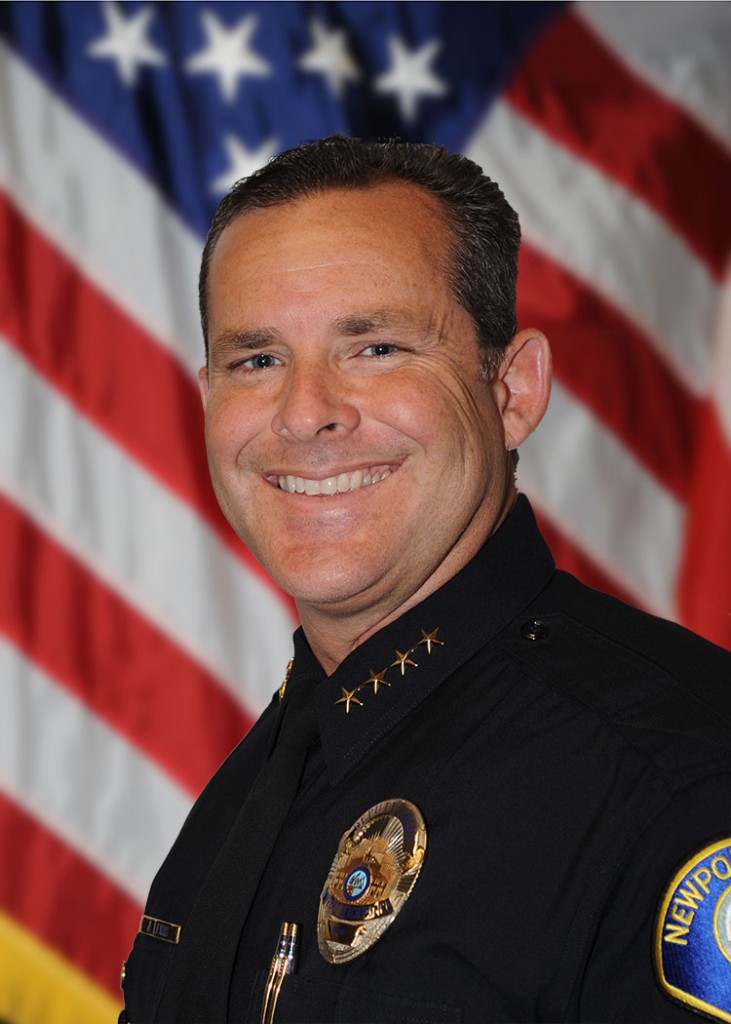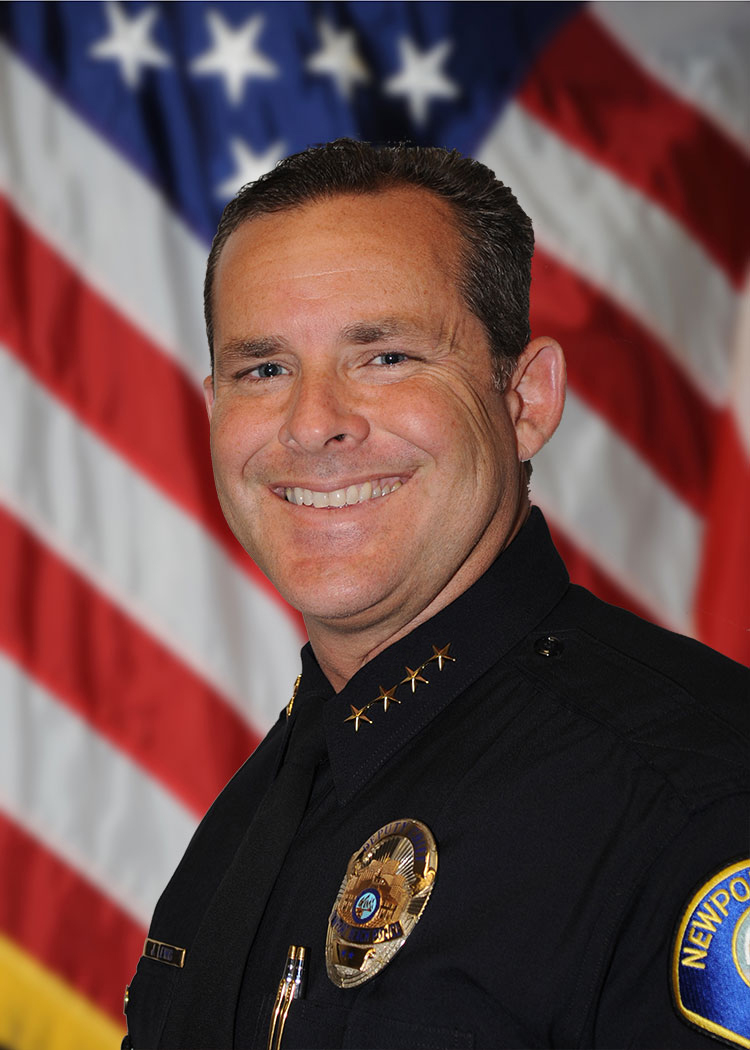 Serious (Part 1) crime is down 15.7 percent, while the following are reduced impressively: Burglary, 14.5 percent; Larceny/theft, 16.4 percent; and bicyclist injuries, 27.5 percent.
A broad variety of offenses come under the Part 1 category, and include criminal homicide, forcible rape, robbery, motor vehicle theft, arson, fraud, forgery and counterfeiting, weapons, vandalism, drunk and disorderly conduct, and many others.
Importantly, there are some positive ups, as well: DUI arrests have increased three percent, while overall arrests have matched that number.
Although aggravated assaults were up in 2017, half being alcohol related, this year has shown a dramatic reduction by 35.9 percent. This may be attributed to "ongoing communications with establishment owners" via a program called "Licensee Education on Alcohol and Drugs."
As with legitimate tourists and visitors, Newport Beach has always been an enticing destination for residential and commercial burglars. Even though there has been a decrease in "hits" in Newport, Lewis said "we need to remain vigilant, as the trend is ongoing throughout Southern California."
"If you see something, say something," goes an oft-repeated anticrime mantra.
Lewis encouraged citizens to call the department's Dispatch at (949) 644-3717 with any suspicions. Those suspicions can be raised when you see unfamiliar vehicles or people, vehicles parked in odd locations, paper-plated vehicles, or people who just may be uncommonly well dressed.
"Trust your gut," he emphasized.
In terms of traffic collision locations, Jamboree at San Joaquin, Jamboree at University, Coast Highway at Balboa and Coast Highway at Iris, see more accidents.
"The current statistics reflect the efforts we are making both in fighting and preventing crime," Lewis said. "These efforts are enhanced through partnerships with our residents and businesses, innovative educational efforts, and just good police work by our officers."