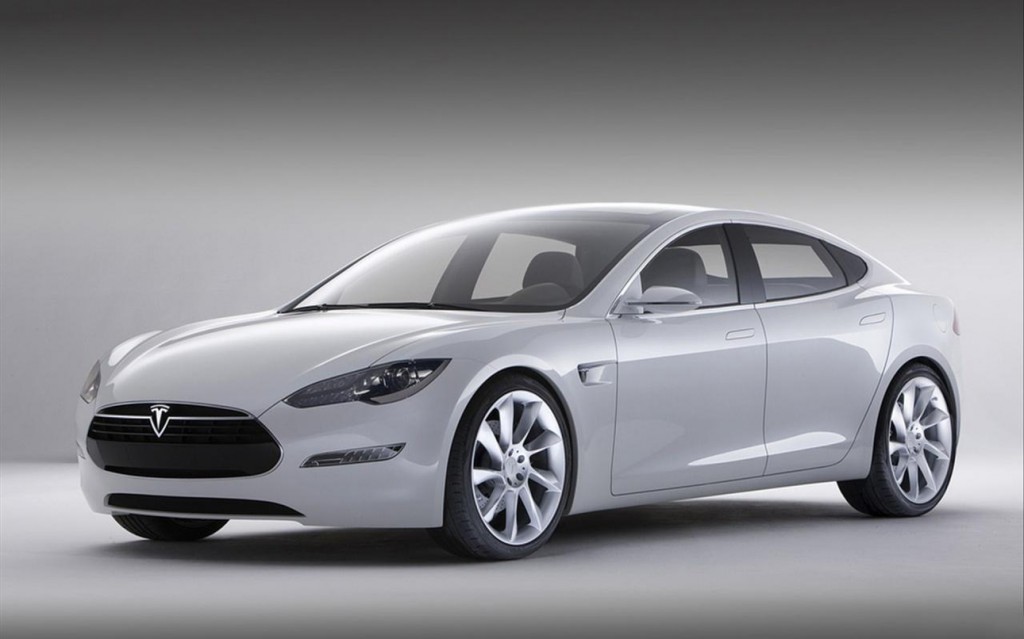 Automotive innovation in the way of electric cars has been promised to us for decades. There have been many failed attempts: the Honda EV, Honda Insight, and the embarrassment of the General Motors EV1.
In the past few years, with the spectacular success of the Toyota Prius and other hybrids, electric cars have finally arrived.
Some electric vehicles have even stepped up and deemed themselves to be "sports cars," designed for speed and comfort as well as energy efficiency.
The Chevy VOLT is doing well, along with the Nissan Leaf, as commuter cars, and the Fisker had a good run but unfortunately ran out of juice (and money), although Wanxiang America Corporation recently purchased the company and plans to market a new Fisker.
That means the only true performance game in town when it comes to electric cars is Tesla.
Newport Beach is privileged to have one of their most productive retail locations in Fashion Island.
I spoke with Alexis Georgeson in the Tesla marketing department (based in Northern California), and though they are private with their information, Alexis shared that the Southern California market is one of the strongest, with Newport Beach catering to a highly affluent crowd followed by their other Orange County locations in Mission Viejo and Brea.
It's interesting to note that they place all their car dealerships in shopping malls, which was and is a market separator. They focus on high pedestrian traffic, and they "educate and engage the car buyer that may not be in the market at that time."
I have been in their store, and as you can imagine it's very high tech/high touch—no pressure selling at its finest.
Currently their only offering is the four door "S" sedan, which starts at about $70,000. Later this year they'll be rolling out an SUV model called "X," due for delivery next summer.
In 2008, when they first launched, they offered their first "proof of concept" car, the Roadster, which sold out with a limited run of just 2,500 units.
Tesla stepped up its game both in price and varieties of offerings, including 10 different exterior packages, three different roof types, four different wheel packages, and several different battery packs based on miles between charges.
The top of the line offers the same range yet increased horsepower estimate from 362 hp to 416 hp. That is some torque!
There are about 25,000 Teslas on the road today; about 90 percent of them were delivered in 2013. One of our Indy photographers, Chuck, just bought a Tesla and raves about it. He said there was "a learning experience since it goes from zero to whatever you want in just a few seconds!" That actual speed (according to the Tesla website) is 0-60 in just 4.2 seconds, with a potential range of 265 miles per charge.
Wells Fargo finances most of their sales. The federal and state tax credits range from $7,500 to $15,000, which offsets a down payment.
We may finally be at the point where owning an electric car makes sense. They can be charged at home through 110 or 220 volt outlets, but the real bang for the buck comes at the growing number of "Super Charger" stations throughout the country that can replenish half the battery life in about 20 minutes. Does the idea of driving from Los Angeles to the East Coast without hitting a gas station excite you? It does me!
For more information, call Newport Beach Tesla at (949) 219-0040 or visit teslamotors.com/fashionisland