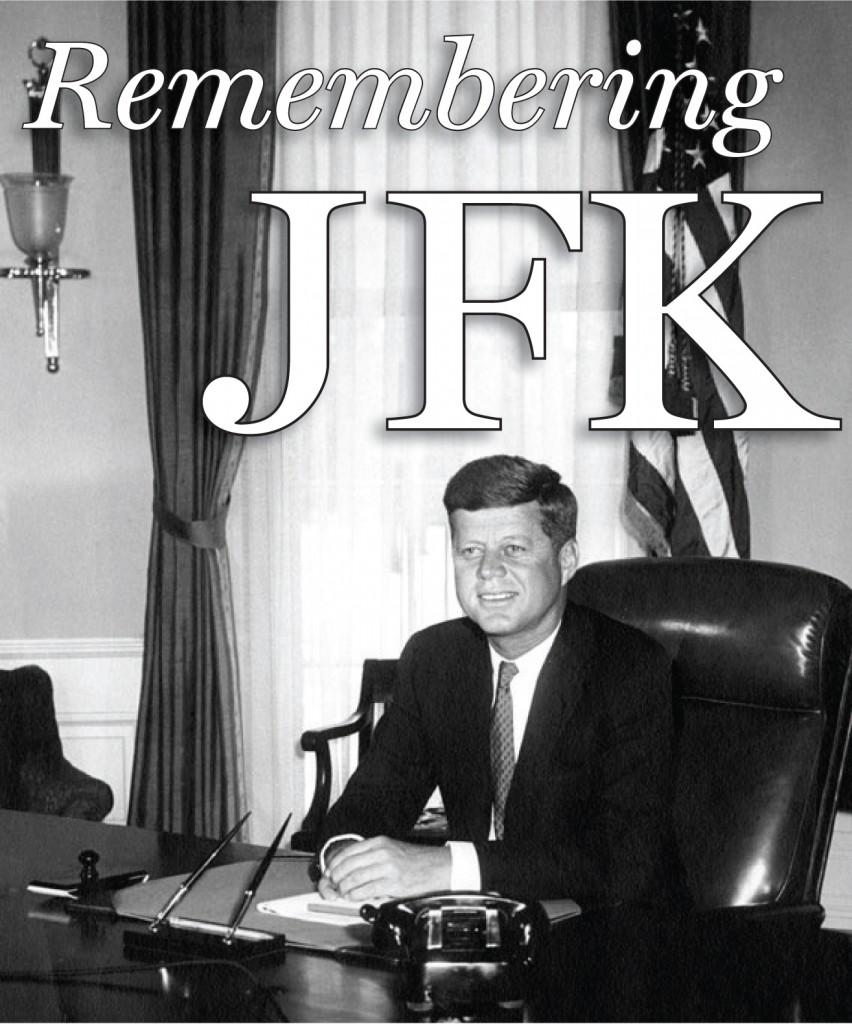 Fifty years ago on Friday the country was in shock. Americans were in mourning. Nov. 22 marks the 50th anniversary of John F. Kennedy's assassination.
For many, the memory is still vivid.
"It's one of those things you never forget," said Marian Bergeson, longtime Newport Beach resident, community leader and former California state senator and assemblywoman.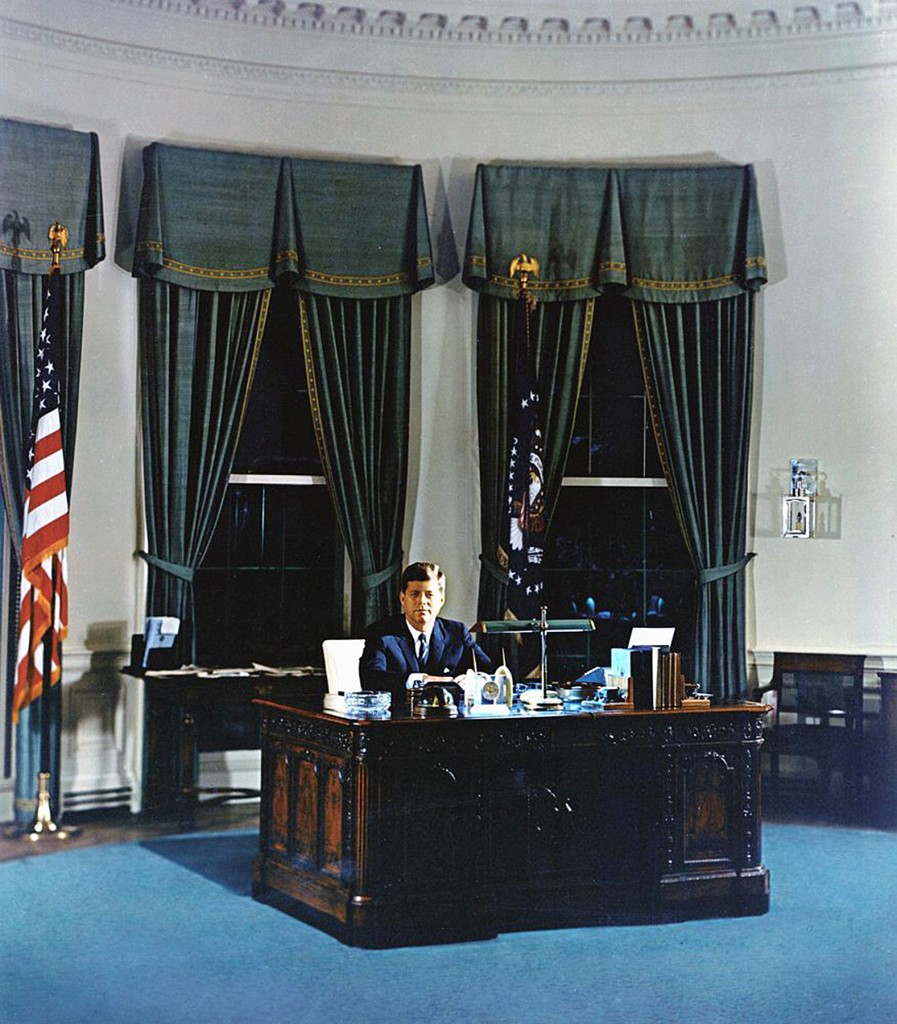 Everybody remembers exactly how they felt because it was such a shock, said local Sunny Lockie, who had met Kennedy when he was a senator during a visit to her college.
The Kennedy family had aroused an "euphoric feeling of Camelot" for many Americans, Newport resident George Peters described.
"Camelot died that day," Peters said.
Everyone was crying, he added. Men, women, democrats, republicans, young and old; everyone was in shock, he recalled.
"It still impacts me to this day. It still makes me cry," Lockie said. "I can't understand how people can do such horrible things to each other."
The whole family was in the public eye, added former Newport Beach mayor and longtime local leader, Evelyn Hart, so a lot of people felt connected to them.
Hart remembers the graphic coverage on TV.
"The news picture I remember the most is the swearing in of Johnson on Air Force One with Jackie standing at his side wearing a blood stained pink coat and a stunned look on her face," said city councilman and Mayor Pro Tem Rush Hill. "Not a proud day in the life of the USA."
Federal retiree Diane Keeley was a young teenager in Washington D.C. at the time. His assassination hit the city hard. Everything was closed down, she said.
"It went on for days," Keeley recalled.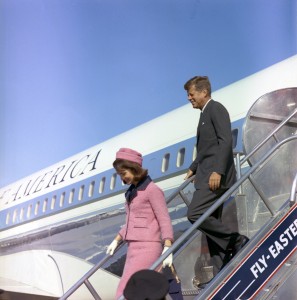 After hearing the initial news that Kennedy had been shot many Americans had questions: Would he live? What would happen with the country? Who did this?
It's still controversial now, Hard added.
Kennedy impacted and inspired the lives of many others long after his death.
"President Kennedy was one of my first inspirations to consider public service," said Mayor Keith Curry. "He made us proud to be Americans, and inspired young people in particular."
Kennedy was  a great leader and the right man for the time, Bergeson explained.
"He brought people together… He solved problems," she said. "He inspired that in all of us."
For more information, visit jfklibrary.org.
Newport Beach Public Library will hold The Legacy of John F. Kennedy at 6 p.m. Friday. Reserve online at cui.edu/cpp or call (949) 214-3200.