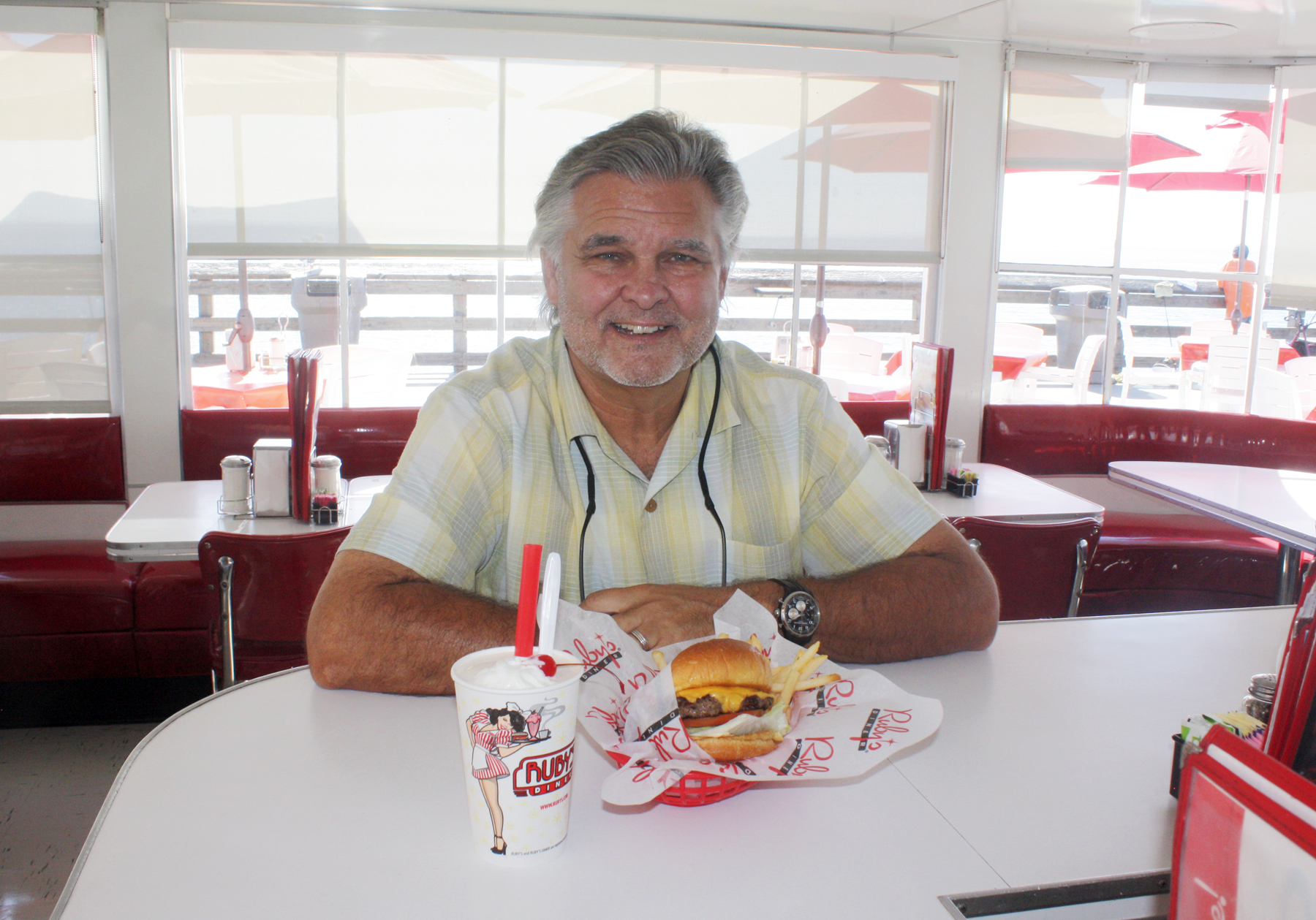 Thirty-five years. Thirty-five restaurants. Not bad for a guy who came up with a restaurant concept while jogging near the Balboa Pier.
That guy is Doug Cavanaugh, the concept is called "Ruby's Diner," and the restaurant chain celebrates 35 years in business on Dec. 7.
As the story goes, Cavanaugh had recently returned to Newport Beach after successfully restoring and running a restaurant on Nantucket Island off Cape Cod.
He was jogging on the beach near the Balboa Pier, and noticed a dilapidated bait shack at the end of the pier. He thought the architecture was perfect for a 1940s-style diner.
Cavanaugh enlisted the help of his friend Ralph Kosmides, and together they developed Cavanaugh's concept for an authentic eatery.
On Dec. 7, 1982, the pair opened a 45-seat restaurant named Ruby's after Cavanaugh's mother, Ruby (who passed away in 2015). They started with three employees and a simple, straight-forward diner menu of hamburgers, hot dogs and malts.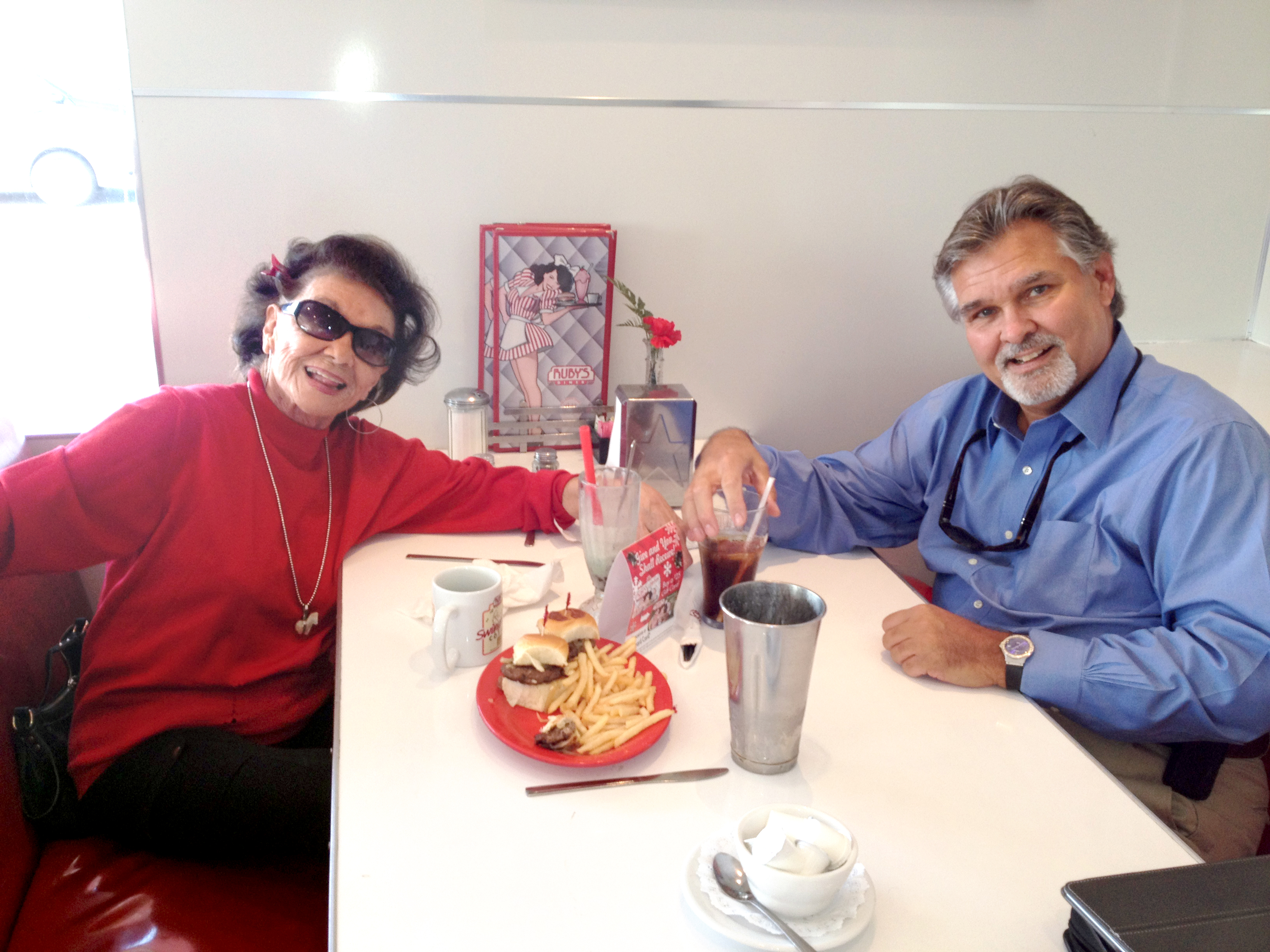 The diner's interior featured bright red vinyl booths with white Formica tables, soda fountains and colorful 1940's poster art.
First day sales totaled $63, but within weeks there were long lines waiting to get into Ruby's. The business was a success.
Now, 35 years and 35 locations later (including the original Balboa Pier restaurant and one in Corona del Mar), Ruby's has become a culinary icon. Cavanaugh thinks he knows why.
"From the beginning we have focused on food," said Cavanaugh during an interview inside the Ruby's on the Balboa Pier. "We strive constantly to improve the quality. I work on it every day. We want the best possible sauce, the best lettuce, the best potatoes. We use real cheese, not a cheese product. The milk shakes are made with custom ice cream. The focus is on high quality ingredients."
The other important element, said Cavanaugh, is his staff.
"Ruby's attracts a certain kind of individual, someone who really wants to serve," explained Cavanaugh. "These kids live and breathe the Ruby's mantra: only the best for our guests."
Cavanaugh said he's made some changes to the concept over the years, because "you always want to keep it fresh, you always want to create something for everyone. From salads to burgers, we try to provide that variety."
Cavanaugh's future plans include going international with his concept, as well as adding more in the U.S.
"I've been doing this for nearly 40 years," noted Cavanaugh. "There are more people in the restaurant business than ever before. The Food Network has helped to promote being a chef as an honorable career. Everything has evolved. Overall it's an improvement for the general dining public."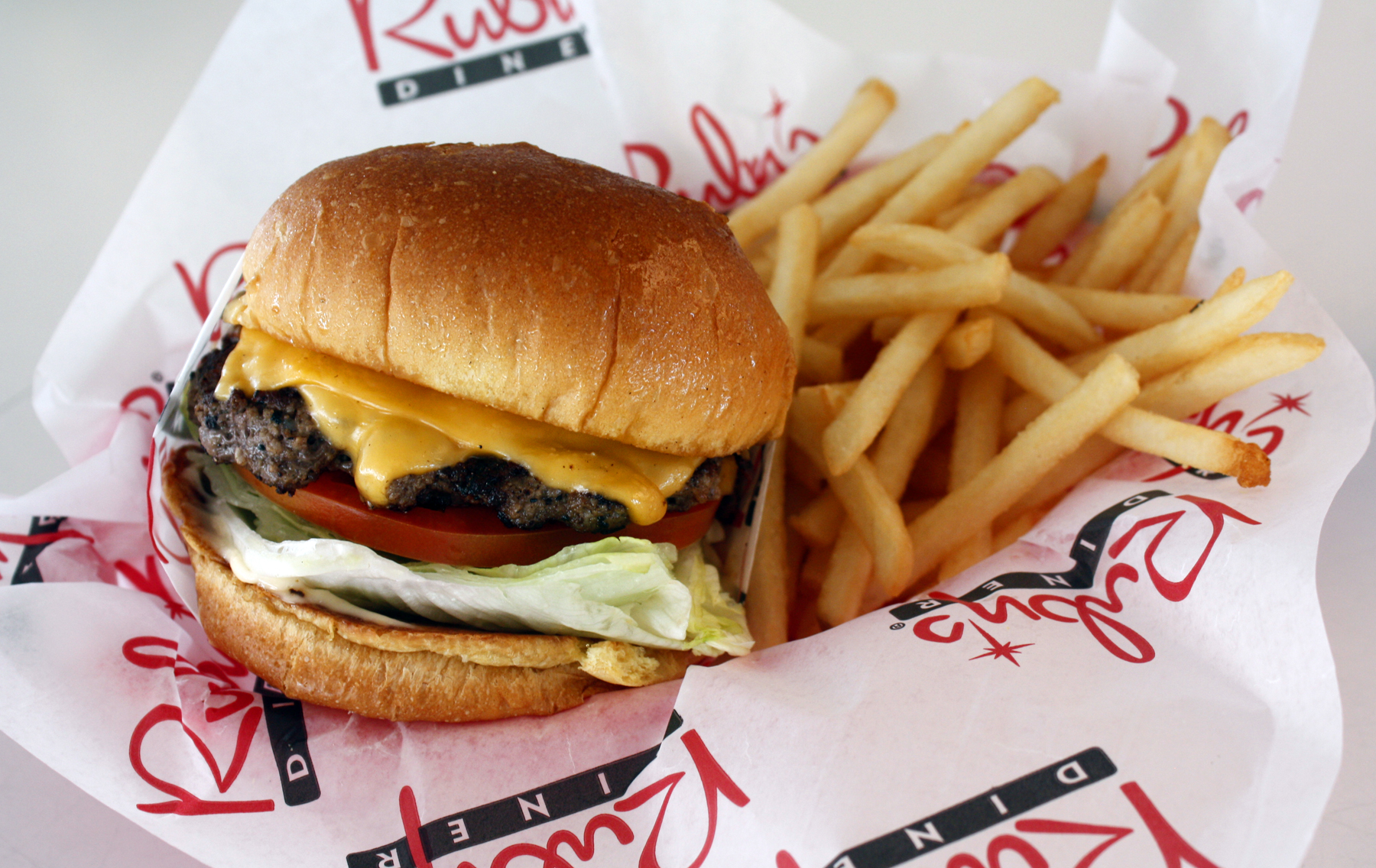 Ruby's Diner is celebrating its 35th anniversary on Dec. 7 with Burger Day. All Ruby's Diner locations (except Shake Shack and the airport) will offer the classic RubyBurger with French fries for just $2.99. Also on the day of the anniversary, $1 of each sale will benefit The Ruby Dooby Foundation.
For those who are curious, the RubyBurger boasts a USDA Choice beef patty topped with lettuce, tomato and special RubySauce with a choice of cheese, all piled high on a toasty RubyBun.
The Dec. 7 Burger Day marks the first of many events planned in honor of Ruby's Diner's 35-year history.
"We feel privileged to continue my mother Ruby's legacy of service and care," said Cavanaugh. "The Ruby Dooby Foundation gives us a platform to give back to the community and to a cause close to Ruby's heart, and show our gratitude for the past 35 years of service."
The Ruby Dooby Foundation supports the Children's Hospital Orange County Neonatal Intensive Care Unit along with providing support for the Congenital Central Hypoventilation Syndrome.
For more information, visit Rubys.com.