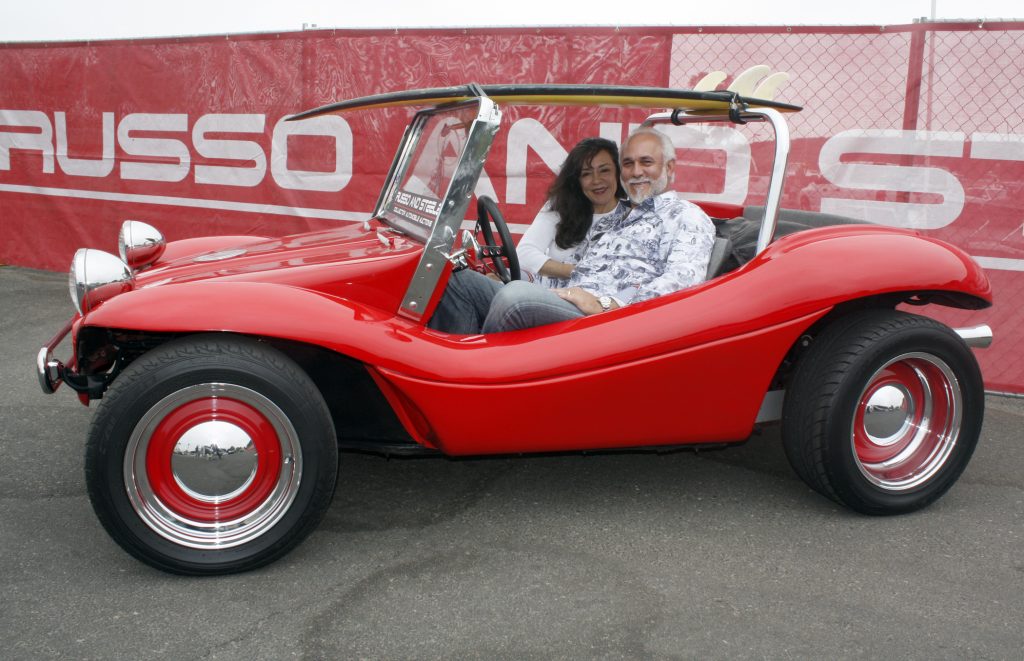 Car collectors and automobile aficionados alike will be descending on Newport Beach next weekend for the 6th annual Russo and Steele Collector Automobile Auction, held June 8-10 at Newport Dunes Waterfront Resort.
More than 400 cars are scheduled to cross the auction block over three days, up from 300 the first year in 2013 when the auction was held over two days. The initial Newport auction was so successful that it expanded to three days the following year.
"It's been six years of tenacity and a little insanity," noted Russo and Steele President and CEO Drew Alcazar. "We've avoided a lot of the mistakes others have made. This is a car enthusiasts life here in southern California. We didn't come here to pillage and leave. We're car guys too, and we're local."
Alcazar has lived on Lido Island for many years, and several members of his team have homes in Newport Beach, so for him, holding an auction in his backyard make the event even more special.
Special seems to the buzzword for Russo and Steele, which features an "auction in the round" that places both buyers and spectators up close to the action.
This year's auction offers a fascinating array of vintage vehicles, muscle cars and modern sports cars. One minute you could be bidding on a 1933 Ford Victoria Coupe, the next on a 2009 Ferrari 430 Scuderia 16M Convertible.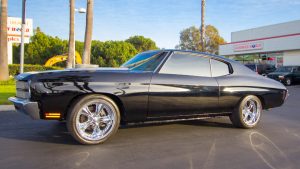 "But don't worry if you're not interested in registering as a bidder, says Alcazar.
"Some people don't think we're open to the public. I just want people to come and have fun, hang out and enjoy the show. Everyone gets a ringside seat."
Non-bidders can enjoy the auction and browse the vehicles for a $20 admission fee on Friday and Saturday, and $10 on Sunday.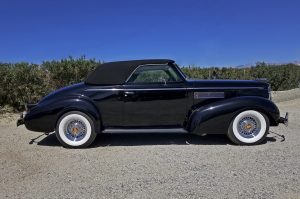 "We do a crescendo effect with the auction," explained Alcazar. "As the cars go through the auction, the values get bigger. We do a build up to the star cars, the most valuable cars. We sort of save the best for last, we let everyone have that be the cherry on top."
On Friday, June 8 through Sunday, June 10, gates open at 9 a.m. for preview. The auction runs from 11 a.m. until 7:30 p.m. daily. General admission is $20 Friday and Saturday and $10 on Sunday. Bidder registration is $200 and includes admission for preview day and three days of "Auction in the Round" action for the bidder and one guest. Registration can be done in advance or on site.
For more information about Russo and Steele, visit russoandsteele.com.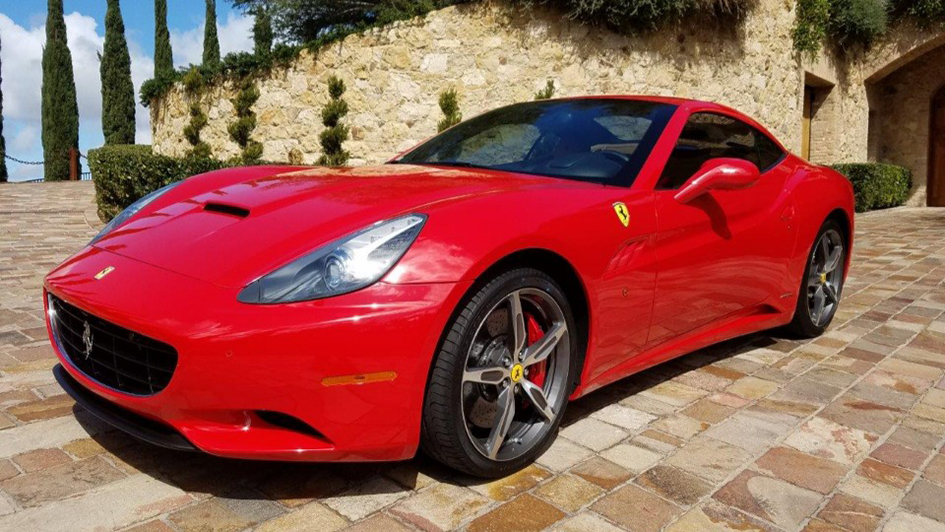 .