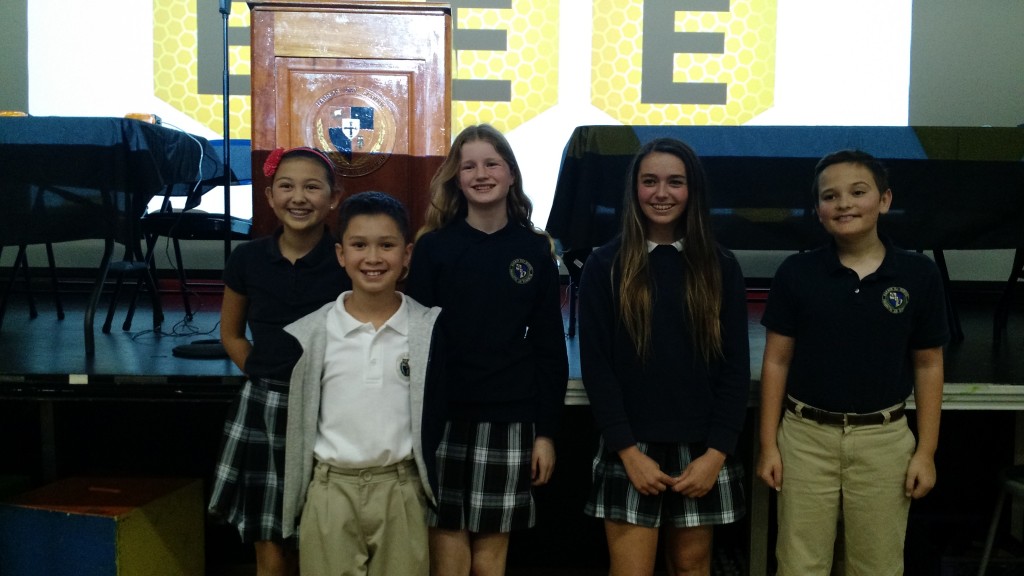 History Fun at Harbor Day
Students from across Southern California gathered at Harbor Day School in Corona del Mar Monday for the regional round of the National History Bee.
For the second year in a row, HDS sixth grader Jean Marie Wanlass earned a spot in the finals.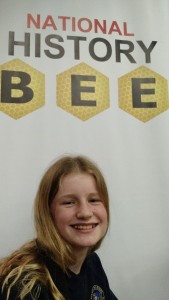 Wanlass said she is thrilled to represent Harbor Day School again at the national finals.
National History Bee finals will be held May 22-24 in Louisville, Ky.
Wanlass also hopes to form a team of students from HDS to travel to Louisville and compete in the optional History Team Bowl event held the same weekend.
Wanlass' mother, Jean, said the whole family will travel to the final competition to cheer her on.
Several other HDS students also participated, along with about 60 students in the Los Angeles Regional Finals.
The kids answered a variety of questions in several rounds of timed competition.
For more information, visit historybee.com.