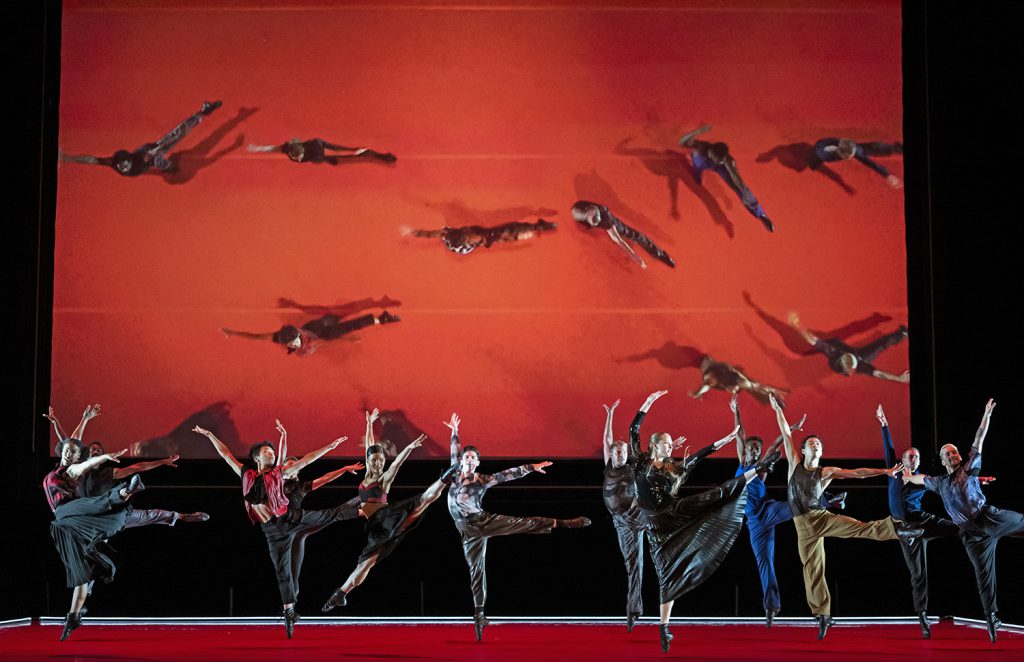 "Romeo and Juliet" is one of the most well-known and oft-produced plays in theater, and has been adapted in myriad ways, from traditional Elizabethan stagings to modern musicals including "West Side Story." The play about two star-crossed lovers has had numerous film versions as well as several operas and ballets, with Prokofiev's ballet the most famous.
Now comes another version of "Romeo and Juliet," and it's unlike anything you've experienced.
Segerstrom Center for the Arts is presenting the American premiere of L.A. Dance Project's "Romeo & Juliet Suite," choreographed by Benjamin Millepied to music by Sergei Prokofiev, for three performances May 12-13 in Segerstrom Hall.
According to information provided by Segerstrom Center, this is a contemporary vision of Prokofiev's masterpiece, with the choreographer navigating between cinema, dance, and theatre.
On stage and off, the plot unfolds using a unique projection system. Tableaux are broadcast in real-time, from unexpected places inside the theater and backstage. The dancers, filmed live, pass from stage to screen.
Each performance features a different cast and highlights diverse couples – male/female, male/male, female/female – making this version of Shakespeare's story a universal celebration of love.
A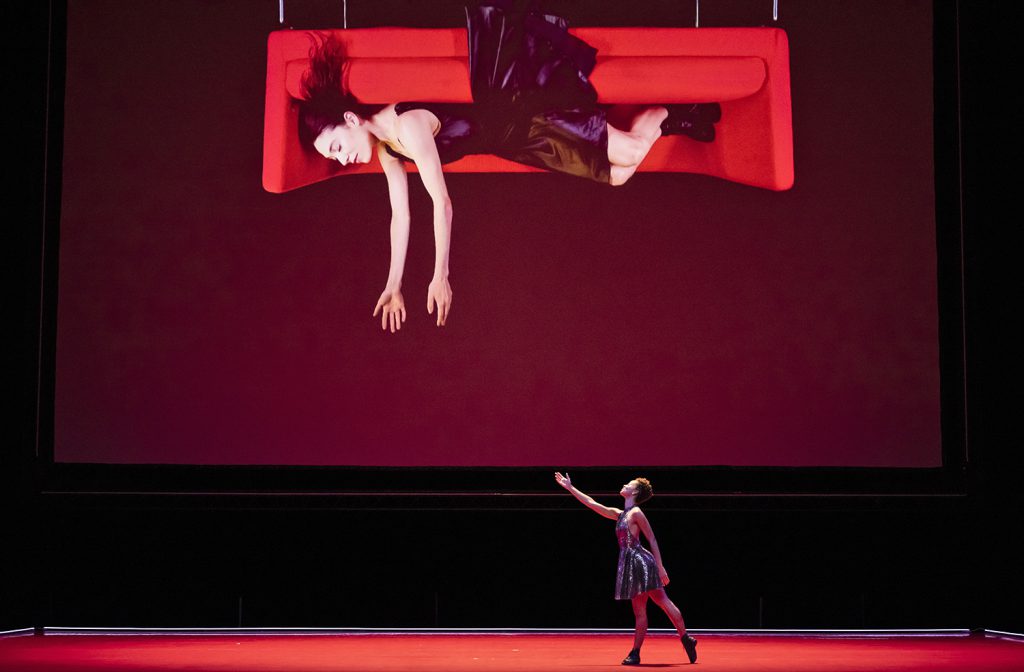 ccording to Millepied, this production creates a comprehensive artistic experience while echoing current social issues, all with a cast that changes nightly.
"I love the idea of using dance, live performance and cinematographic images to express a timeless story that really speaks to the audience," he said.
This evening length version of L.A. Dance Project and Benjamin Millepied's "Romeo & Juliet Suite" premiered at La Seine Musicale in Paris in September 2022, is making its American premiere at Segerstrom Center for the Arts.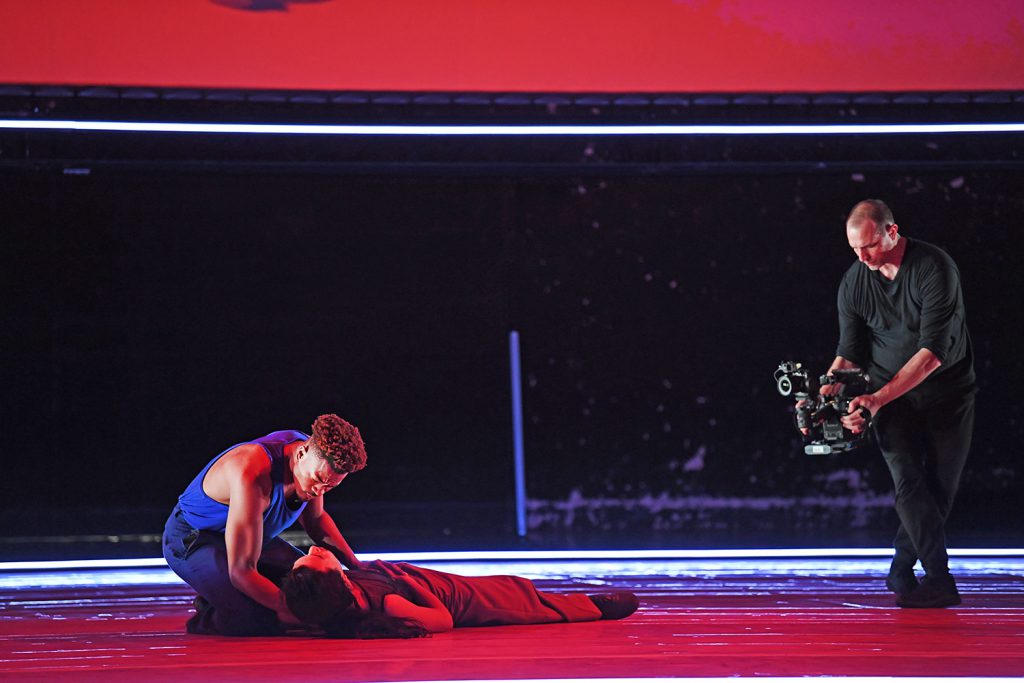 Writing in the New York Times, Roslyn Sulcas called "Romeo & Juliet Suite" a lean account of Shakespeare's tale that uses film to augment and intensify the drama…we first see the dancers offstage through a projection from a Steadicam, but once they whirl on to the stage, the narrative proceeds with rapid efficiency, the camera augmenting the crowd and fight scenes with overhead shots."
Single tickets for L.A. Dance Project 's "Romeo & Juliet Suite" start at $39 and are available online at www.scfta.org, at the Box Office at 600 Town Center Drive in Costa Mesa, or by calling (714) 556-2787.