By Krista Schildwachter | NB Indy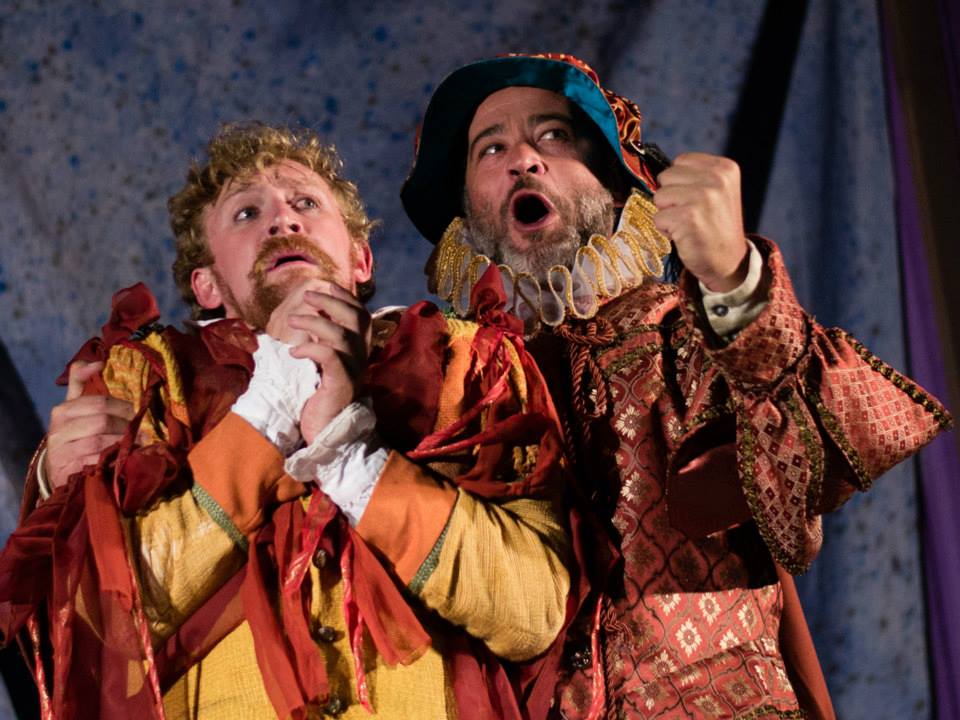 O Shakespeare fans, O Shakespeare fans, wherefore art thou Shakespeare fans?
Many of The Bard's faithful fans will be gathering for some free summer fun at 7 p.m. on July 20 and 21 at Bonita Canyon Sports Park when the Newport Beach Arts Commission presents two intriguing evenings of theatre for families and drama lovers alike.
Shakespeare by the Sea, a professional acting group that travels the Southern California coast, will be performing "King John" (July 20) and "All's Well That Ends Well" (July 21).
Since 1998, this entourage's mission has been to ignite imagination and promote literacy for under-served audiences. Composed of actors and actresses from throughout Los Angeles and Orange County, the organization is also a fantastic way for aspiring performers to demonstrate their passion and love for the theater.
"I am always excited to bring cultural events like this to our city," stated city Arts Commissioner and programming chair for the commission, Rita Goldberg. "Seeing how many people turn out for this event is really thrilling. Shakespeare was a brilliant playwright whose works have stood the test of time. He is probably the single most quoted playwright in history and his plays are fascinating and highly entertaining."
Shakespeare by the Sea's performances are amusing and culturally enriching events to attend with family and friends. The popular productions attract a crowd of about 3,000 for both nights combined. The audience is advised to bring blankets, lawn chairs, picnic dinners, and a light jacket to help optimize their viewing experience.
All Newport Beach citizens interested in Shakespeare are invited to attend one or both nights and enjoy the causal ambience of the outdoor theater setting.
For more information visit, shakespearebythesea.org or see the calendar listing at newportbeachca.gov.