City Council district 1 candidate Joe Stapleton announced his withdrawal from the race last week.
Stapleton cited other commitments and noted that he would feel "uneasy" about leaving those positions, he wrote in an announcement on March 13.
Stapleton serves on the Newport Beach Chamber of Commerce board and the city's Harbor Commission.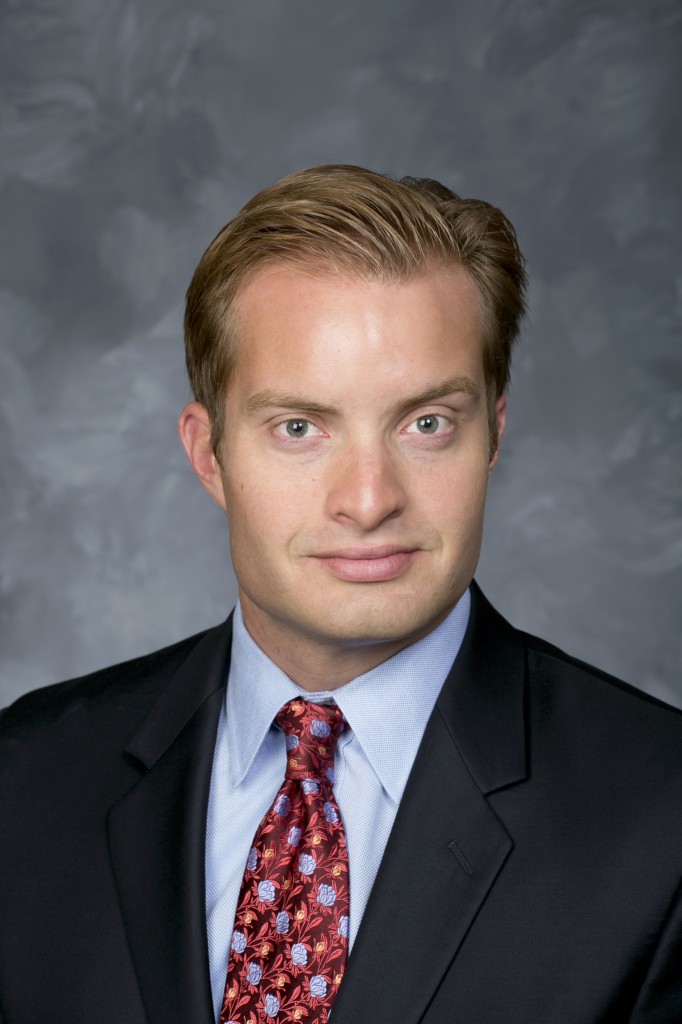 "It feels that I would be leaving both boards when some very important initiatives for the community – both the residents and business communities – are being developed," he explained in an announcement released on March 13.
After speaking with people who are the "backbone" of the city, he said, a lingering thought left him feeling "uneasy."
"As we look toward the future and the changes that are coming about, I am truly excited, but with that level of commitment comes responsibility," he wrote. "With that I am left with only one option and that is to withdraw my candidacy for the 1st District this November."
Stapleton, a senior associate for Signature Resources in Irvine, has sat on various boards and been a member of a number of committees and community groups, including OC Marathon, Leadership Tomorrow, OC Young Republicans, Lobsterfest at Newport Beach, among others.
In 2010, Stapleton founded The Elite OC, a non-profit organization created as a philanthropic group for young professionals.
"When the idea first came to my mind to run for City Council, the possibility of making another meaningful contribution to the community by representing its residents was exciting," Stapleton said. "Know that my resolve to help provide a new generation of leadership for Newport Beach will not change at all.  I am committed to being actively involved in ensuring Newport Beach continues on the right path for years to come."