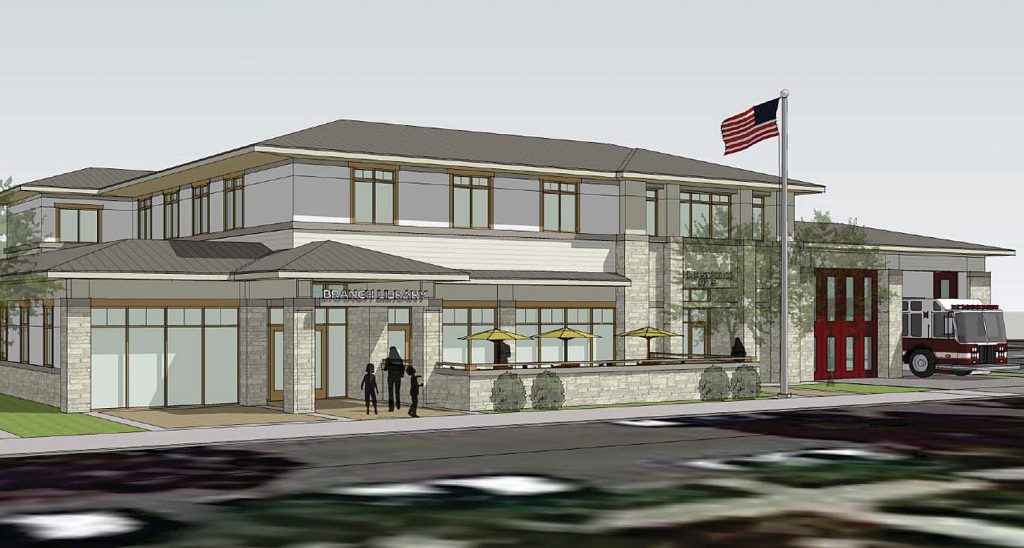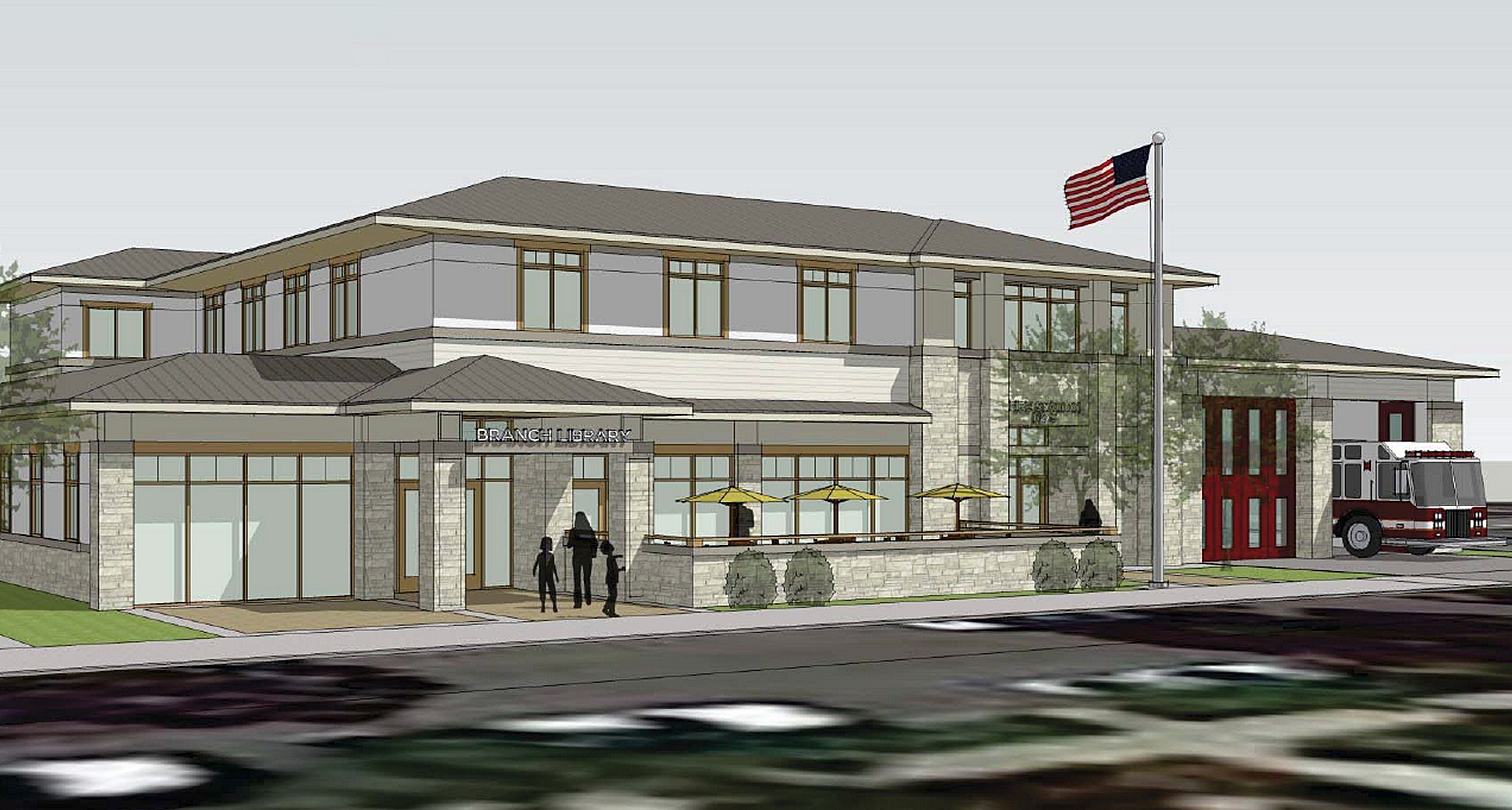 Patrons of the Corona del Mar branch of the Newport Beach Public Library system were dismayed when City Council chose to defer much-needed work on the facility another five to seven years. The announcement was made public at City Council's Feb. 14 meeting.
The plans (including a combination library and fire station, dubbed Fibrary), which have been in place for over a year and already approved by the Zoning Administrator, have been out to bid once. With no acceptable bids received in 2016, the Library's Board of Trustees decided to go out for a second round of bids this year.
The city declared that bids would not be sought for the project in the short term at City Council's special meeting on Jan. 14, which inspired board members and library patrons alike to speak passionately on the branch's behalf.
At a Corona del Mar Chamber of Commerce luncheon on Tuesday, Mayor Kevin Muldoon told attendees that he and the new council are "gun shy" about expenditures, citing the ominous $300 million unfunded pension liability that the city faces. He did not mention the Corona del Mar project by name.
While the plans are off the table now, all is not lost for the library yet. City Council did not undo the plans completely, agreeing that it should be done someday. The project is merely deferred.
The library's board is working to pin down when the work will actually get done. City Manager Dave Kiff recommended five to seven years, but councilman Will O'Neill suggested that three years would be acceptable.
"There is still a lot of support from the council for upgrades and enhancements," Library Services Director Tim Hetheron told the library board. He urged them to work with Public Works and stakeholders at the library to get a short, necessary list of updates to City Council before next year's budget is approved.
Trustee Paul Watkins volunteered to gather a list of critical "must-haves" for the branch and deliver it to the city.
Carol Jacobs, Assistant City Manager, was in attendance at the library board's meeting and asked them to move quickly. "Now is the time to put it onto next year's budget," she noted. "We can squeeze it in."
One library patron in attendance was hopeful, but not convinced. "There's a lot of emotion around it," said Karen Carlson, a member of the Friends of the Corona del Mar Library who voiced her concerns at the library's meeting on Tuesday night. "We don't want to get lost in the shuffle."