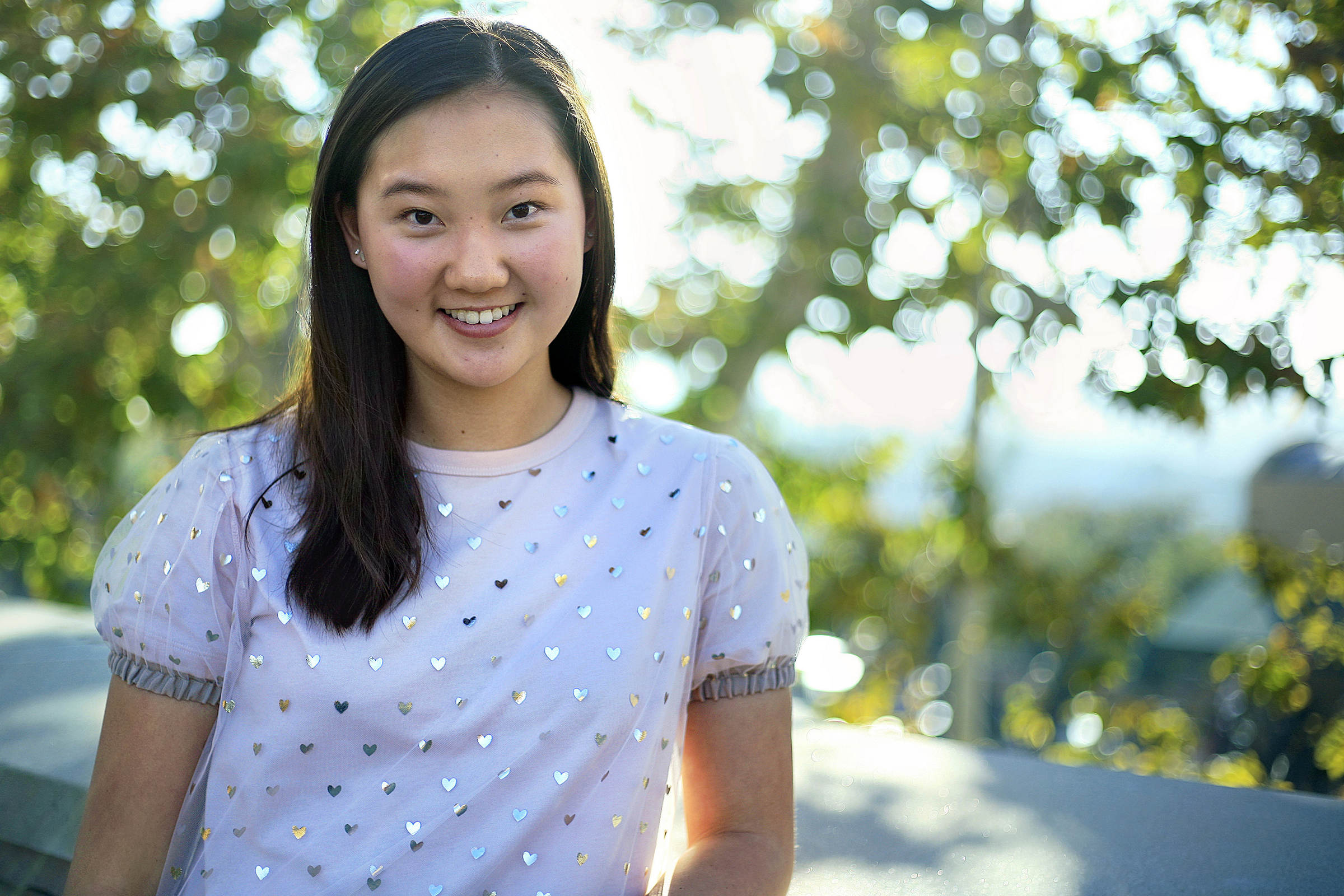 Darcy Chung, 18, a senior at Sage Hill School is taking action in more ways than one to help lead a movement supporting girls' empowerment.
As co-president of Girls Empowerment Movement, or GEM, Chung hopes to inspire a new generation of confident and successful young women.
GEM is a Sage Hill service learning project which hosts an annual conference for middle school girls called GEMfest and smaller GEMbassador events throughout the year.
Chung first got involved with GEMfest when she volunteered during her sophomore year.
"I absolutely loved volunteering," Chung said. "It was so much fun to see all the girls get so excited, and to hear all the amazing keynote speakers."
With that in mind, Chung and fellow GEMfest volunteer, Linda Hachim, were inspired to create something of their own.
"We decided we wanted to give that same feeling of empowerment to girls in our own school," Chung said. "We saw a need at Sage."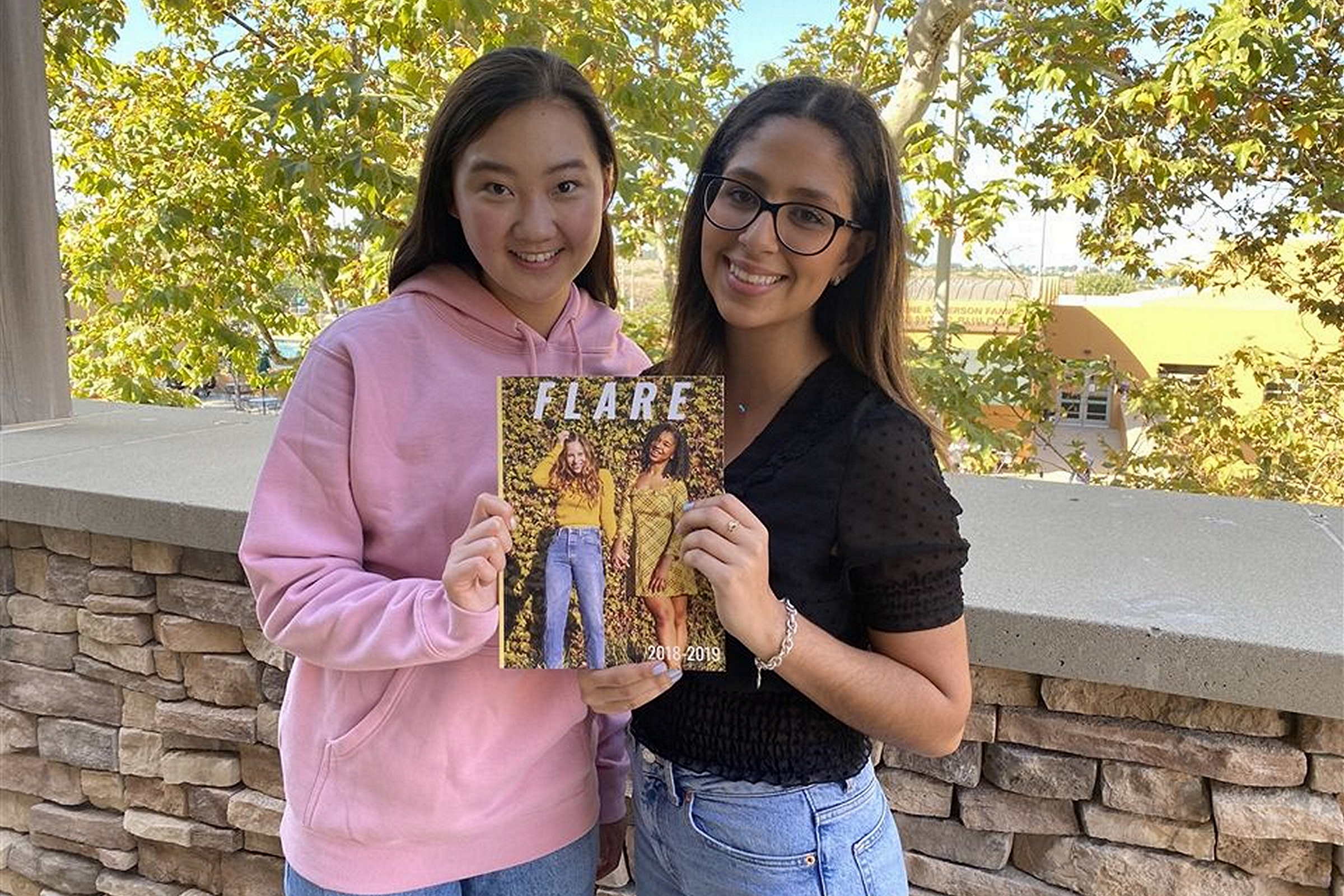 So the pair founded "Flare," a fashion, beauty and lifestyle magazine on campus that focuses on inspiring Sage students.
She has always been passionate about fashion. Some of her earliest memories are sitting on the floor with her mother's sewing kit, creating outfits for her dolls.
"It's been something that I've found in my own life to be super empowering and I thought it would be great to bring it to Sage," Chung said.
After garnering about 80 signatures from interested students during the "clubs fair" event last fall, Chung and Hachim went full-steam ahead to turn the dream into a reality.
Flare is managed and published by students who contribute as writers, photographers, models, stylists, and more. They also raise funds to print the magazine, run the Flare website and all the social media accounts.
Articles range in topic from fashion and beauty trends to mental health to teenagers dealing with social media. Subject matter can come from national discussions or Sage Hill specific issues, like the campus dress code and how it differs for males and females.
"Our goal for the magazine was to present ideas and topics that teenage girls really care about, and that can range all the way from 'What's the trendiest thing to wear this winter?' to 'I want to talk about the social impact of the 'Me Too' movement," Chung said. "It's quite a range of topics that we cover. It's all based off of what our students are interested in and what they really want to discuss."
The inaugural 2018-19 issue focused more on wider topics, but this year the students have been concentrating closer to home. Some recent articles include: Winter fashion trends and beauty looks, why we bully, the importance of male allies in the fight for gender equality, thrift store shopping, and more.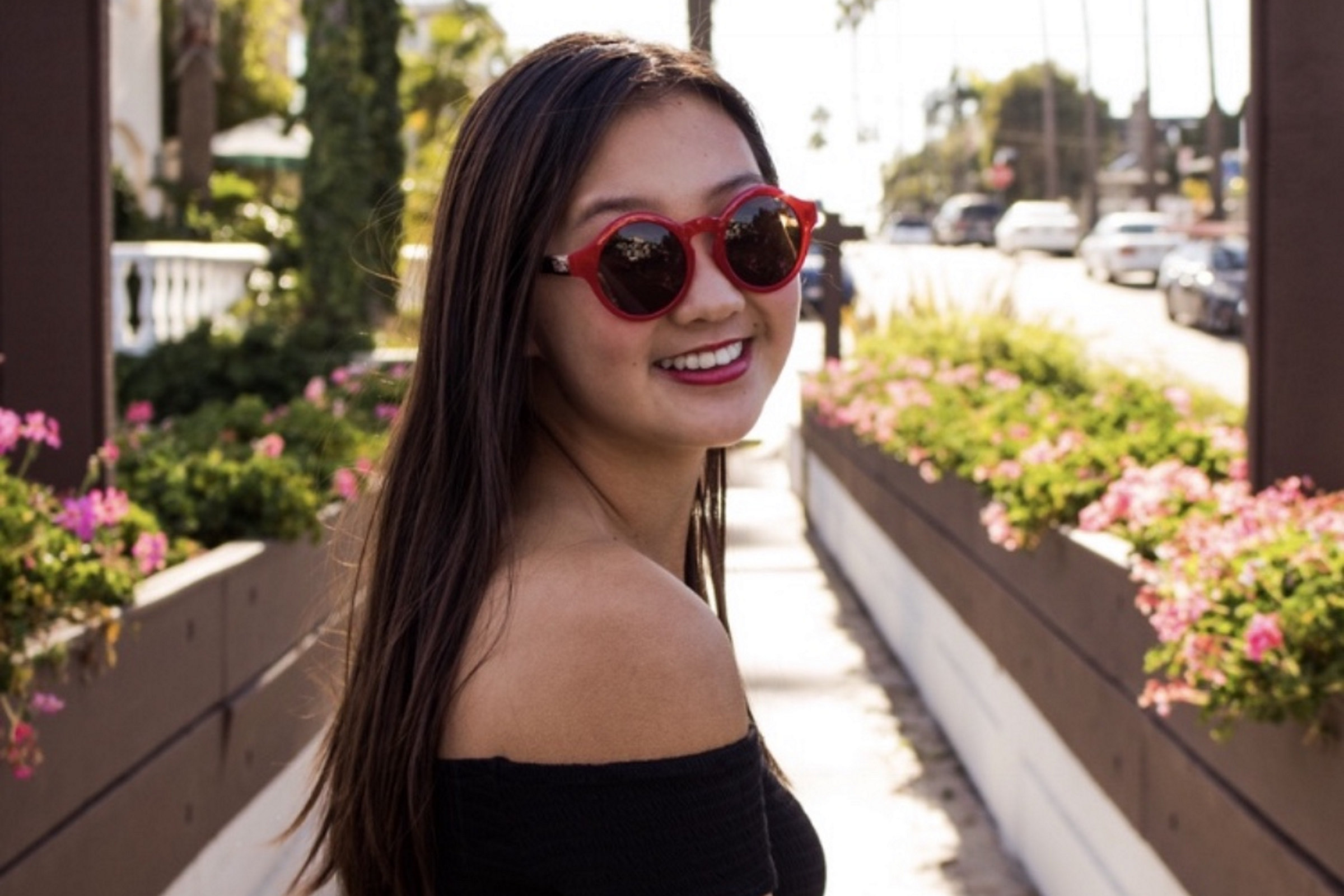 As the editor-in-chief, Chung is responsible for running the weekly meetings, handing out assignments, editing all the content, working on the website, and collaborating with the other editors on the layout. Hachim is the head photographer for the magazine. Torrey Olins is the faculty advisor for the club.
Managing Flare's website can be a challenge, but for Chung, it's a task she's prepared for.
Coding is another one of her passions. Last year, she earned second place at HackSoCal, a 24-hour regional high school competition in the Los Angeles area.
She has also participated in the scholarship coding program Kode with Klossy for the past two summers. In those camps, Shung has learned both website and mobile application development and HTML, CSS, Ruby, Sinatra, and Swift for Apple.
Another love of hers is sailing, where she is sometimes the only female in the room.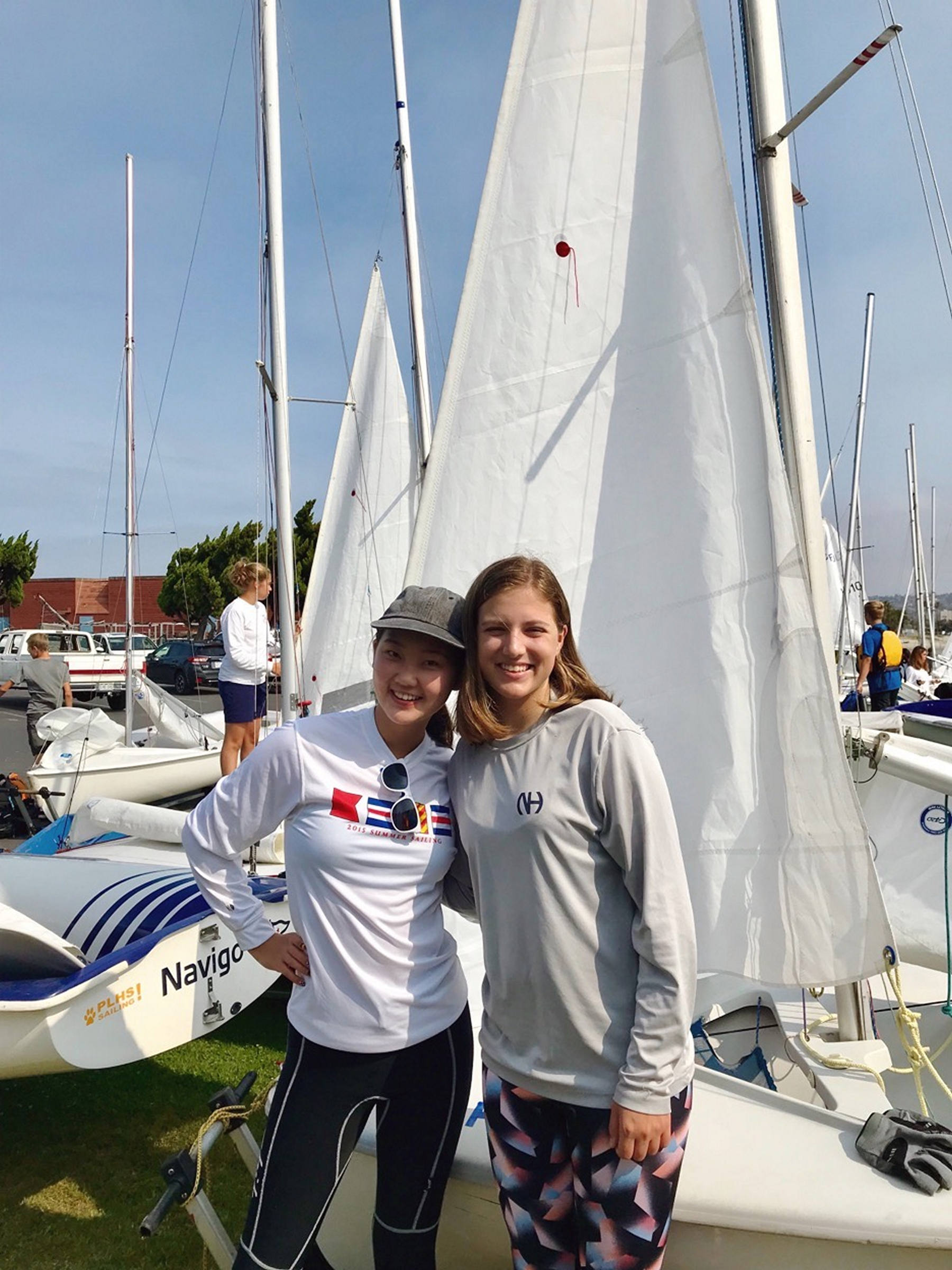 Chung, who started sailing when she was 5 years old, has served on the varsity Sage sailing team all four years of high school, including the last two as captain and the only female on the crew.
The young mariner also the Commodore of the Junior Board at Bahia Corinthian Yacht Club. As the Commodore, she helps out at a variety of yacht club events, leads monthly meetings/community service activities, and writes for the yacht club's publication, The Masthead.
She works as skipper, a traditionally more dominant position.
"It's been quite an experience being a female skipper," she said. "Sometimes people try to push me over at those regattas, but it's definitely been an eye-opening experience… I've felt like I've really had to fight to get what I want in the boat. Definitely a positive experience."
Being the lone female, "people sometimes underestimate you and your talents and skill level," Chung noted.
"That really kind of frustrated me, that I wasn't being taken as seriously as my male peers," Chung said, which is part of what prompted her to start Flare in an effort to empower young girls to pursue what they want.
She has a few hobbies in traditionally male-dominated activities.
Chung also serves as a Student Ambassador, giving tours of Sage Hill to prospective students and families, and is part of the student-led Investment Group.
"I'm kind of used to being the only girl in the room," Chung said. "It's intimidating at first… I don't embrace it, I wish there were more girls sitting with me, but I think that the work that we're doing with Flare and GEM is leading us to that."