Summertime means music al fresco style, from concerts in the park to symphonies under the stars. The phrase "something for everyone" certainly rings true this year. Enjoy smooth jazz and pop at the Hyatt Regency Concert Series, pull up a lawn chair and listen to upbeat rock from Hollywood U2 and Springsteen! on the city's new Civic Green, or listen to symphonic music with Pacific Symphony during Summer Festival 2013.
HYATT REGENCY CONCERT SEASON
The Hyatt Regency Newport Beach kicked off its annual Summer Concert Series last Friday with Grammy award-winning singer-songwriter Michael McDonald performing in the Hyatt's Back Bay Amphitheater, a beautiful one-of-a-kind venue in a lush coastal garden setting that seats just 1,000 people, allowing a unique, up-close, and personal experience with performers most frequently seen in significantly larger venues.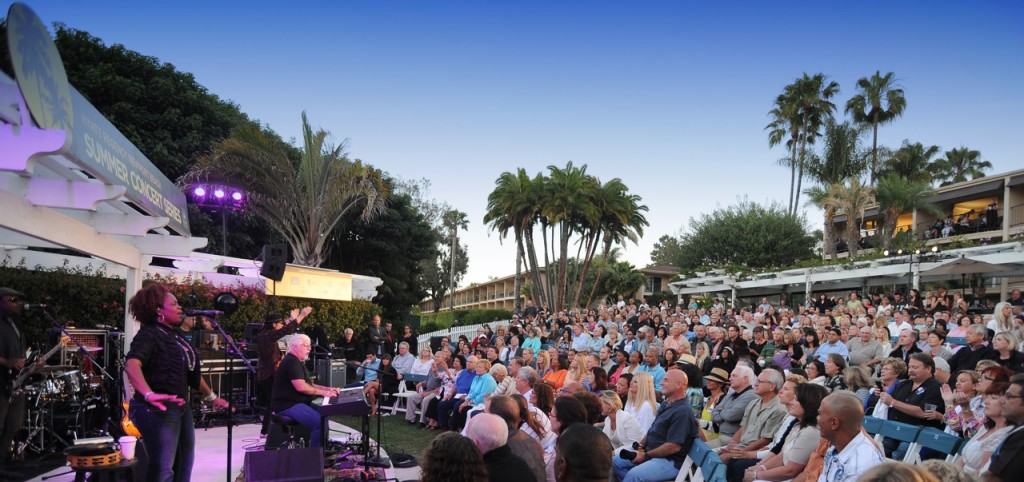 Other notable evenings in the 16-show concert series that runs through October 18 feature such popular acts as Jessy J & Jeff Lorber on June 28, The Commodores on July 26, Chris Isaak on August 2, Boney James on August 16, and Jeffrey Osborne, on September 6, and . Keiko Matsui & Hiroshima on October 11.
Guests have the option to pre-purchase a buffet-style dinner from the Hyatt's SHOR restaurant for just $40 per show.
Guests looking to stay the night at the resort-style Hyatt Regency will discover many new upgrades thanks to a recently-completed reinvention that encompassed all aspects of the property, from the grand front drive, porte-cochère and lobby to the 407 guest rooms and suites, to its pools, extensive grounds, and restaurants.
Tickets are available for individual shows or season passes. Prices for individual shows range from $55 to $110, depending on the show date and seating tier.
Season passes include tickets to all shows throughout the concert series, plus exclusive VIP benefits for the ultimate celeb treatment, including assigned premium seating, complimentary valet service, and access to the VIP Hospitality Suite.
For more information on the Summer Concert Series and to purchase tickets, visit hyattconcerts.com or call (949) 360-7800.
CONCERTS IN THE PARK
Bruce Springsteen and U2 are coming to Newport Beach this summer–sort of.
The Newport Beach City Arts Commission is hosting three free concerts as part of its annual Concerts in the Parks series, to be held this year on the Civic Green at the new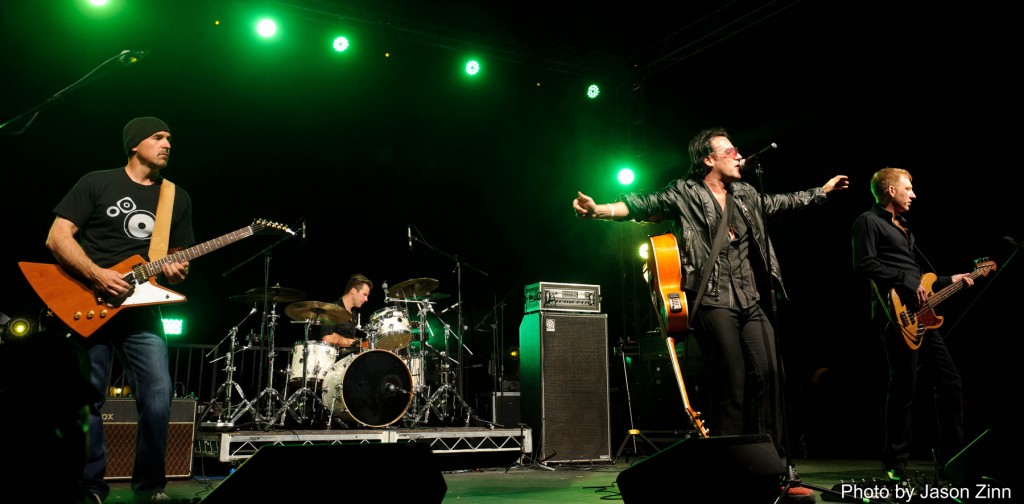 Newport Beach Civic Center.
The first concert will be held on Sunday, June 30, and features HollywoodU2, a tribute band that has captivated audiences around the world with the musical precision, excitement, look, and sound of a real U2 concert.
On July 28, the "Boss" hits town in the form of Springsteen!, a tribute band that performs the hits of Bruce Springsteen, including "Born To Run," "Glory Days," "Hungry Heart," "Born In The USA," and more.
The final concert features Upstream, a band originating in the republic of Trinidad and Tobago that plays an energetic blend of "Island Music" influenced by Reggae, Techno, Funk, and Hip Hop.
These summer events start at 6 p.m. and are free and open to the public. Those planning to attend should bring lawn chairs, blankets and a picnic dinner to fully enjoy the entertainment under the stars at the new Civic Center. Free parking is available in the civic Center parking lot and the Central Library parking lot.
For more information, visit the website at newportbeachca.gov/culturalarts.
 PACIFIC SYMPHONY SUMMER SEASON  
Tradition takes center stage with Pacific Symphony's annual Summer Festival 2013, presented by Hoag Hospital.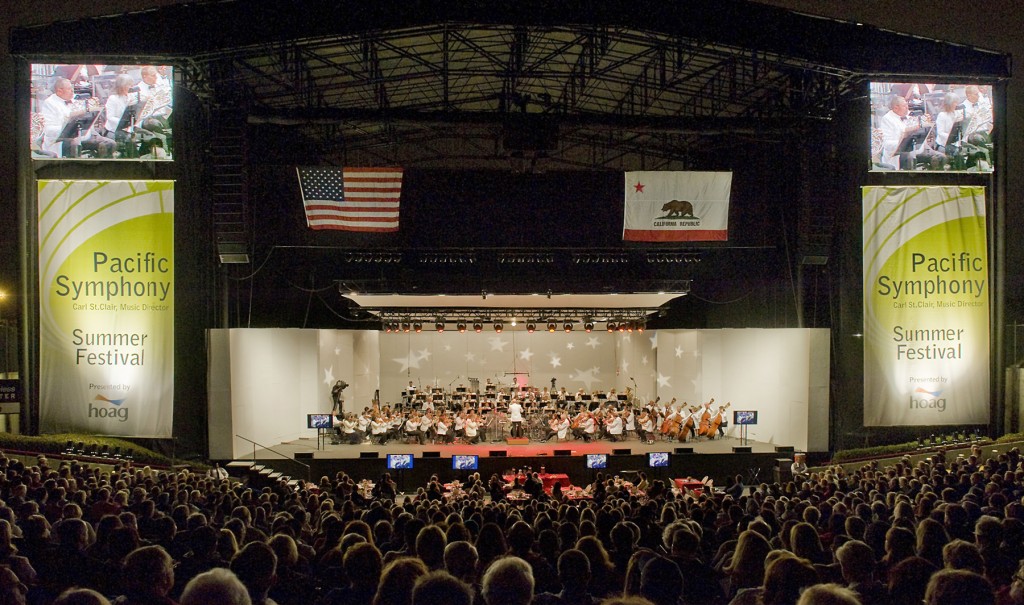 The season begins on July 4 begins with an evening of songs made famous by Neil Diamond by way of the tribute band Super Diamond. The concert includes a traditional salute to the U.S. armed forces, patriotic favorites such as "America the Beautiful," "Stars and Stripes Forever" and "Liberty Fanfare," and a breathtaking fireworks finale.
The orchestra also honors the 150th anniversary of Gettysburg with the Oscar-nominated music of John Williams from the movie "Lincoln" and Randy Edelman's triumphant theme music from "Gettysburg," along with a dramatic reading of the Gettysburg address.
Other concerts in the series include "The Planets" on July 13, "Video Games Live" on July 17, "Roll Over Beethoven" on August 4, "Pixar in Concert" August 17, and the traditional "Tchaikovsky Spectacular" season finale on August 31.
Tickets range from $25 (lawn seating) to $104 (orchestra seating); children under 14 are half price in most sections with the purchase of an adult ticket.
Guests are welcome to picnic on the grounds of the amphitheater starting at 6 p.m.
For more information or to purchase tickets, call (714) 755-5799 or visit PacificSymphony.org.