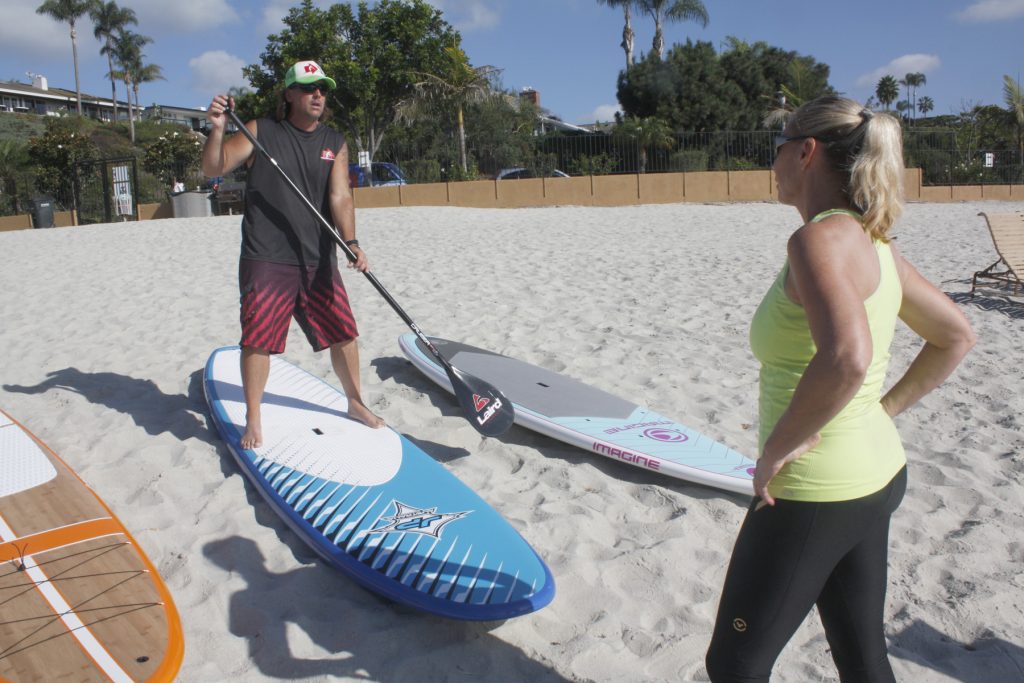 As ideas on how to improve safety for stand up paddle board users floats around the harbor, the business side of the issue is getting up to speed on the issue.
The Newport Beach Chamber of Commerce's Marine Committee discussed the issue, as presented by Harbor Commissioner Doug Girling, at a meeting Tuesday night.
As the popularity for SUP grows, so does the concern for safety of all users in Newport Harbor, Girling said.
An ad hoc committee attempted to survey each of the 20 rental companies operating in the harbor. Results found that each of the operators require a waiver of liability and basic operational and safety tips.
The ad hoc committee recommended updating and distributing the written safety pamphlet, consider preparing or using a safety video and distributing it to rental operators, create and conduct a SUP safety class available through the city, create a safety certification program, and more. Another idea is to deploy trained volunteer "harbor marshals" at points of congestion on busy days.
Girling emphasized that these are just suggestions.
Interested parties from both the city side and the rental operator side seemed interested in working together and to resolve any issues among themselves without the city getting too involved.
"We don't want to force the issue and have someone else make the decisions," Girling said.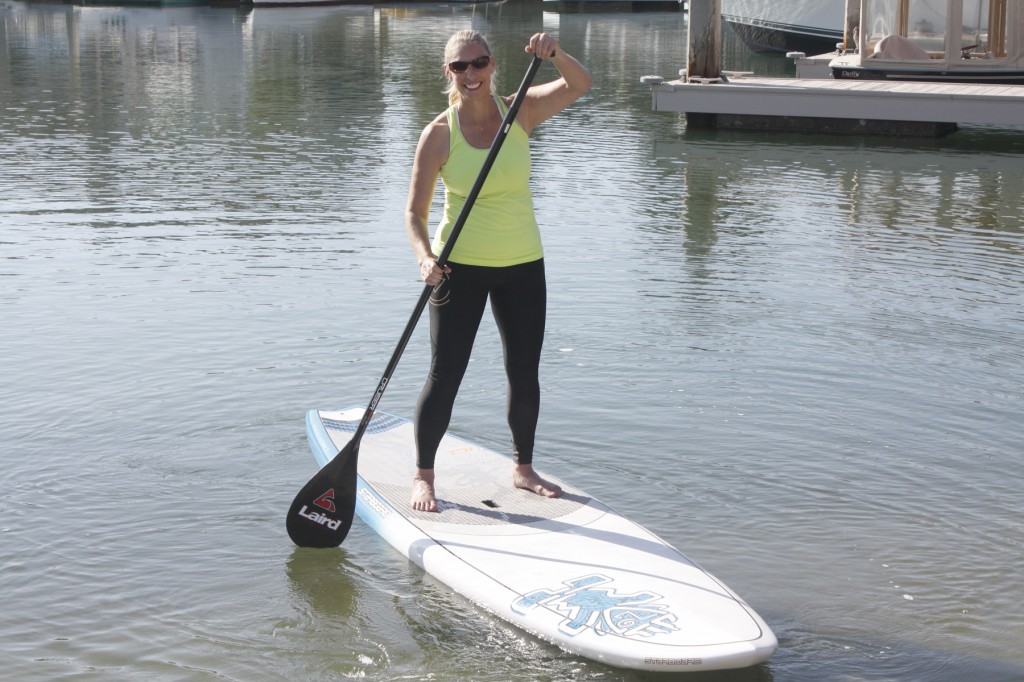 It's more about being proactive with the community and the responsible rental operators, he pointed out.
"This isn't about the Harbor Commission trying to police [operators, users]," he said. "We're trying to get out in front of this… and provide direction…Because you don't want the city making rules for you."
It was an informative meeting, said Jake Leonardo, owner of 20th Street Beach and Bikes and Newport Paddle Co.
He hoped the city wouldn't start to enforce new regulations, but felt the operators can work together with a common goal regarding safety and renters in mind.
Harbor Commission chairman Paul Blank suggested holding a discussion summit for the operators, city officials, and interested parties.
The city doesn't want to interfere, confirmed Harbor Resources Supervisor Shannon Levin. They want people to run their businesses on their own, she said.
But they have to accommodate others in the harbor as well, she pointed out. The message, loud and clear, she hears from others is that SUP users need to stay to the side, go the right direction (against the wind to start), and stay out of the main channels.
"If we can try and stay on that message, I think we'll solve 90 percent of the problems," Levin said.
The Marine Committee meets the first Tuesday of every month at Marina Park. For more information, visit newportbeach.com.