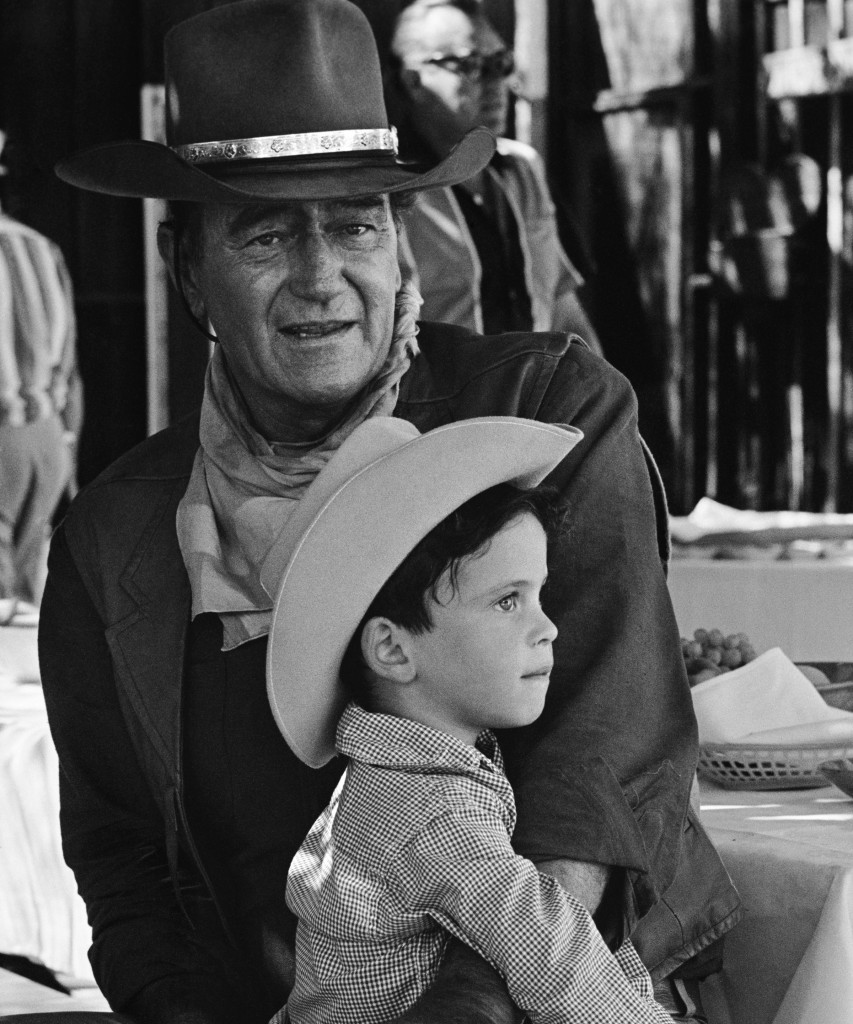 It's a story that sounds like a movie script.
One of the most macho and popular movie stars in the world passes away, and leaves behind a secret stash of high quality bourbon. The cache is stored in a locked facility, undisturbed and unknown until decades after his death. The booty is discovered, replicated, and launched as a high quality supreme bourbon blend.
The story is real, as is the man.
John Wayne is inexorably connected to Newport Beach, having spent the last two decades of his life here.
Affectionately known by his nickname, The Duke, he stood as a symbol of the All-American male and a patriot of the first degree. He ranks at number 13 on the American Film Institute's Greatest American Male Screen Legends list.
He was also known as a man that liked his alcohol, especially his tequila, Scotch, whiskeys and bourbon. Nothing was too good for his friends, and he often said that if he was going to have a drink, "It had better be a good one."
One of his unfulfilled dreams was to create his ideal blend, but he died in 1979 before reaching that goal.
Wayne's son, Ethan, remembers his father telling him about that dream. It would be up to the Duke's high standards, aged just right and crafted in an authentic style that typified The Duke. It could be enjoyed anywhere, from restaurants to camp fire outings with a big steak and potatoes.
After the secret cache was discovered, along with scripts, private writings and even notes about the liquor he wanted to create, Ethan decided to carry on his father's unfulfilled wish.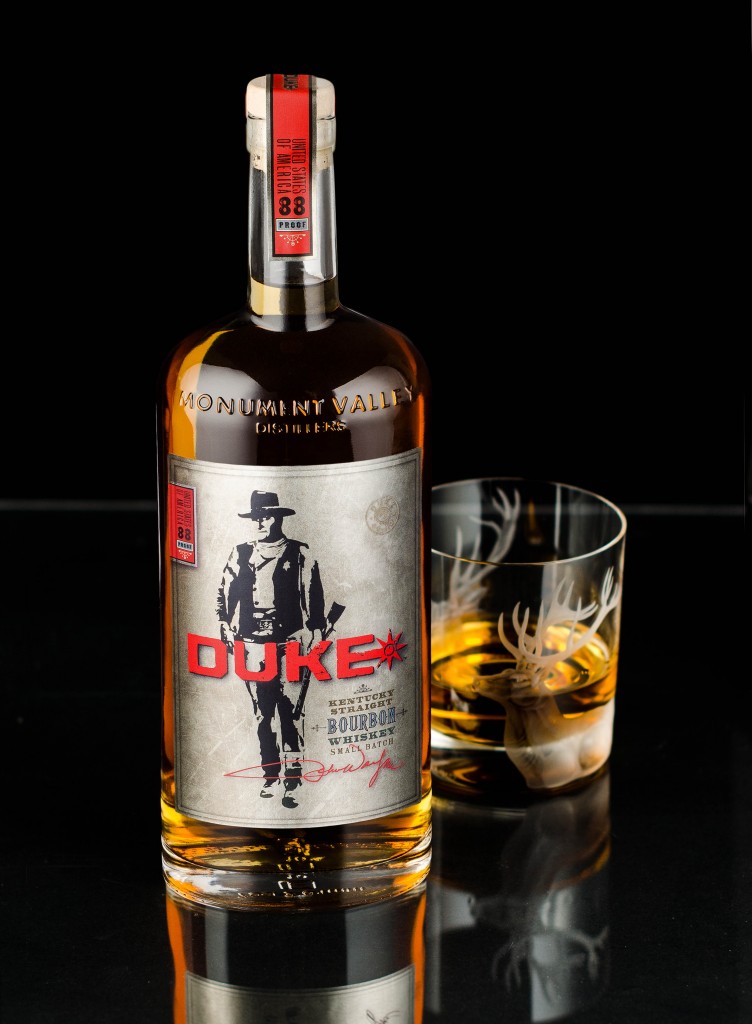 The result is Duke Bourbon.
"At the end of the day whether he was a prop man's assistant or the biggest movie star on the planet, my father's life happened after the director called the last 'cut' of the day," said Ethan Wayne, a partner in Duke Spirits. "He would sit back, have some whiskey or tequila with his friends, share a few good laughs, and recount the day's happenings. That's where his life happened. That's why this project is so great—he left us the flavor of those moments."
Although Wayne senior said his project would have no business plan, no projections, and be driven by passion, not money, Duke Bourbon is assuredly run professionally.
Duke Bourbon was created in collaboration with vintners and partners Chris Radomski and Jayson Woodbridge, the craftsmen behind Napa Valley's Hundred Acre Winery.
Duke Bourbon is now sold worldwide, including 30 states in the U.S. Locally you can order it at Bluewater Grill, A Restaurant, and Island Hotel, among others.
John Wayne's movies are part of Hollywood history and lore, and will live forever. Now you can share in his legacy with The Duke's favorite libation.
For more information visit dukespirits.com.