The Butchery, a full-service butcher shop known for high-quality meats, artisan cheeses, craft beers and wines, will open its third Orange County location at Crystal Cove Shopping Center in November.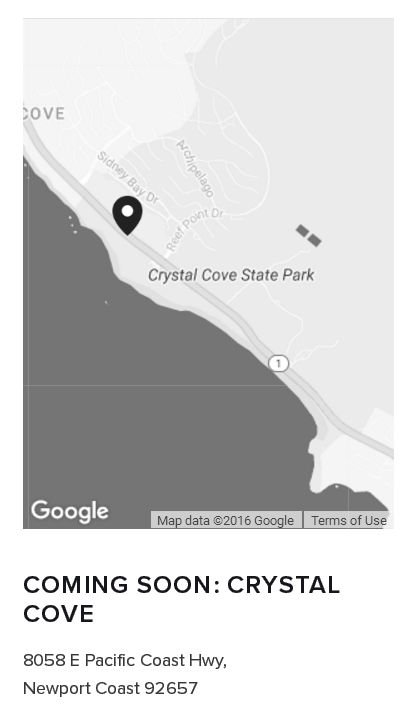 Customers of their other two locations in Costa Mesa and Brea already enjoy top choice and prime beef, grass-fed beef, all natural pork and poultry that is sourced from the finest farms, ranches and purveyors.
Specialty meats like dry-aged beef and wagyu as well as exotics like bison and venison will also be offered, along with locally made sausages, ground beef prepared in house and a full deli case.
The shop will have a large selection of popular in-house marinated meats for grilling as well. All meats can be hand-cut to order and prepared to your specifications by skilled butchers.
The idea to open a butcher shop was sparked over conversation by friends Robert Hagopian and Brian Smith or Laguna Beach at a backyard BBQ. They were discussing how Orange County lacked a convenient place to purchase quality meats and saw an opportunity. They forged ahead with their idea in 2008, and now eight years later they are successfully launching their third location.
In addition to the quality meats they will also carry a selection of craft beers and a high-end selection of wines, along with fresh baguettes, sandwiches, cheese and deli accompaniments like their popular chips and salsas.
For more information, visit butcherymeats.com.