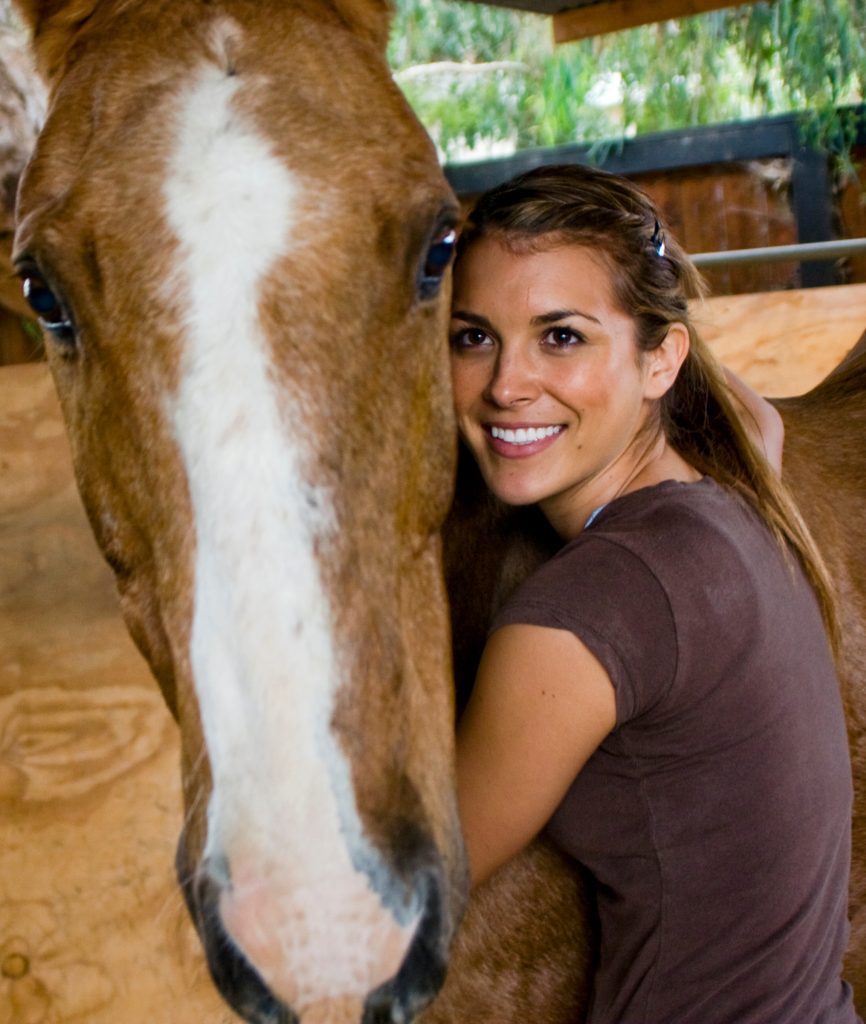 Newport Beach residents will walk along the trails near Back Bay on Saturday to raise awareness for a program that provides equine therapy for disabled children, youth and adults.
The walk is being held by the Back Bay Therapeutic Riding Club, a nonprofit organization dedicated to providing an avenue to improve the bodies, minds and spirits of children, youth and adults with physical and or developmental disabilities, through therapeutic horseback riding lessons and other unique activities.
The riding club was founded by Bernadette Olsen just over four years ago. She wanted to help both the horses and the children and create a program that both would benefit from.
The riding club has also recently been working with women in recovery from eating disorders and is looking to expand its programs in that area. The club is also looking toward potentially working with other recovery programs in the future.
"Our patients have greatly benefited from the weekly groups with the horses," said Rebecca Cooper, founder of Rebecca's House, the eating disorder recovery program the riding club works with.
"Patients with eating disorders are rarely in touch with their feelings," Cooper said. "In this unique setting they can see how the horse responds to their moods and energy."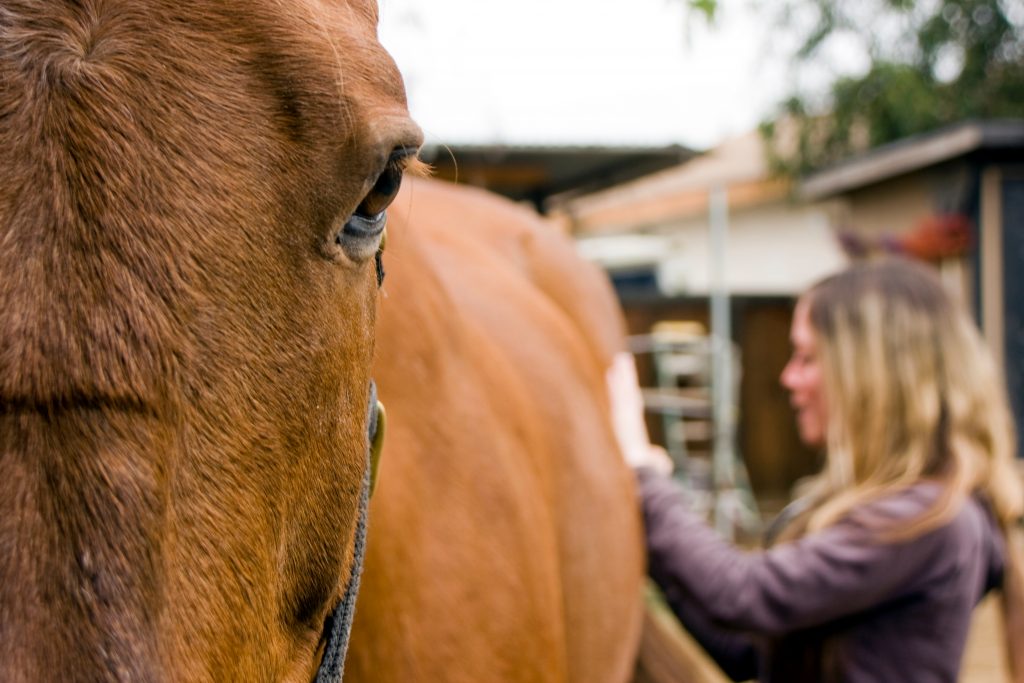 A lot of the women relate to the horses because they are rescues, said riding club Executive Director Philippa Wagoner, and like the women in recovery, they each have their own unique story. The women and the horses have felt many of the same things, she said. Horses are very intuitive, she added, and they can sense the pain and struggle many of the women feel.
The women in the program agree that they have a special bond with their horses.
"You form a connection," said Mika Beckstead, who has grown very close with her horse, Babe. "I can't really put it into words… It's something you feel."
Beckstead said she has cried several times while working with Babe and he has helped her in her recovery. Just being around him helps, she said.
The women also learn about how to care for horses. Most of them have never worked with horses before or have very little riding experience. They learn at their own pace, Wagoner said. A favorite activity, for both the women and the horses, is the grooming, she said.
"I've learned a lot," said Kayleigh C., who works with Peanut and said grooming is her favorite part. It's like giving him a massage, she added, and he loves it.
Kayleigh said she may come back and volunteer because she loves Peanut and the other horses, and she would like to work and help with disabled children. There have been other women who have come back to volunteer after they are done with their recovery program, Wagoner said.
She has been working with Peanut for 10 weeks, she said, and has come to learn what he likes and dislikes. She can make him smile, stick his tongue out and stretch his head out, just by scratching certain areas.
"Peanut was standoffish at first," she said, "but we grew together."
For more information, visit BackBayTRC.org.
The awareness walk will start at 2 p.m. on Saturday at 20260 SW Cypress Street. The club is asking guests to wear black and red to the event. Contact Philippa Wagoner at 949-474-7329 for more information about the awareness walk, other upcoming events or how to volunteer or donate.